The New York Times Square is located in the heartland of Manhattan, known as the Crossroads of the World, attracting50 million passengers every year. Its outdoor advertising screen enjoys the reputation as the world top brand show field and has always been one of the best windows to attract the world's attention.
During the 2018 World Cup Russia, the New York Times Square ushers in China's moment. 21 Chinese brands have joined together, completely occupying this outdoor advertising platform of the maximal exposure in the world. Meanwhile demonstrating Chinese brand image and confidence, they have also cheered for all participating teams.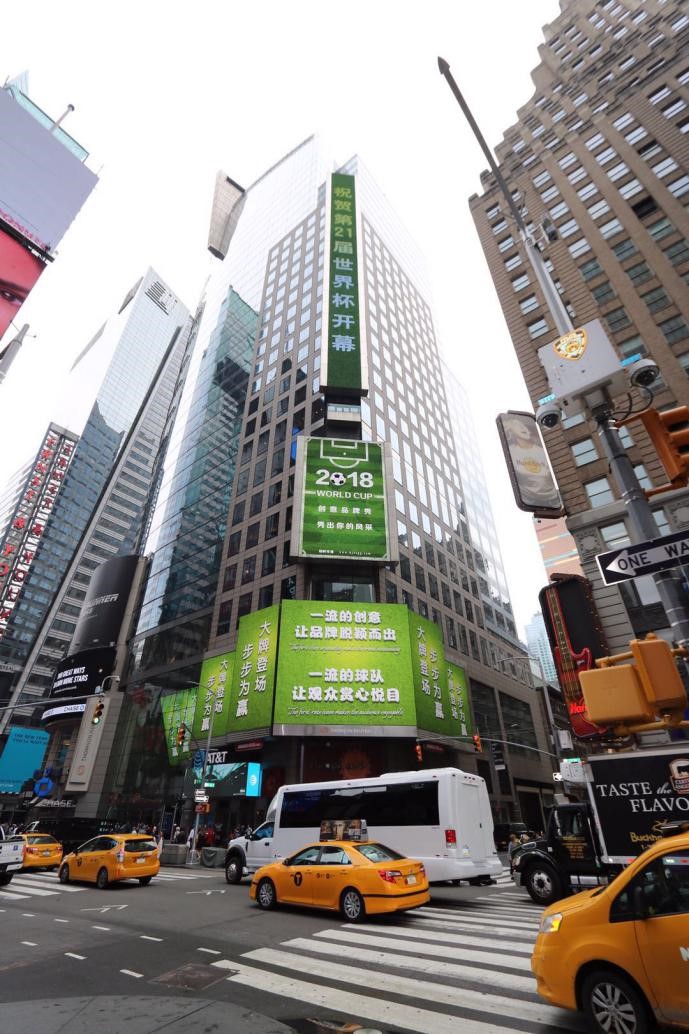 The World Cup is both a sports event and a commercial event. In the World Cup stadium, all national brands also appear on the stage like athletes from various countries and compete against each other. Although what the two contend is different, the spirit they represent is highly consistent, that is, a competition spirit of advocating struggle, self-challenge, and furthering on.
In the World Cup Russia, we saw a powerful demonstration of this spirit. Whether it is in the arena or in the outlets where souvenirs are sold, fans around the world can buy peripheral products of the World Cup manufactured in China. During the World Cup, Chinese elements have long gone involuntarily into millions of households all over the world. After the fans enjoy a wonderful World Cup, they may see the words "MADE IN CHINA" on the souvenir pedestal, hangtag or package.
In addition to providing MADE IN CHINA for the World Cup, China has also delivered the largest number of TV viewers for the World Cup. According to FIFA statistics, as early as during the 2014 World Cup Brazil, China has created the world's highest record of World Cup viewing; in the current World Cup Russia, China will continue to be the country with the largest number of World Cup TV viewers.
The News Media has launched the 2018 World Cup Creative Brand Show in virtue of the World Cup publicity. It has been a feast of international marketing for Chinese brands, which gets widely accepted and highly recognized by the Chinese business community.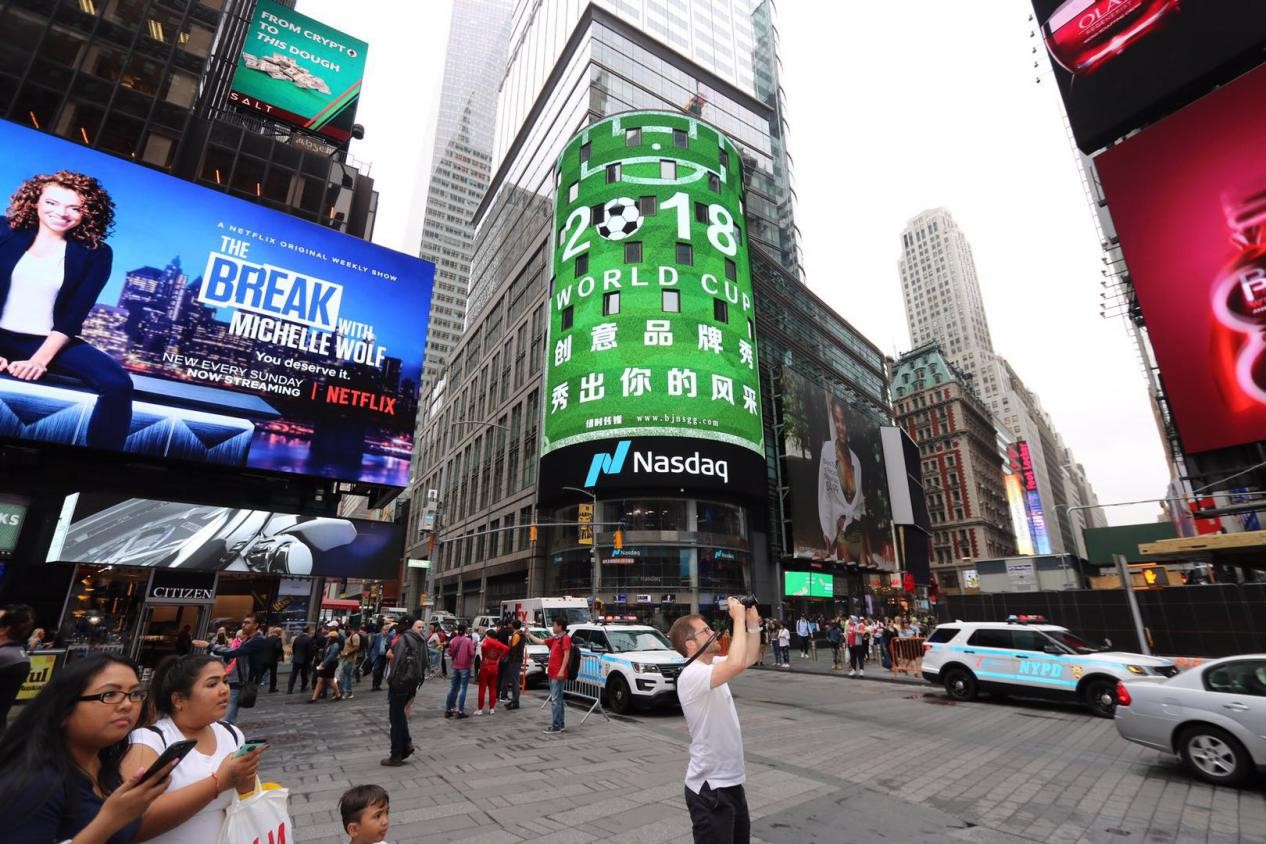 The enterprises participating in this brand show include Greenland Group、Hisense、Mengniu、CHANGAN、TIANNENG、Der、KITO、ANKAI、EVER FOUNTAIN、APTECH、GRANDLAND GROUP、New Hope Group、ARIS、DR PLANT、Be&Cheery、A HOME FURNITURE、gooben、EPTISON、FUZHONG GROUP、DIXINTONG、XIAMENAIR.
According to information, the theme communication activities of the 2018 World Cup Creative Brand Show is expected to have been reported by more than 200 mainstream media at home and abroad, which further promotes the international market's understanding of Chinese enterprises.
Media Contact
Company Name: NewsMedia
Contact Person: Fay Zhan
Email: Send Email
Phone: +8613011802758
Country: China
Website: www.bjnsgg.com