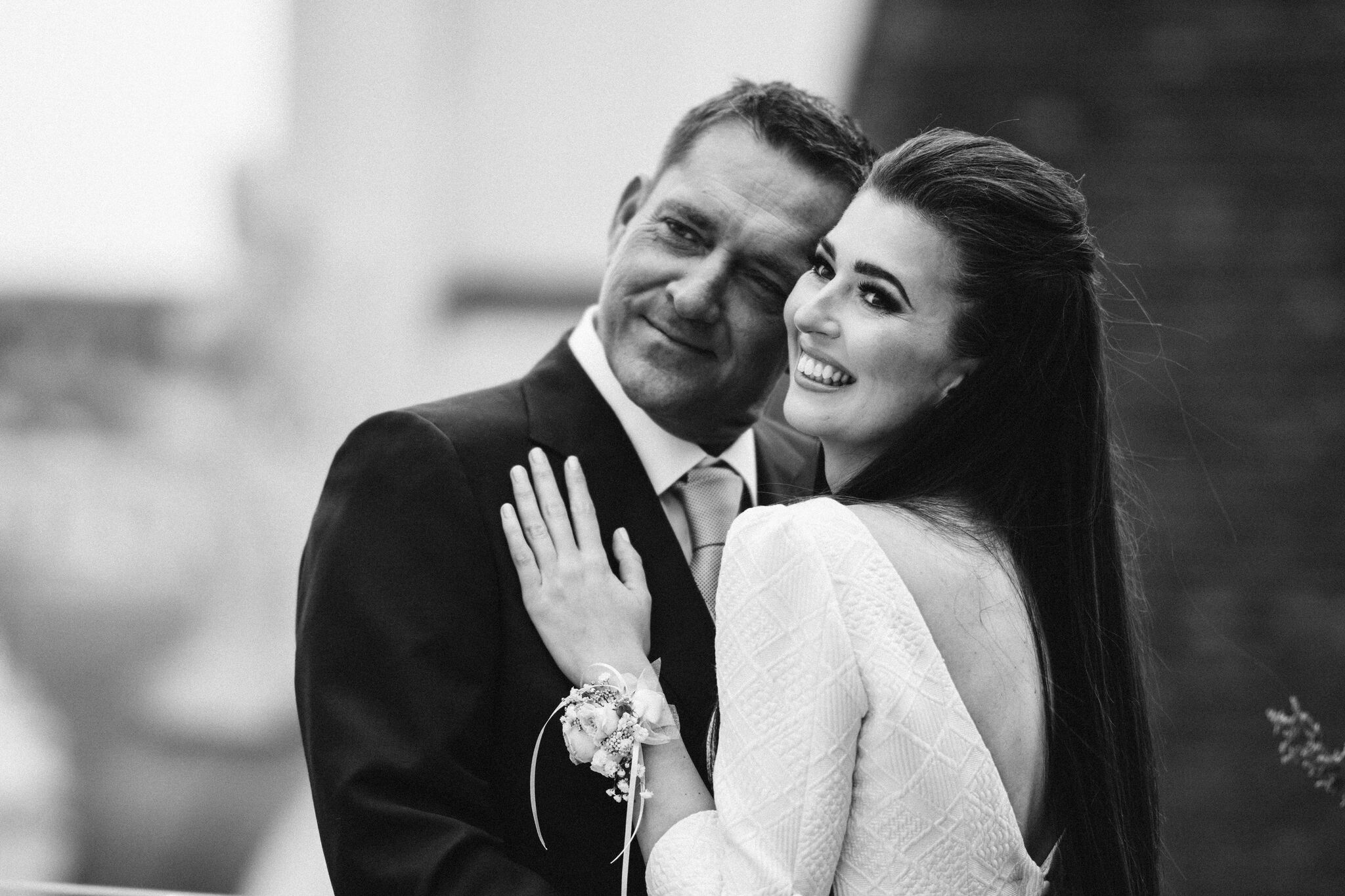 Markus Wischenbart, owner and president of Lifestyle Holidays Vacation Club and Lifestyle Holidays Vacation resorts, recently wed Mrs. Irena Markovic-Wischenbart, Owner & CEO of Lifestyle Properties, the name lifestyle is purely coincidental and said similarity is something that surprised the couple very much upon discovering they had companies with nearly the same name.
The wedding which was an intimate affair took place in Vienna, Austria and saw close friends and family of both bride and groom in attendance, with a larger scale, lavish wedding celebration planned later this year, the location is Belgrade, the capital city of the brides home country.
Mrs. Irena Markovic-Wischenbart has been the owner & CEO of the successful real estate company Lifestyle properties for the past 10 years, she is also an award-winning event planner and her "scandalous" club night is very popular, drawing huge crowds each month.
Wischenbart, the owner/ president of LHVC and LHVR, is an avid world traveler who has turned personal experiences into real life offerings through his vacation resorts over the Dominican Republic, Mexico, and Europe. His world renown sales experience and training skills coupled with his vast travel knowledge have created the ideal combination in order to create new and exciting concepts within his resorts.
About Lifestyle Holidays Vacation Club:
With exceptional accommodations and miles of beautiful unspoiled beaches overlooking sparkling oceans, Lifestyle Holidays Vacation Club offers travelers a relaxing, refreshing, and unforgettable vacation experience. Worries and troubles drift away on energizing ocean breezes at our resorts in the enchanting Dominican Republic at locations such as Puerto Plata, Cabarete, Punta Cana, Samana, Bayahibe, and Boca Chica. You'll enjoy an all-inclusive vacation experience reserved for our Members only, featuring exclusive VIP amenities and services in premier travel destinations throughout the world.

Media Contact
Company Name: Lifestyle Vacations Club
Contact Person: Media Relations
Email: Send Email
Phone: (809) 796-8978
Country: Dominican Republic
Website: http://lifestyleholidaysvc.com/