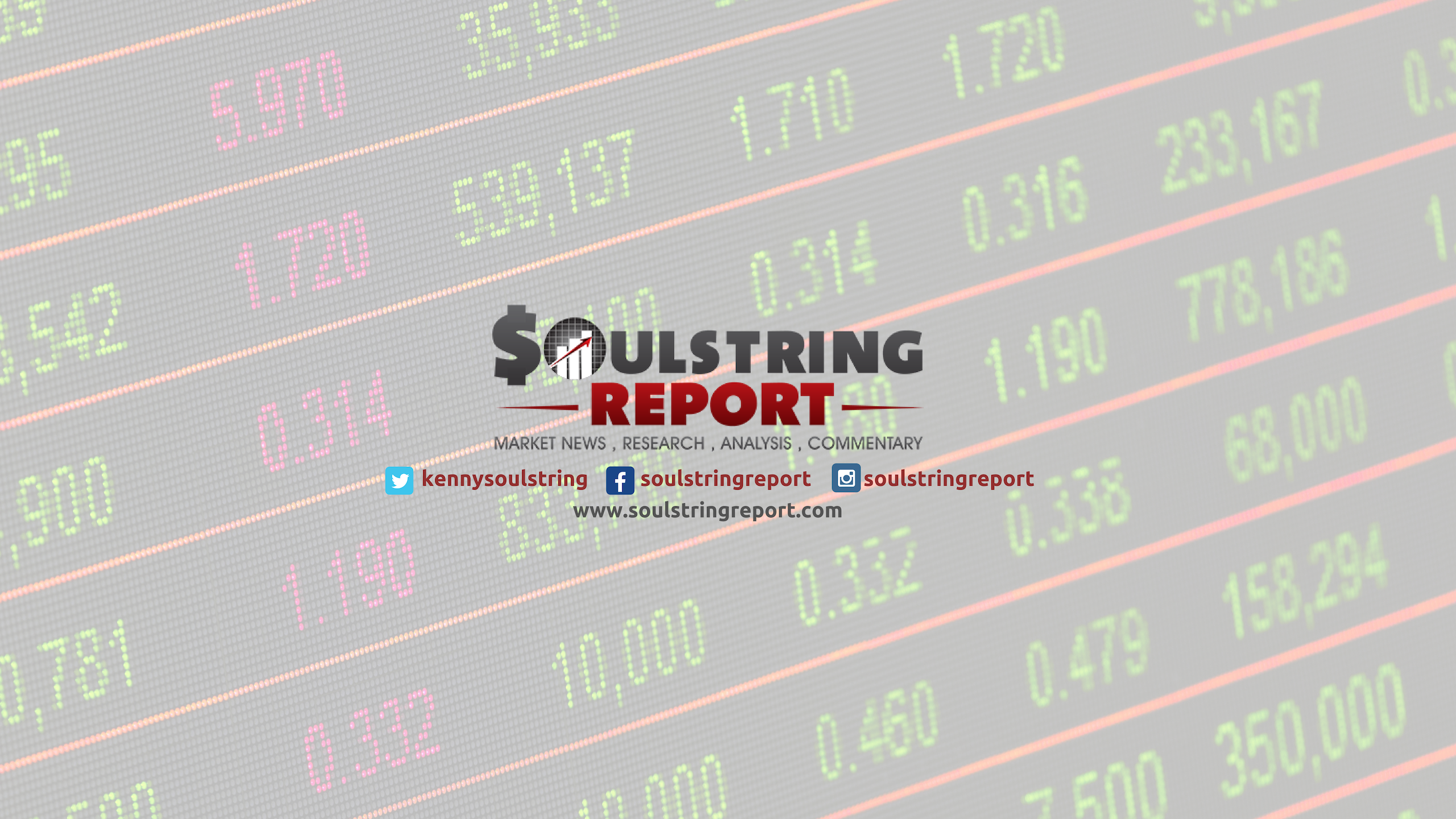 In three minutes, learn why Soligenix Inc. (Nasdaq: SNGX) is earning an $8.00 price target from Zacks Small Cap Reseach, a more than 900% gain from the stocks most recent closing price.SGX942 and SGX301 lead the way.
Soligenix (NASDAQ: SNGX) stock continues to push higher after Zacks Small Cap Research published a positive note on the company that highlighted the firm's optimism for the company to deliver at least two near-term catalysts, with the first coming as early as the third quarter of this year. This video shows why they are optimistic. In particular, SNGX is expected to provide interim analysis of its Phase III clinical trial of SGX942 targeting the treatment for oral mucositis in September, followed up by the topline results from that same study in the first half of 2020. Further, topline results from SNGX's, SGX301 Phase III trial targeting cutaneous T cell lymphoma, is expected to get published in the first quarter of 2020. Upon final approval, the combined market opportunity can exceed more than a half-billion dollars.

Video Link: http://www.youtube.com/embed/DTu70x8XFdQ
The SGX942 trial is enrolling approximately 190 patients to take part in a randomized, multinational, double-blind, placebo-controlled study to evaluate the drug for the treatment of severe oral mucositis in patients with squamous cell carcinoma of the oral cavity that are undergoing chemo-radiation therapy. The trial is partially funded by an NIH and SBIR grant of $1.5 million. In addition to the funding, SGX942 was selected for the Commercialization Transition Track, which is a program designed to create product awareness and additional funding to get the products to market. The SGX942 program is targeting an unmet medical need in treating oral mucositis and has already generated encouraging data in its Phase II clinical trial. Soligenix is expected to provide its Phase III SGX942 trial interim data in September of this year.
SGX301 Trial has Big Market Potential
Soligenix's second trial nearing the finish line is the SGX301 (FLASH trial), which is evaluating the efficacy of the drug in patients with cutaneous T cell lymphoma. Results to date are encouraging, and the data published in October of 2018 led to an endorsement from the independent Data Monitoring Committee to allow SNGX to enroll an additional 40 patients into the trial design to maintain 90% statistical power when reaching the primary endpoint.
SGX301 is unique in its approach to treatment and utilizes synthetic hypericin as its active ingredient combined with a photodynamic therapy that is activated by safe, visible light. The mechanism of action includes a topically applied dose of synthetic hypericin to lesions on the skin, where results show a much higher uptake by malignant cells in comparison to healthy, normal cells. After the topical dosing, and between 16-24 hours later, the treated area is then exposed to visible fluorescent light, where clinical studies have confirmed that the exposure to light results in the production of singlet oxygen. SNGX is trying to prove in its final data that the reaction caused from the combined treatment of hypericin and fluorescent light will stimulate the initiation of apoptosis (cell death), which can contribute to a balancing of cells in the human body that fortifies a healthy immune system.
Media Contact
Company Name: Perceptive Advisors
Contact Person: Kenny Soulstring
Email: Send Email
Phone: 305-766-3421
City: Miami Beach
State: Florida
Country: United States
Website: https://www.soulstringreport.com/