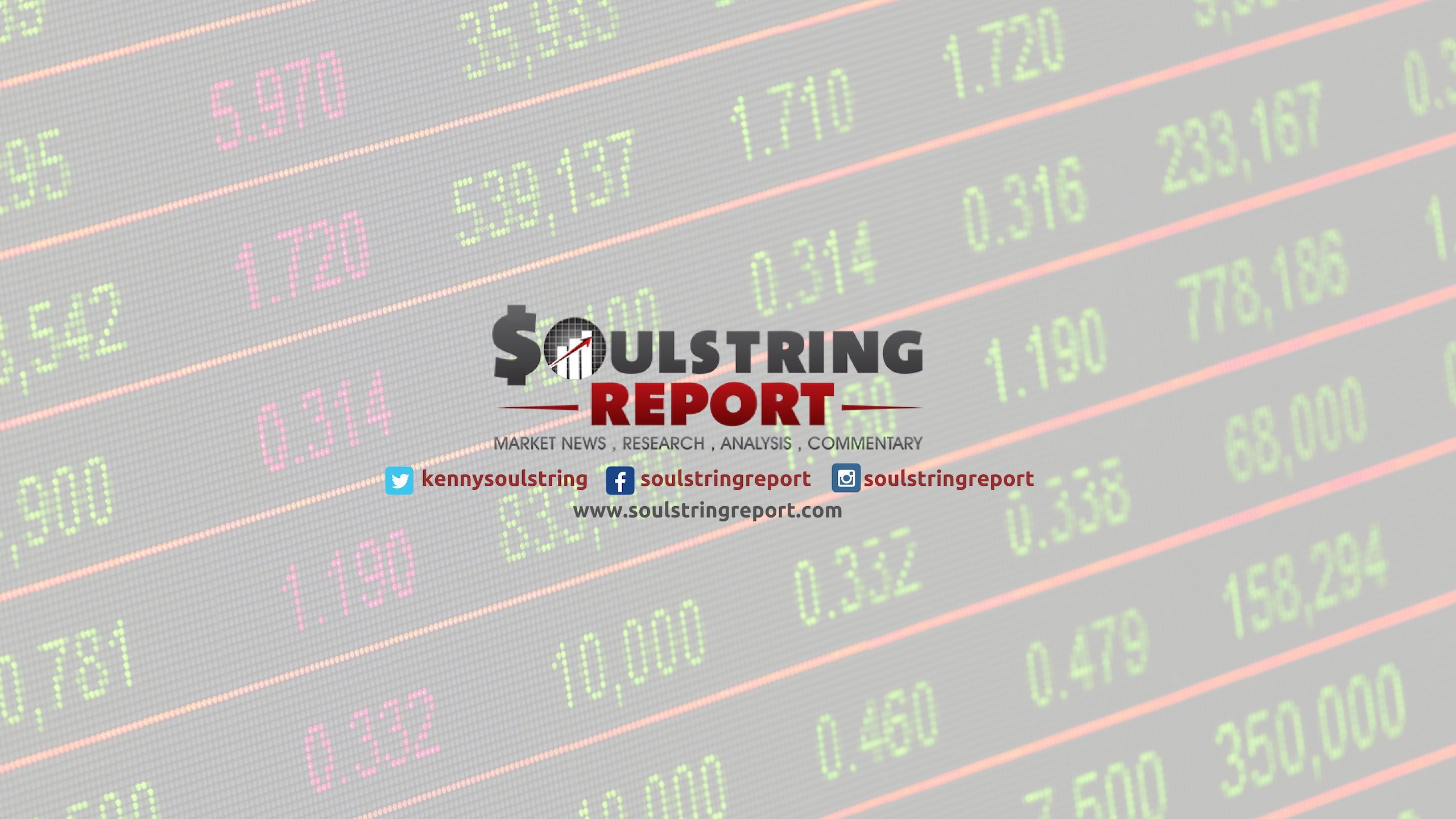 Watch this short video to understand how ICOx Innovations is positioning itself to capitalize on an emerging multi-billion dollar industry. Branded digital currency is the trend for eCommerce, and with three Fortune 5000 companies already signed as clients, the future looks bright for this emerging technology company.
The world of cryptocurrency is changing, and ICOx Innovations is already establishing itself as a premium resource to usher in the changing landscape of eCommerce by developing for its clients a new trend in business…the use of "branded digital currency." This video explains how ICOX will be an essential part of a fast-changing business landscape that will affect retail commerce, banking, and marketing landscapes.
And, by already working to develop branded digital currency projects for at least three Fortune 5000 companies, ICOX is well on their way to stake its claim in this emerging sector, which is expected to mature into a multi-billion dollar market opportunity. Some say it will become a trillion dollar sector.

Video Link: http://www.youtube.com/embed/f1qaxIJhXNE
Dual Listed On Two Public Exchanges
ICOX is a dual listed company that trades on both the TSXV and the OTCQB. And, where accountability can drive performance, ICOX is committed to its mission to remain a fully regulated, compliant, and transparent company. However, more than just playing by the strict rules, ICOx is pricing their products and services to make money, with deals calling for up to $2 million in up-front fees.
The opportunity for ICOX is significant, with thousands of potential clients needing to reshape their business strategies to prosper in the digital age, there should be no shortage of business for ICOx, and they sit well-positioned to seize upon an enormous market opportunity that is still in its infancy. And, ICOX is in good financial shape.
From a capital accounting perspective, the company has just over 23 million shares of stock outstanding and a market cap of roughly $6 million. Average trading volume for the past sixty days shows that more than 50,000 shares are trading hands on an average day. Moreover, the company's balance sheet is in good shape with listed assets of more than $3 million as of March 31, 2019, with roughly $1,000,000 in current liabilities. During the past week, shares are trading higher by roughly 40% as of the close on July 10, 2019.
An Emerging Opportunity With ICOX
As this industry develops, the early players, like ICOX, have an advantage to becoming a significant provider in a short time. Noting the accelerated growth of both Coinbase and Galaxy Digital, a move from start-up to a billion dollar valuation can happen in just a few years. And, with ICOX currently getting business from Fortune 5000 companies, their resume may strengthen quickly, bringing with it a similar wave of momentum realized at Coinbase And Galaxy Digital. Will a move of such proportion happen next quarter? … probably not. However, giving the benefit of the doubt that ICOX can earn significant business during the next several quarters is not considered too much of a long shot, either.
Media Contact
Company Name: Perceptive Advisors
Contact Person: Kenny Soulstring
Email: Send Email
Phone: 305-766-3421
City: Miami Beach
State: Florida
Country: United States
Website: https://www.soulstringreport.com/