"Indigenous: originating or occurring naturally in a particular place; native"
"They say Hip Hop started out in the park with two turntables, a break beat and an Emcee. I have always been captivated by the raw aggression and expression that Hip Hop has. It represents the pulse of the culture, the voice of the people.
"The Pioneers laid down the structure which carried us thus far. That's why I feel a project like mine is necessary. I talk about real issues that affect our community.
"I took my time choosing each beat to properly get my point across. This album (The Indigenous) should remind us to keep our hand on the pulse of our culture and what goes in our communities. This album defines and captures time and emotions from a perspective that needs to be heard."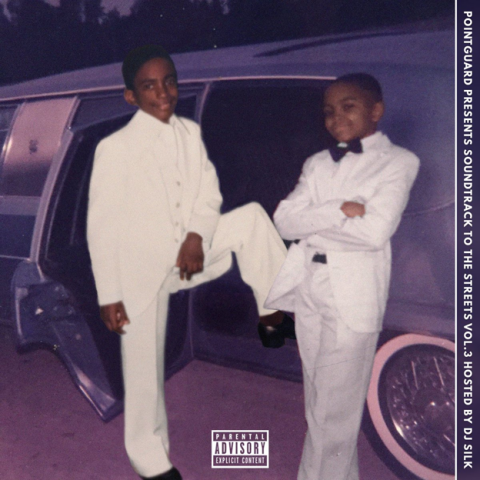 Anthroine's Instagram – @vastreetz – https://www.instagram.com/vastreetz/?hl=en
VA Streetz website – www.vastreetz.com
Music Video Link – Street Brothers – https://www.youtube.com/watch?v=K061lwXV144
Point's Album – Soundtrack to the Streets Volume 3 – https://music.apple.com/us/album/soundtrack-to-the-streets-vol-3/1473990754
Point's Instagram – @point1500 – https://www.instagram.com/point1500/?hl=en
Azia's Instagram – theeamazng – https://www.instagram.com/theeamazng/?hl=en
Jewel's Instagram – @tequilahousedon – https://www.instagram.com/tequilahousedon/?hl=en
Media Contact
Company Name: AVC Digital Media
Contact Person: Anthroine Cannon
Email: Send Email
Phone: 310.431.7745
Address:123 S Figueroa Street #314 90012
City: Los Angeles
State: California
Country: United States
Website: www.vastreetz.com