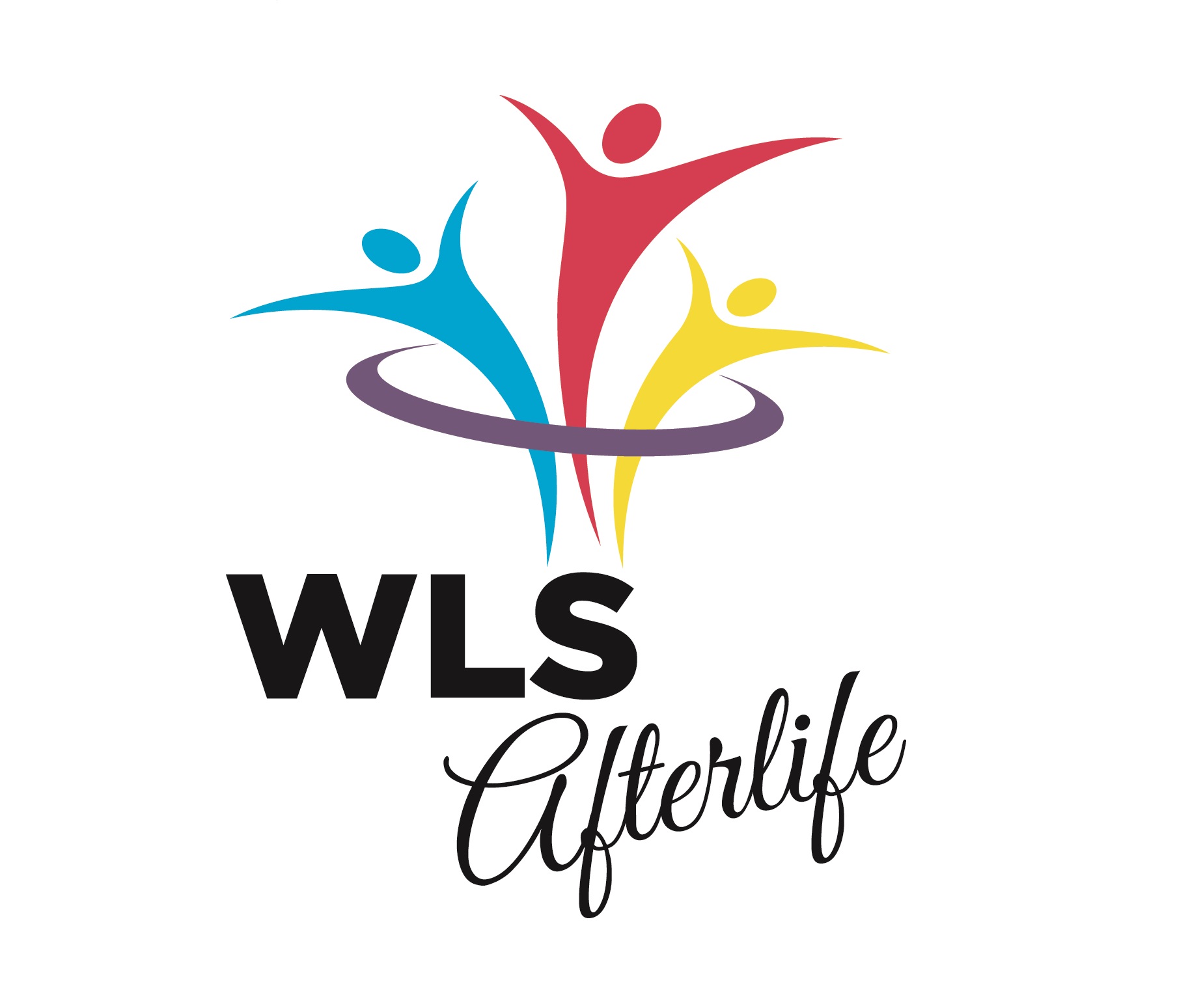 Online resource for weight loss surgery patients, WLS Afterlife, officially launches to help people lead a happier, healthier life after surgery
WLS Afterlife is a unique online community formed by actual weight loss surgery patients and bariatric professionals that want to help all bariatric patients to live successful lives. The online platform was inspired by the passion to help weight loss surgery patients by providing them with advice, tips, tricks, motivation as well as a wide range of products to help with the new lifestyle that comes with weight loss surgery.
According to reports more than 200,000 patients in the United States chose to have a surgical procedure to help them control their weight each year, with most of them spending more time trying to get to surgery, than learning about how to live life after surgery.
Research shows that having a strong support network is integral in the success of weight loss surgery patients. This is where WLS Afterlife is looking to make a difference with the launch of the online community. Along with articles, blogs and videos offering resources that help keep patients on track, WLS Afterlife has created a private support forum that is designed for patients to be able to connect with other weight loss surgery patients who understand their struggles and are happy to share in their successes.
The website comes to life after much preparation and anticipation, bridging the gap between patients and professionals, while providing additional support to improve a patient's chances of success. One of the major features and benefits of WLS Afterlife is that doctors can easily sign up for a listing, making their services available to a niche market with specific needs related to bariatrics and massive weight loss.
The site will showcase cosmetic surgeons who provide patients with post bariatric care such as skin removal after weight loss surgery. The surgical listings include surgeon name, practice name, address, website, phone number, and "contact us" link. These listings are delivered geographically based on the IP address and search options given, making it easy for users of the platform to locate the surgeon closest to them. WLS Afterlife will also showcase Bariatric practices that offer Take-over-care or weight loss surgery revision.
As part of the launch, WLS Afterlife is offering Bariatric practices that offer take over care or revision surgeries and Cosmetic surgeons that have worked with Bariatric patients FREE listings until October 31st, 2019. Surgeons can take advantage of the program by creating a profile. Additional Premium and Premiere Listings offer higher placement, full landing pages that host before and after images, videos and content.
The plan behind the launch of WLS Afterlife is to not only offer motivational content, tips and a supportive environment, but to also showcase products that have solutions to help with the new lifestyle that comes with weight loss surgery.
The online resource also serves as a platform for people to share their successes, trials and tips for how they have overcome the habits that brought them to needing surgery.
More information about WLS Afterlife and how surgeons can take advantage of the huge advertising opportunities to increase their exposure to thousands of post-op weight loss surgery patients can be found on their website. WLS Afterlife is also available across several social media platforms including Facebook, Twitter, and Instagram.
Media Contact
Company Name: WLS Afterlife
Contact Person: Media Relations
Email: Send Email
Phone: +1 347 391 8843
Country: United States
Website: https://www.wlsafterlife.com/