More than 20 startups across Silicon Valley have tirelessly honed their pitches and shared their projects with judges for the chance to win the top prize at the Lanebest Entrepreneurship and Innovation Competition. After 8 hours of back to back project presentations on Saturday, August 10, four startups emerged as the winners, receiving a free trip to China to compete with other teams from international regions for the grand prize of $80,000 and a chance to develop business in China. SwayPay received the first place. Exquisite won the second place. Birdnest and Sira Technologies both took the third place.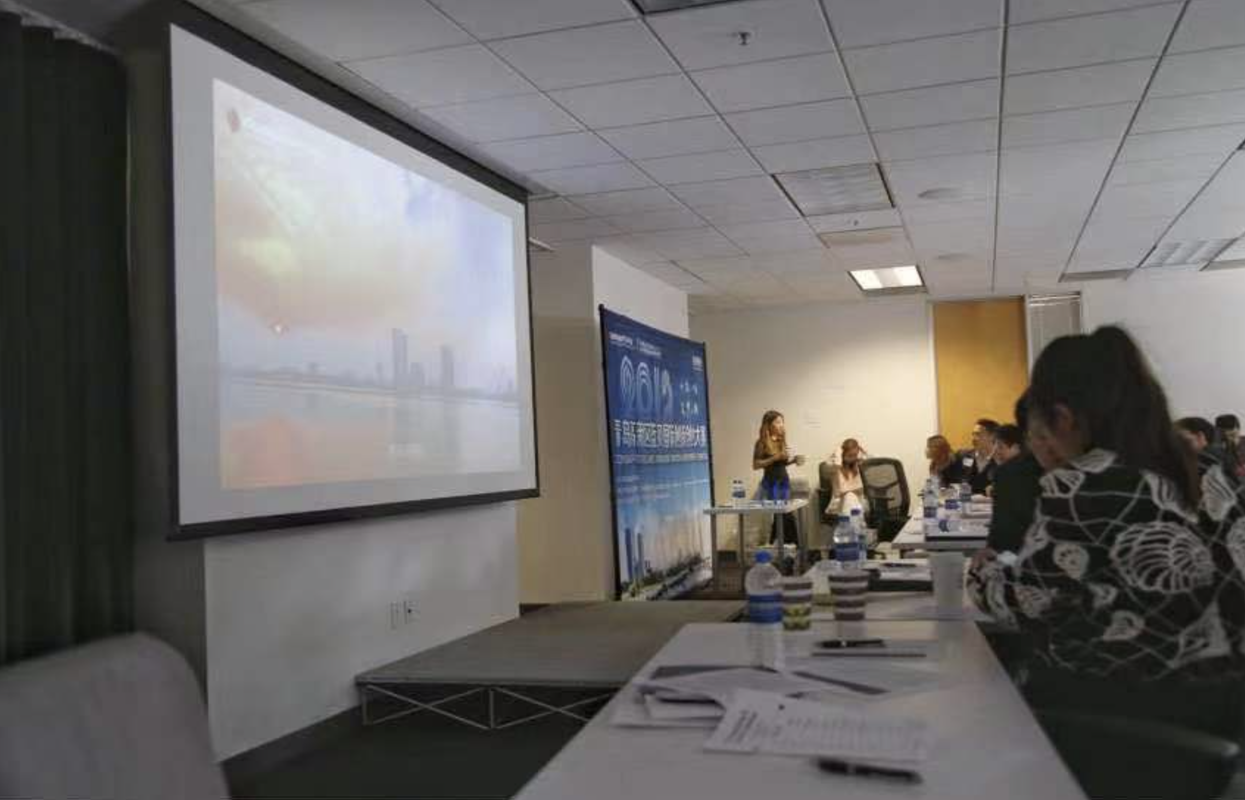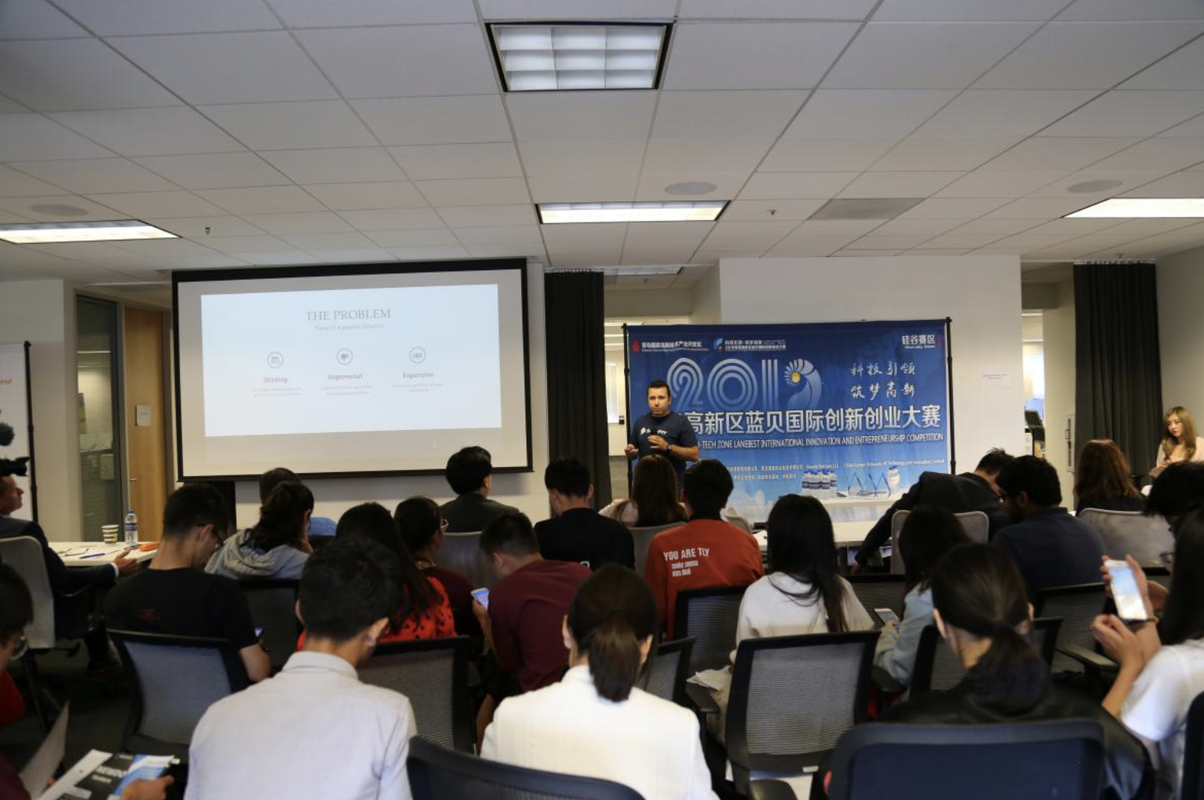 The Lane best International Innovation and Entrepreneurship Competition is dedicated to advise and launch the world's next wave of innovative and entrepreneurial talents. The competition will bring together the top early-stage start-ups worldwide to pitch and compete against each other in different regions including China, the United Kingdom, Germany and the United States.

The competition is a unique opportunity to connect the world's brightest entrepreneurs from the United States, Europe and Asia. Participation in the event also provides a golden chance to interact with the invited companies, financial institutions, guests and partners in the local area. The competition focuses on building up a global ecosystem of innovation that can strengthen an interactive connection among the talent, capital, technology, industry and high-tech park.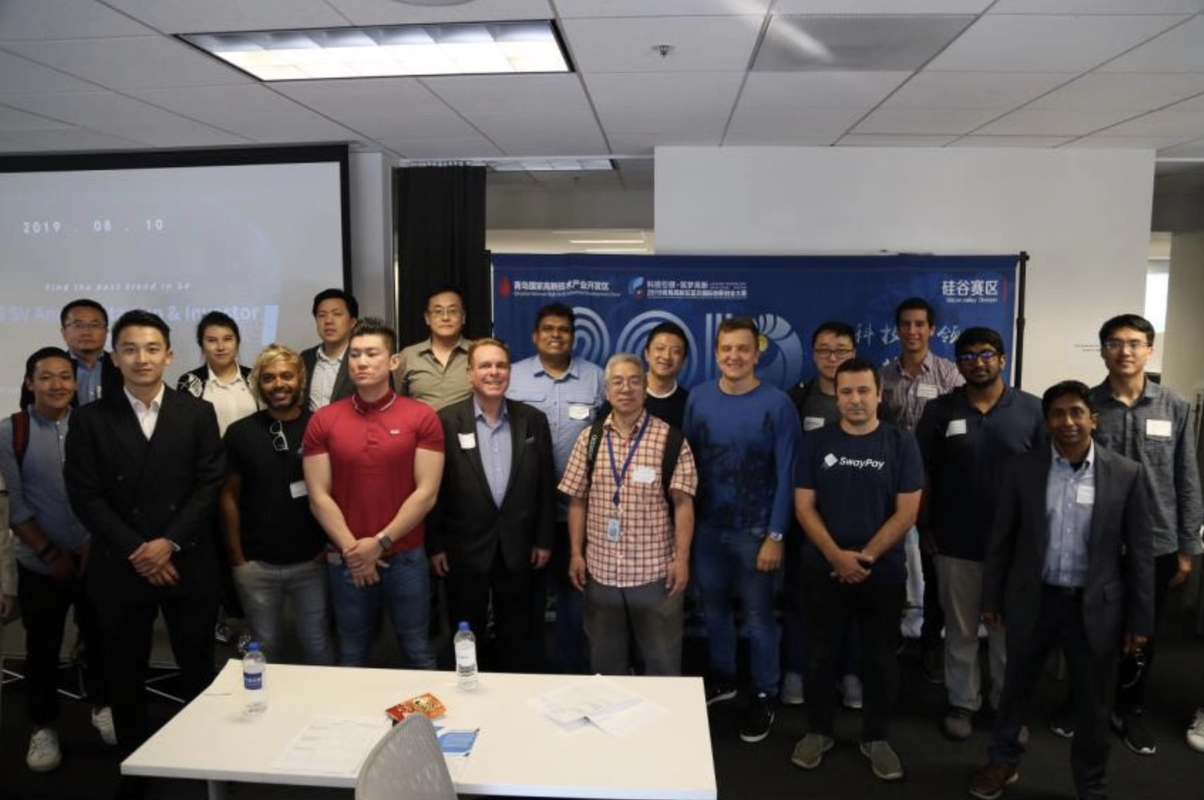 North America region is hosted in Silicon Valley, world renowned innovation city. Cohosted by QingDao High-Tech Zone and NewDo Venture, the preliminary round attracted near 100 projects to register, and over 200 investors and entrepreneurs to attend. After prescreening, a total of 24 projects were selected to present to a group of 12 judges. The judge group comprises of partners and investors from Grand View Capital, Strive Capital, Crossvine Capital, Paulson Investment, TSVC accelerator and other reputable Silicon Valley investors.
Qingdao High-Tech Zone has incubated more than 300 projects since 2014, 60 of which received an accumulative of millions of dollars in funding. Quality Pharmaceuticals, Haina Energy raised $30 millions. Qingdao High-Tech Zone provides office space, mentorship, management consulting and other resources for startups. As a venture institution and financial service platform, Qingdao High-Tech Venture has 14 venture funds and rich industry resources to accelerate company development, with over $60 billion total investments. Its portfolio companies East New Material, Energas, and Yongjin Technology successfully went public.
Media Contact
Company Name: 2 Waters Park
Contact Person: Jennifer
Email: Send Email
Phone: 650-865-3980
Address:2 Waters Park Dr, Suite 250
City: San Mateo
State: California
Country: United States
Website: www.2waterspark.com