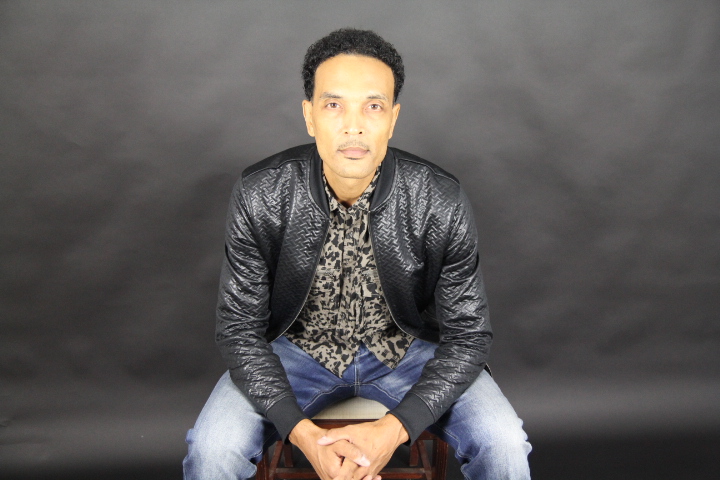 Animal-based food and processes meals take a huge toll on the human body. Chaz Northcross, an entertainer, entrepreneur, and vegan Food Consultant is changing the landscape with his new book available on Amazon
United States – Living a vegan lifestyle can sometimes be challenging if one doesn't have the right meal recipe. Vegan food critic, Chaz Northcross, is changing the game with his new recipe book titled 'A Kick-Ass Guide To A Vegan Lifestyle: Look and Feel 10 Years Younger (Meatless Munchies)".
The book contains detailed instructions on how to eat clean and live a meat-free life, while also ensuring a healthy and delicious meal all the time.
Readers will learn about the different levels of Veganism and how eating green can transform their body and mind, as well as their soul.
It's written from the perspective of a highly experienced and professional Vegan Food Consultant, who has spent many years preparing vegan meals and consulting for celebrities, organizations, events, and restaurants.
To purchase the book, please visit the Amazon Store.
A Kick-Ass Guide To A Vegan Lifestyle is not like every other vegan lifestyle books available out there. Here, there is a renewed approach to creating the most effective guide for anyone looking to convert to consuming plant-based meals.
Readers are provided with information on the dangers of consuming animal meat; what it does to the body and health factors especially diabetes and cardiovascular diseases. It provides information on well-documented problems and the challenges people face when they consume too much meat.
People who want to live a healthier life have trouble shifting away from animal-based to a vegan lifestyle. There are clear instructions in this book that offer the best tips on how anyone can transition from eating animal products and processed foods to a vegan lifestyle.
A Kick-Ass Guide To A Vegan Lifestyle doesn't just make empty promises about looking younger; it shows the reader how this is possible through careful selection of food, meals, and recipes.
About Chaz Northcross
Chaz Northcross is a master entrepreneur, Health Guru, Entertainment and Sports Promoter, Celebrity Vegan Food Critic, Motivational Speaker, and author. During his six years in the U.S. Air Force, he learned the importance of living and eating healthy. In 2008, he began to have problems with his health which was when he started experimenting with vegan food.
His many years being a vegan, learning the vegan lifestyle, and preparing and eating the best vegan meals has made him an expert and authority on the subject. He consults with Vegan food brands, restaurants, and chefs on products, menu items, etc., and now he has written his book to help more people have access to his wealth of knowledge.
For more information, please contact 3175071964, meatlessmunchies@yahoo.com, or visit www.meatlessmunchies.com.
Media Contact
Company Name: Meatless Munchies
Contact Person: Chaz Northcross
Email: Send Email
Phone: 3175071964
Country: United States
Website: www.meatlessmunchies.com