November 26, 2019 – The current state of the global economy makes everyone wonder if there exist any alternative models for doing a large-scale business that would protect the investors and customers. The success of Watford LLC, which has built an expanding business empire on the back of a novel People to Company (P-to-C) business model, shows that alternatives do exist.
Richard Watford has run his diverse business interests on the People to Company (P-to-C) business model, where the interests of ordinary people are protected. Several features distinguish the P-to-C model from others.
In the P-to-C model, the parent company is completely geared toward the end consumer. The customers buy the company shares to meet their needs and need not hold any expertise in that field. The company's expert team guides his decisions in a short interaction cycle. Although each buyer holds fewer shares, there is a scaling effect at work.
Adopting the P-to-C model showed its impact almost immediately at Watford. The individual companies showed growth from their launch in 2015 onwards. The new relationship system gave freedom from intermediaries, as the companies were in direct relation with customers. Thus, competitive prices could be established, and trade margins could be high.
Watford LLC is the parent company of several individual companies in diverse fields. In mining, it holds the GoldmineBMD firm, which is active in five main mining regions in the world. In energy and environment, it holds EDV-Recycling, which is converting waste into cash in Haiti and other regions. Other companies are NMWEnergy, which is into alternative energy, and Marijuana-diet, which markets legal products based on marijuana.
Founded and led by Richard Watford, Watford LLC came into being after the deep crash of the economy a decade ago. Realizing the dangers of the joint-stock model, Watford switched to the P-to-C business model to protect the interests of all stakeholders. The success of Watford LLC is a testimony to his vision and the strength of the new P-to-C model.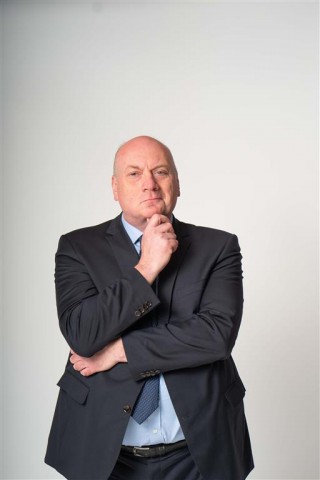 For more information, please visit: www.watfordcorp.com
Media Contact
Company Name: Watford LLC
Contact Person: Richard Watford
Email: Send Email
Phone: 12068860598
Country: United States
Website: https://watfordcorp.com/