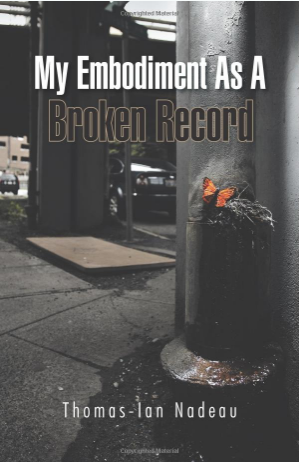 Dec 2, 2019 – Global Summit House, a publishing and marketing company that is already known for evoking high-flying deeds when it comes to making connections and engaging communities through books, proudly announces the release of a book by Thomas Ian Nadeau titled My Embodiment as a Broken Record. A book that reveals battle between heaven and hell over two broken people and their sexualities.
"Drowned by the knowledge of Hannibal Lecter from `The Silence of the Lambs` and a ghost of a moral to this book. Based on what happened inside my head…" Says Thomas Ian Nadeau
My Embodiment as a Broken Record is a unique book that reveals how much the devil Malbowa has taken control of the World and God wants it back. It also reveals the battle between heaven and hell, over two broken people and their sexualities and how it dwells into and doesn't hide any sin or fault.
The book is specifically for audiences who are not satisfied with their current bibles and are looking for something short and sweet. It comprises of the most concrete stories that is spiced up with a condensed structure that suites all ages. For more information on how to get the book, please visit: https://www.amazon.com/My-Embodiment-as-Broken-Record/dp/1490720316/ref=sr_1_1?keywords=MY+embodiment+as+a+broken+record&qid=1574984602&sr=8-1
My Embodiment as a Broken Record proffer answers to mind bugging questions about homosexuality and eternity such as: Is homosexuality evil? Is hell the afterlife for somebody who is homosexual? These are questions that troubled the writer as he listen to the now by my opinion, the crazed maniac J. Michael Mahoney. Yet this short autobiography is not about a series of events in his life. It was the vampire chronicles he read when he was a kid and many other things, but not that. It just became part of the explanation of his story.
For more information, visit https://www.globalsummithouse.com/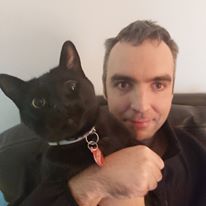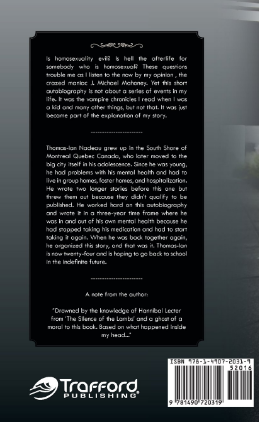 Media Contact
Company Name: Global Summit House
Contact Person: Michelle Williams
Email: Send Email
Phone: +1347 901 4920
Country: United States
Website: https://www.globalsummithouse.com/