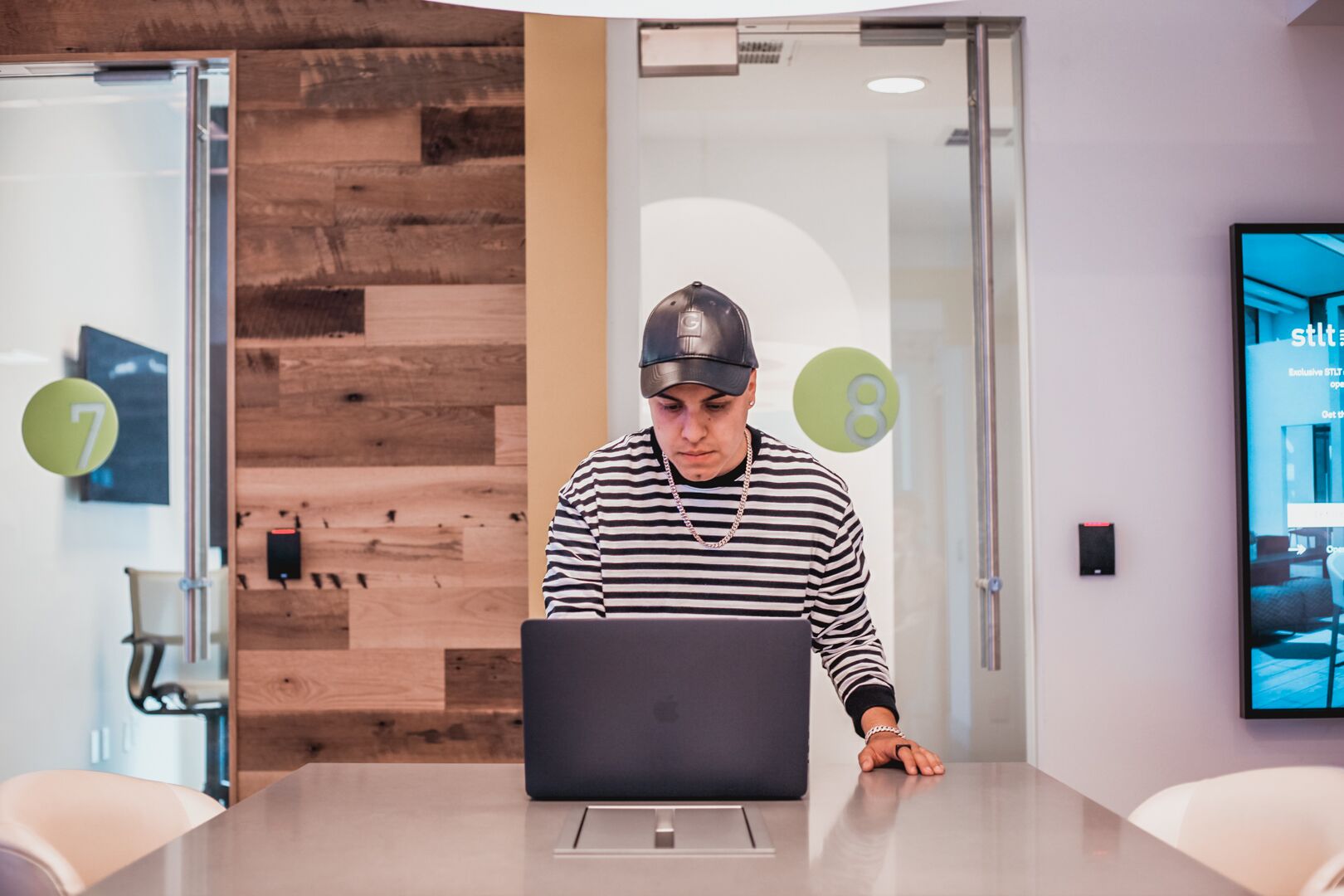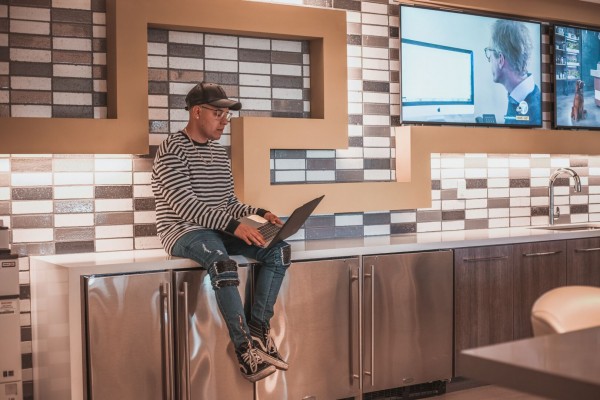 We hear about online success stories all the time now — people making hundreds, thousands, and even millions online. Some find quick money-making schemes. Others build real companies. Today we have a unique story about a young entrepreneur named Frankie Quiroz. Quiroz, who is now 27, has managed to create a successful apparel company in the automotive field called "Tuned in Tokyo."
Since launching his brand, it has gained over eight figures in annual sales. A lot of that success comes from his 1 million followers that Mr. Quiroz has built up for his brand. That's just impressive! It didn't all happen overnight Quiroz started selling shirts online in 2009, which then lead to the start of Tuned in Tokyo. His childhood wasn't too carefree, born, and brought up in a small town in Riverside, California; he never had access to luxury as he belonged to a lower-class family.
Moreover, Frankie had a tough time while pursuing his education as he attended over 14 different schools due to the poor financial stability of his family. However, the young boy always had a desire to start something of his own. This proves that if you set your mind to something, you can achieve it!
Quiroz is now expanding his investments and has started other clothing brands that are also doing over seven figures! Entering 2020, he has a net worth of 3 million, and we don't see him slowing down anytime soon. We are excited to see what he does next!
Media Contact
Company Name: Tuned in Tokyo, LLC and Drip Creationz
Contact Person: Frankie Quiroz
Email: Send Email
Phone: 714 409 7655
Country: United States
Website: www.frankiequiroz.com