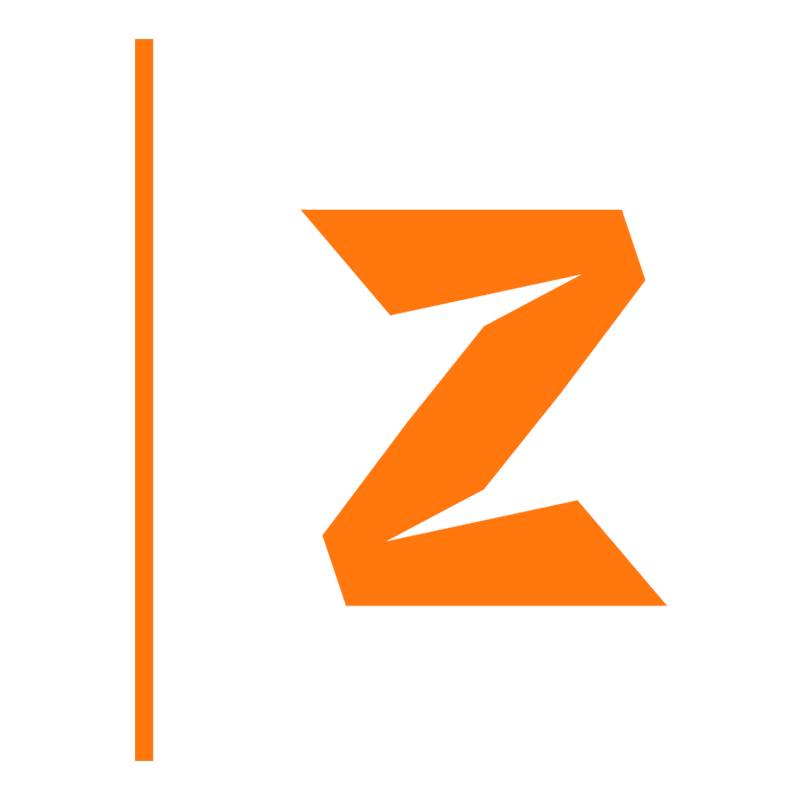 DataFactZ, the business analytics company that harnesses the power of Big Data to help businesses make data-driven decisions, announced today its plans to present as a Silver Sponsor at MicroStrategy World 2020. At the conference, held February 4-6, 2020, in Orlando, Florida, DataFactZ will showcase its analytics solutions, including MicroStrategy HyperIntelligence®.
DataFactZ is an innovative MicroStrategy partner, helping customers implement successful analytics solutions using the MicroStrategy platform. With clients in the retail, insurance, finance, education, and healthcare sectors, DataFactZ has worked with some of the leading brands in the world.
DataFactz offers end-to-end MicroStrategy platform expertise and Snowflake/Redshift Implementation expertise., With AWS/Azure/GCP certified cloud experts, DataFactZ applies the MicroStrategy Cloud™ offering to transform your business processes by empowering the business user to deploy systems in a matter of minutes, ensuring performance and reliability at any scale. And by integrating HyperIntelligence, a breakthrough technology, to MicroStrategy Workstation™, you'll get contextual answers and helpful insights instantly without interrupting user workflow. As a trusted MicroStrategy partner, DataFactZ provides 24/7 managed services and turnkey project delivery. Specialized solutions for Retail include Merchandising, Assortment Planning, RT Inventory Reporting, Customer Behavior and more.
DataFactZ experts will be showcasing their solutions at booth #209 at MicroStrategy World 2020, and will be leading a conference session at 11:30 a.m. on February 6 demonstrating Reconciliation Analytics for restaurants using food delivery platforms. Attendees will learn about DataFactZ's approach to:
building the order reconciliation process
consuming data from third-party APIs
deriving actionable insights through MicroStrategy dossiers, dashboards, and KPIs
Join the conversation on Twitter with the hashtag #analytics2020.
About DataFactZ
As a business analytics company that helps enterprises manage and leverage data with a suite of data engineering, data science, and decision science services. Our passion for technology and analytics enables us to develop solutions for clients that transform business problems into competitive advantage. We'll help you harness the power of data and become truly data-driven. Whether you're new to analytics or highly mature, DataFactZ will help you get to the next level.
Media Contact
Company Name: DatafactZ
Contact Person: Media Relations
Email: Send Email
Phone: (866) 739-0820
Address:22260 Haggerty Rd
City: Northville
State: MI
Country: United States
Website: https://datafactz.com/