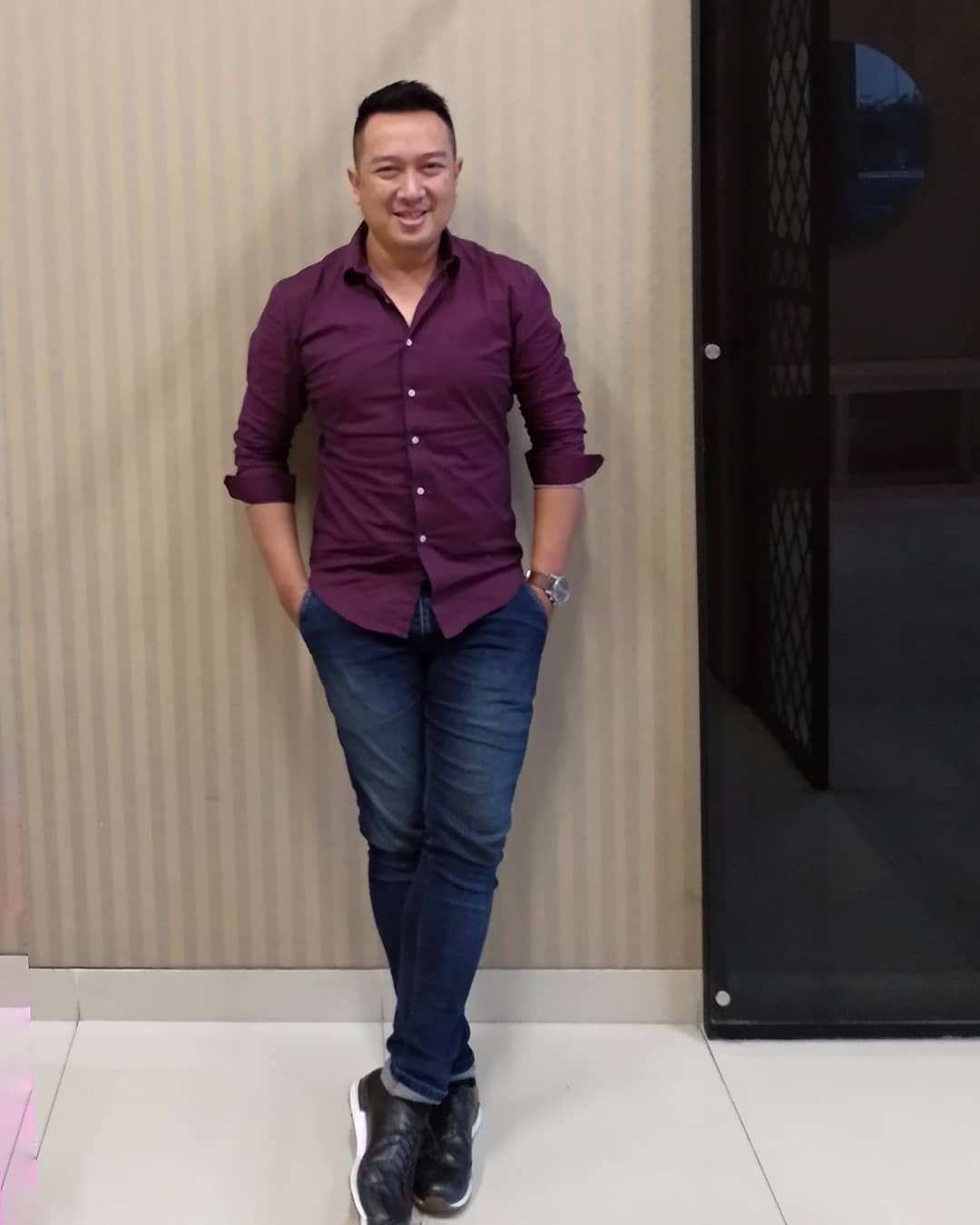 "The owner of CE Cleaning Company Sydney Denton Nakumura at The Star Sydney to celebrate 15th Year in Business"
Founder of CE Cleaning Company Sydney, Denton Nakumura, celebrates 15 years since it was first established in 2005.
Denton Nakumura, the founder of CE Cleaning Company Sydney has just achieved a milestone celebrating 15years in business. To celebrate the occasion, Denton along with 15 of his staff held a celebration at The Star in Sydney and dined at Sokyo in Pyrmont.
The Sydney businessman began his career as a commercial cleaner and had, with his ingenuity and experience, started the company in 2005. His firm offers cleaning services in Sydney CBD and other surrounding areas. Using high-end cleaning equipment and not afraid of embracing new cleaning technology, the company has become known as one of the market leaders in home cleaning and builders cleaning in recent years.
When asked about his plans for 2020, Denton says "we want to continue providing our clients with a great cleaning service and this will be achieved by providing ongoing training to our staff, at the end of the day it's our cleaners which are the biggest asset to our company and as the business owner, it is my responsibility to ensure they are happy and are supported by management because happy staff always leads to happy customers".
He also mentioned that company will be focusing on growing their house cleaning team during the first quarter of the 2020 and are already interviewing new hires. The house cleaning market has been dominated by multinational companies such as Simply Maid and Fantastic Cleaners in recent years and Denton Nakumura and his team at CE Cleaning Company Sydney which is a fully Australian owned and operated believes it's time for a local company to step up to the plate.
Monica Barone who is a close friend of Denton and also attended the event congratulated him on his achievement by tweeting "@DNakumura Thanks for inviting me to your team event for @cecleaningcosyd at The Star Sydney. Congratulations on your milestone. You are a beautiful person and the service you provide is amazing – I am confident your business will continue to grow and be successful".
About the company:
Founded in 2005, the firm of CE Cleaning Company Sydney offers home cleaning, window cleaning, pressure cleaning, and builders cleaning. The company services all suburbs in Sydney NSW.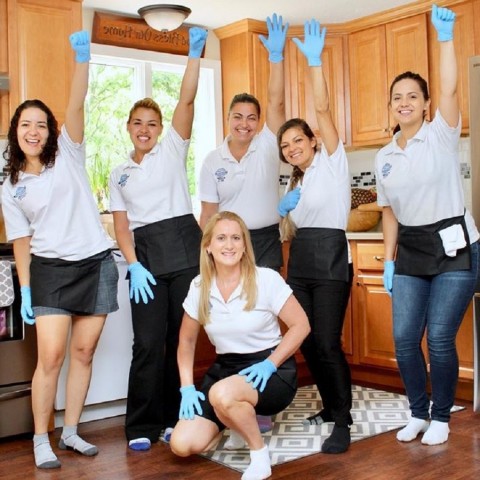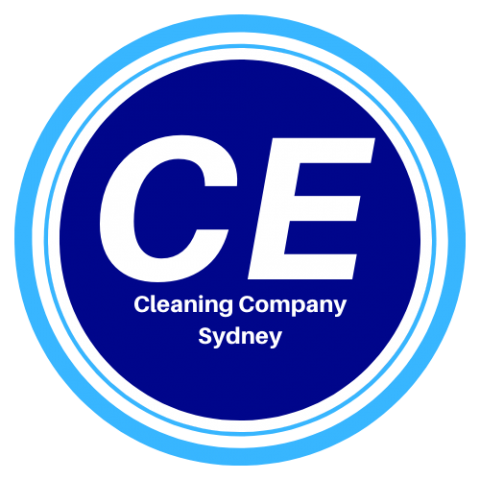 Media Contact
Company Name: CE Cleaning Company Sydney
Contact Person: Abigail Rosea
Email: Send Email
Phone: 1300 292 507
Address:518/99 Jones St
City: Ultimo
State: NSW 2007
Country: Australia
Website: cecleaningcompanysydney.com.au/