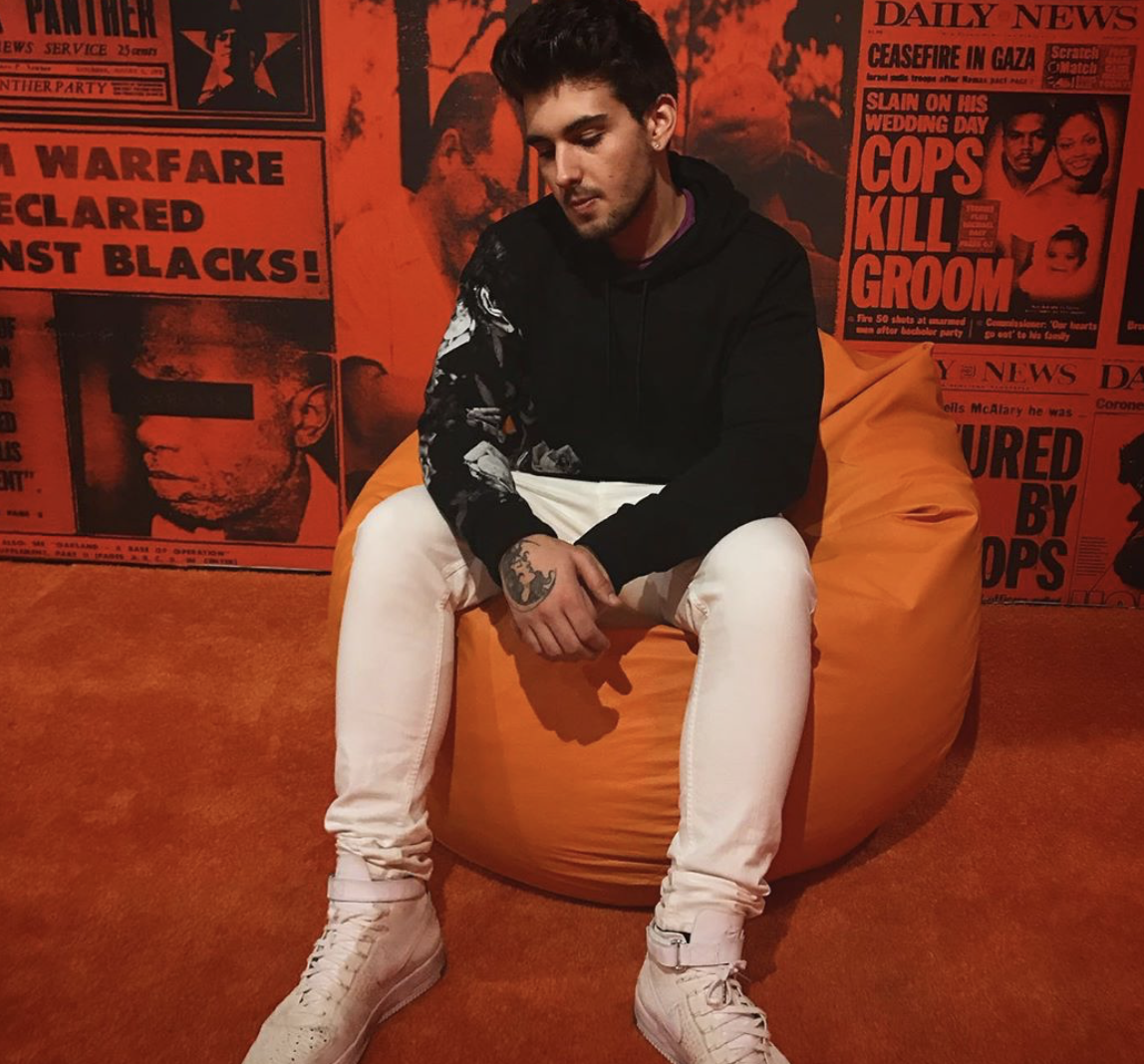 Fast-rising music producer and DJ, Phantum, continues to grow in popularity with several new works coming in the New Year Phantum is making waves in the music industry currently and is looking to keep the run going by teaming up with rapper "rwrXero" and a host of talented hip-hop acts in 2020.
The young, talented producer has made a remarkable impact in a short period of time while working with some of the most underrated upcoming acts in the music industry. He is also a famed performer at mega-events, opening for major artists. In addition to being a producer, as a DJ opened up for Murda beatz, Juice Wrld, Lil Uzi Vert, Tory Lanez, Veld music Festival 2018.
The music industry has obviously witnessed a series of evolution over the years. From Music Producers to Artists, and Record Labels, several stakeholders have contributed to the development of the industry, with the primary goal of ensuring that fans across the globe remain entertained. One producer who seems to be doing more than his fair share is Phantum. His impressive ear and ingenuity in all things music and consistent output of club banging hits is a sight to behold. "He has always had music in his DNA". Started out playing the electric guitar at the age of 10. In no time, he was playing in different rock bands, a passion that continued for about 7 years. His infatuation with trap beats started at an early age, with a huge influence from the South. This inspired him to learn fruity loops and other music production tools. he put together a home studio by himself and has since been recording, mixing and mastering for different artists and churning out beats by the day.
With a strong desire to break new artists and help them grow, Phantum started to work with local talents like Ali Gatie, Jordan Solomon, and AR Paisley, helping them to build a formidable brand and sound. Phantum has reiterated his plans to work with a lot more artists in 2020. Over the years, Phantum has become increasingly popular, working with different artists from across the globe, and producing over 25 million streams +.
The young producer recently linked up with rwrXero in Atlanta. His production style perfectly matching the cadence of the artist, Xero and Phantum hinted that the public can expect some hits in the coming months. The duo currently has lots of singles between them, the upcoming collaboration will introduce the world to their first full project in the near future.
For more information about Phantum and his projects, visit his Instagram page.
Media Contact
Company Name: Phantum Music Inc.
Contact Person: Phantum
Email: Send Email
Country: United States
Website: https://phantumbeats.com/