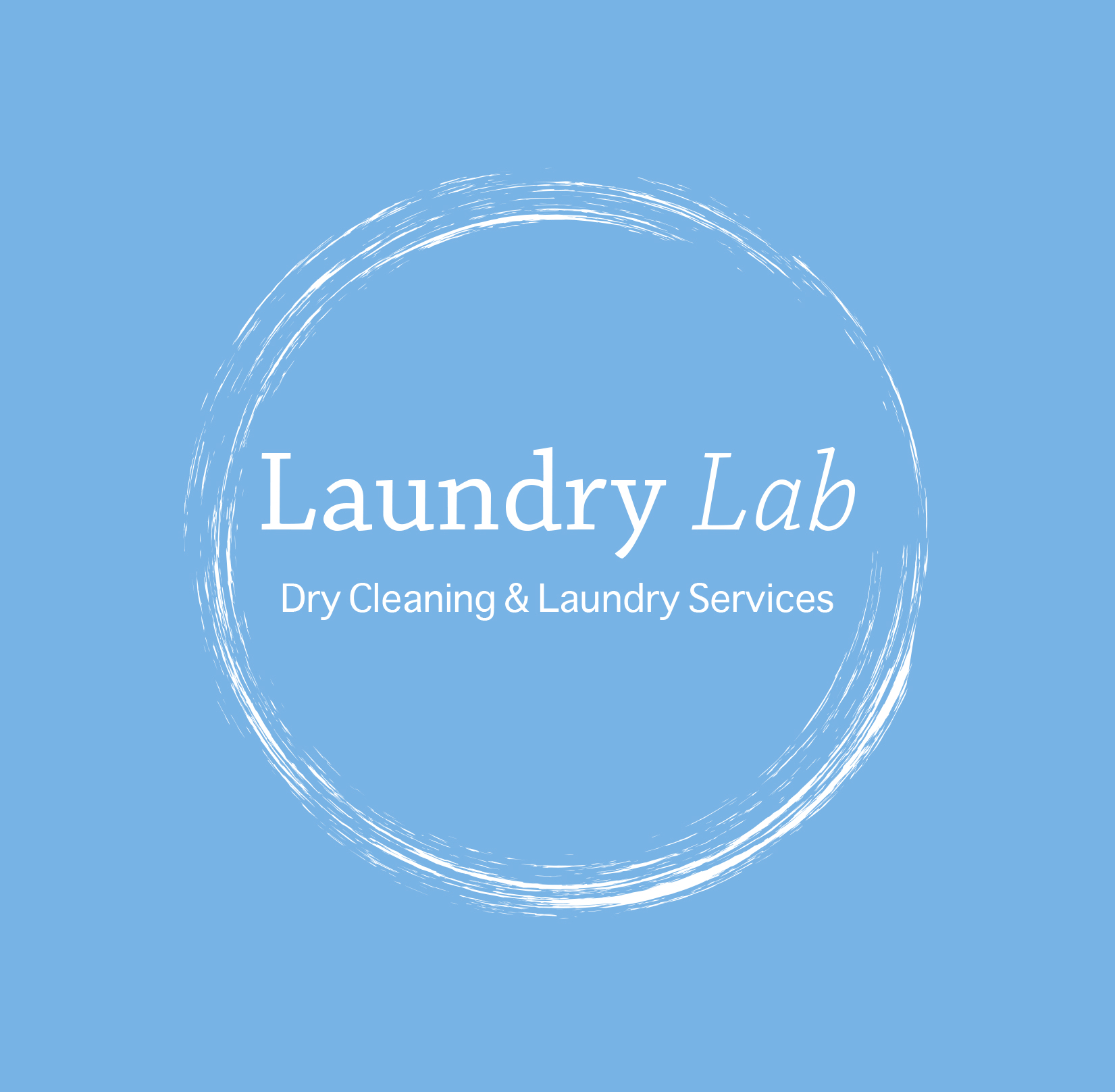 Laundry Lab Managing Director talks about the challenges of running a dry cleaning logistic company
With just over four years of experience working in the drinks industry, he didn't expect to be a managing director of a dry cleaning logistical company.
The MD explains: "From a very long time ago we always knew that we would build a scalable platform, we didn't have any goals to build a logistics business, but it's turning out that way.
Yet undoubtedly there are days when he feels like he may have bitten off lot more than he can chew: "He said knowing what I know now, would I have ever started this business? God only knows. There are so many complex layers that you couldn't believe," he says.
Growth Strategies In 2020
The speed at which Laundry Lab is growing is fantastic, even within the fast-paced ecosystem. Laundry Lab launched in December 2019 and will be looking to serve 50 UK towns and cities, in as quick as 18 months.
"My ambition for Laundry Lab is to build the world's largest direct-to-consumer laundry and dry-cleaners brand, and it's as simple as that."
The MD said he doesn't plan to take the laundry brand worldwide just yet. Still, he does see the capability to disrupt and control the London market: "The way the built the platform it has the capabilities to scale and internationalise. We are concentrating on dominating Central London and expanding out from there," he says.
How Does It Work?
Well, you could call Laundry Lab a "remote control for your dry cleaning & laundry services" the mobile app empowers customers to outsource their dry cleaning near me within two or three taps.
The app allows you to order a laundry pick up from your home or office, seven days a week from 8 am-11 pm, and then have it returned at a time that is convenient for you. The apps prices are from £2.50 per kg of laundry or £2 per item for dry cleaning services, which includes an ironing service.
Laundry Lab uses industrial dry cleaning facilities, much like high-street dry cleaners do. "We've just gone straight to the source," he explains.
Using these dry cleaning partners gives Laundry Lab more flexibility when it comes to the supply chain; this is particularly important when situations arise.
Uber For Laundry
Generally, Laundry Lab is, often recognised as the Uber for laundry services. Although he admits that the comparison is flattering, they also see the advantage when it comes to describing how the app works for the user.
Laundry Lab has two platforms that were all built: the customer app, and a driver app. The driver app is the logistical platform, giving Laundry Lab's fleet of drivers step-by-step guidance for laundry pick up's and deliveries. The benefit of the driver app is that it provides real-time tracking.
The influence Uber has had on users habits, to Laundry Lab's benefit. "The laundry business couldn't have survived six or seven years ago, partnerships that Uber and Deliveroo have had have paved the way for the on-demand economy," he says.
Laundry Lab isn't so much transforming traditional customers of dry cleaning & laundry services to its app but instead riding the wave of new customers. "A high percentage of the consumers that use Laundry Lab aren't people that would usually use high-street launderettes or dry cleaners before."
The MD of Laundry Lab elaborates that what motivated him to start the business was his ex-business partners stubborn, manipulative and controlling ways and a lack of transparent pricing. Being open has already driven significant disruption in the minicabs and property industries, this is a driving force behind the MD setting up the business, "which is why, from day one, we built the technology to have one standard price," he says.
Effects On The High Street
One thing Laundry Lab isn't doing is preserving the high-street laundromat or family-run dry cleaners. The MD explains: "We initially started with the aggregated model, but we quickly realised that it was much better working with the more comprehensive facilities. The type of facility that has a bit more capacity to scale, which will help us to scale.
"The dilemma we had when you go through the high street is that they are not logistics companies. Their logistics are, restricted to text messages and a few post-it notes. What we are doing is taking over the logistics."
What next?
One advantage of building out a complex and robust logistics network, is learning, is that the business can expand into various areas. "The technology we have and the way it has been, built we could adequately sell or service anything." However, don't expect Laundry Lab to start delivering car tyres: "We haven't extended it beyond [laundry] because we don't want to dilute it, to be honest. Past that I don't prognosticate any revolutionary stuff."
Laundry Lab sees 2020 as expanding on brand awareness and concentrating on building out to the Greater London areas, "and then obviously, we have ambitions for international disruption when the time is right."
Media Contact
Company Name: Laundry Lab Ltd
Contact Person: Jeff Johnson
Email: Send Email
Phone: 02080581446
Address:24 Holborn Viaduct
City: London EC1A 2BN
Country: United Kingdom
Website: https://www.laundrylab.co.uk/