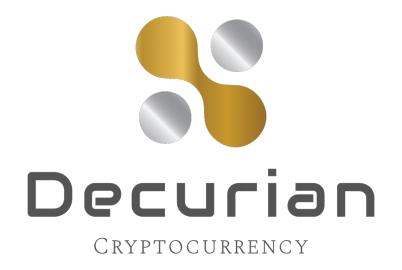 Decurian (ECU) developers announced today that they are taking further measures to stop the investment pressure they have been experiencing on their utility token meant for the upcoming meagainstu.com challenge site.
Founder Michael Chodorowski disclosed plans to issue an additional 5,000,000 tokens at $5 USD each, also with a 25 token limit, hoping to educate the investment market that they are not now, nor ever have been an investment grade token.
Regardless of media prognosis, we want people to understand that Decurian and ecucoins.com will continue to offer the token at the original $5 USD price so people thinking to sell Decurian tokens at a profit will soon find this an ineffective endeavour.
Since the release of the Decurian token ICO in mid December 2019, unexpected pressure from the investment community pushed the 15,000,000 ICO to sold out within 5 weeks.
In order to stem the huge demand, developers restricted the registrants to a 25 token ceiling on the ICO as of January 17, 2020 to ensure tokens got into the wallets of gamers instead of investors.
Gamers are eagerly awaiting the meagainstu.com challenge site to enable the transformation of their gaming endeavours into real world rewards and the site is hoping to debut some time in spring of 2020.
Media Contact
Company Name: Avalerion Investments
Contact Person: Michael Chodorowski
Email: Send Email
Phone: +1-778-882-4602
State: British Columbia
Country: Canada
Website: https://ecucoins.com/