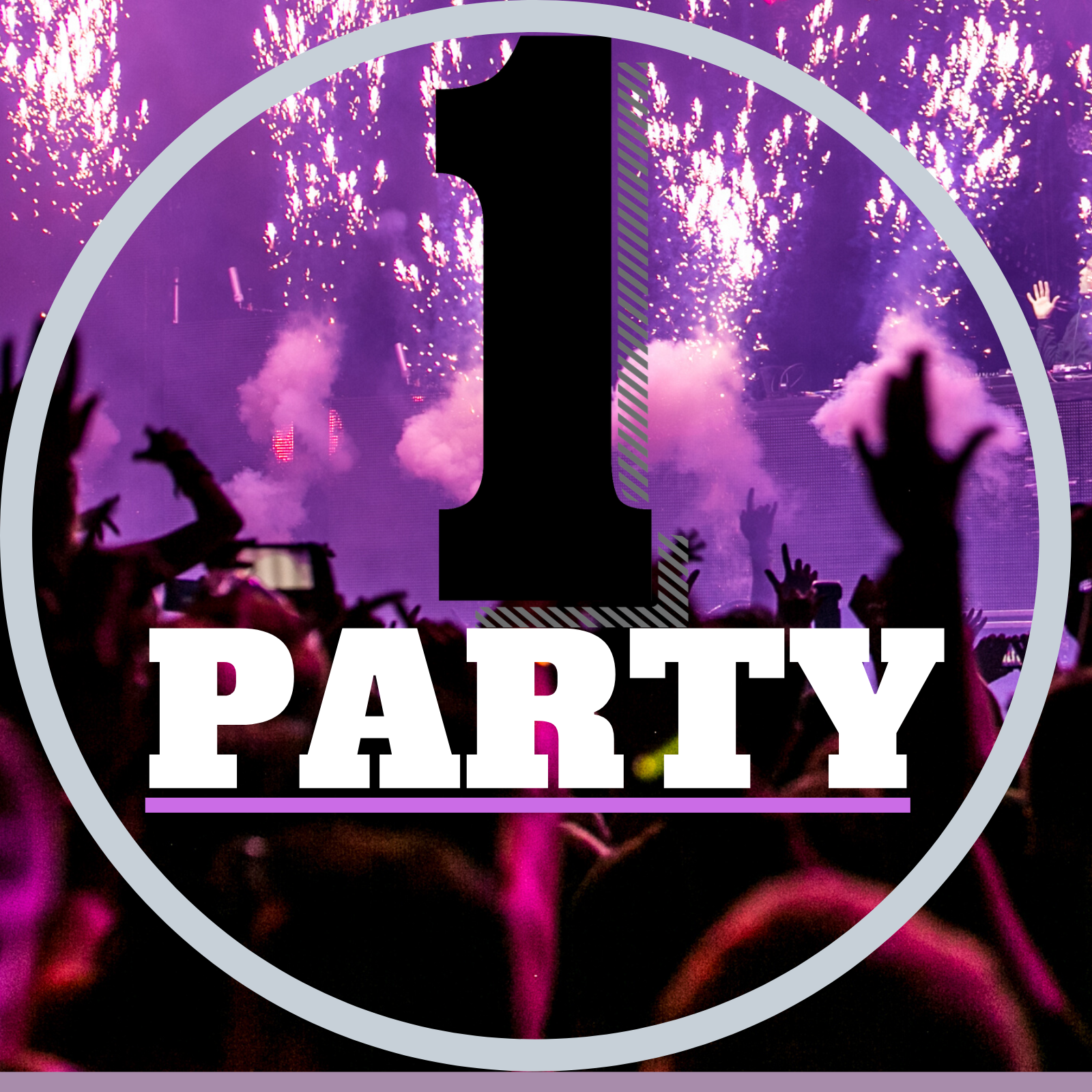 Since the evolution of music, it has become a way of relating the happening of life, expressing emotions, and providing relief from stress. The popular artist Corey Turner and his group 1Party is continuously providing hits songs that enables people to relate better with the happenings around the globe.
With the growing interest in music, people are looking for songs that relate to their interests and happenings around the world. To meet the demands of people, Corey Turner and his group 1Party brings in the best music that conveys about the interests of people.
1Party has been successful in realizing hit songs that will fight for the people to have an open mind, provide relief from all stress, and make people feel good. The group aims at bringing about a positive change like anti-bully and an all-good mindset. In the form of music, 1Party covers all that is going on around the world.
The artist Corey Turner, born in Jackson, Tn that is right between Memphis and Nashville, started his journey of music at the age of 15. He continuously strives to create music that relates to the current happenings of the world and make the life of people better.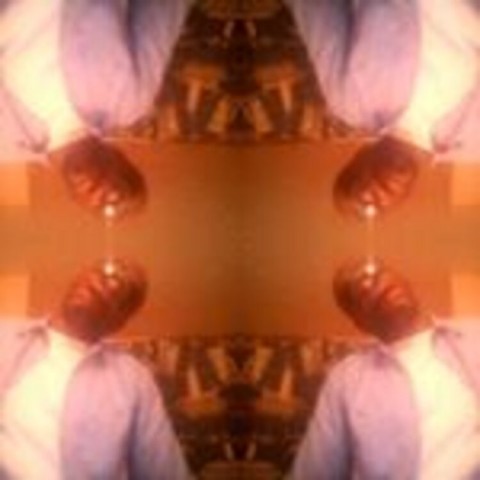 Corey Turner and his group 1Party have given big hits to the small town starting from medically infused songs like STRESS RELIEF and SWAG LIKE A GENIUS to YOU WON'T BE THERE FOR ME. The long list of big hits is expected to give Corey Turner a superstardom status in the coming years.
About the Company:

1Party is a leading music group that believes in creating music that is able to help people relate to the current situations of the world. The group aims at covering the interests of the people and provides them with the best songs. Coming from Jackson, Tn, Corey Turner, and his group 1Party have provided a number of hit songs to the small town. With more and more hit music, 1Party will pave its path towards superstardom soon.
Media Contact:
Name: 1Party
Email: musicvegan@protonmail.com
Website: https://1party.webnode.com/
Media Contact
Company Name: 1Party
Contact Person: Media Relations
Email: Send Email
Country: United States
Website: 1party.webnode.com/