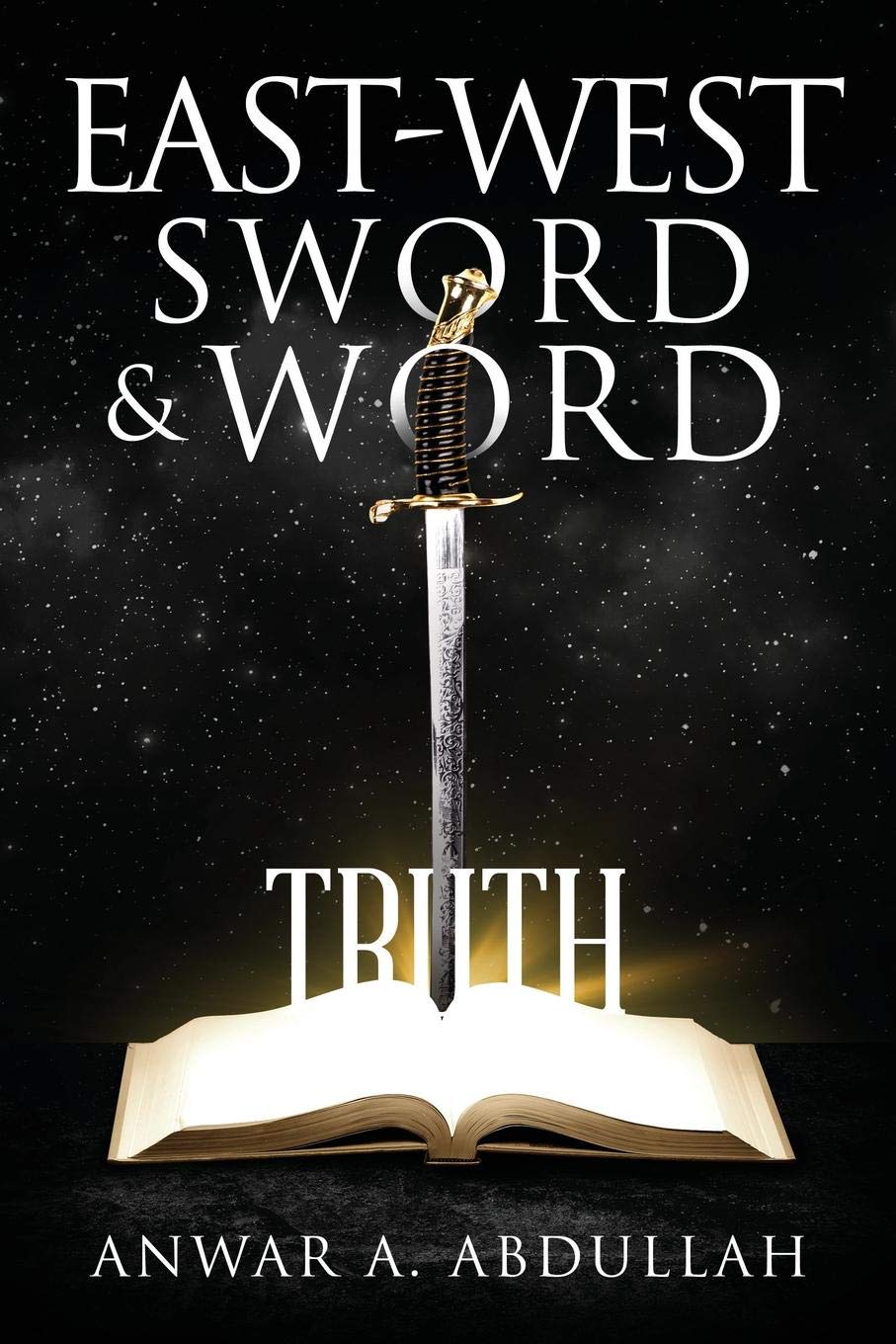 It would be the most important revelation only his readers will have the privilege to uncover. East-West Sword and Word by Dr. Anwar A. Abdullah, bravely takes you to the world of the rising complexion of Modernism, as the heart of humanity is ripped apart by Mammonism.
In his quest to bring his readers to the truth, Dr. Anwar bravely and boldly tackles every facet of the Utopian Mammonism and how it affected the lives of many.
Topics that enriches the soul like the reorganization of "Tender Nature," of reprogramming "Living Cells" and of current Technotronic Engineering of "Time" via digitized machines. He asked, is there an ideal human brotherhood gained through the unifying ideal of Race or will it shake the core of one's faith?
Dr. Anwar calls to the world in this book. If only we build on our strength perhaps humanity will be saved.
East-West Sword and Word by Dr. Anwar A. Abdullah, offers a new perspective on our personal and social options in today's world.
Order a copy now at Amazon for only $2.99 (Kindle), $14.99 (Paperback), and $20.99 (Hardcover).
Amazon: https://amzn.to/2RS1PkG
Like and follow his Facebook Page: https://www.facebook.com/AnwarAbdullahAuthor/
About the Author: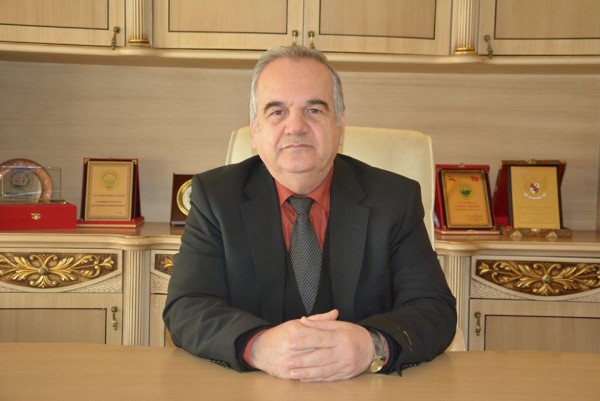 Spending half of his life in the East (Upper Mesopotamia in Kurdistan) and the rest in the West (namely in Scotland and later in Denmark) albeit after 12 years of high education in Biology, management of natural resources, and biotechnology along with 40 years of experiences, he is now a senior adviser on sustainable development. Dr. Anwar has devoted 20 years of his life for drafting a single book on his long and painful search for truth, East & West.
Media Contact
Company Name: URLink Marketing | URLink Print and Media
Contact Person: Media Relations
Email: Send Email
Phone: 1-888-980-6523
Address:1603 Capitol Ave., Suite 310
City: Cheyenne
State: Wyoming 82001
Country: United States
Website: www.urlinkpublishing.com/