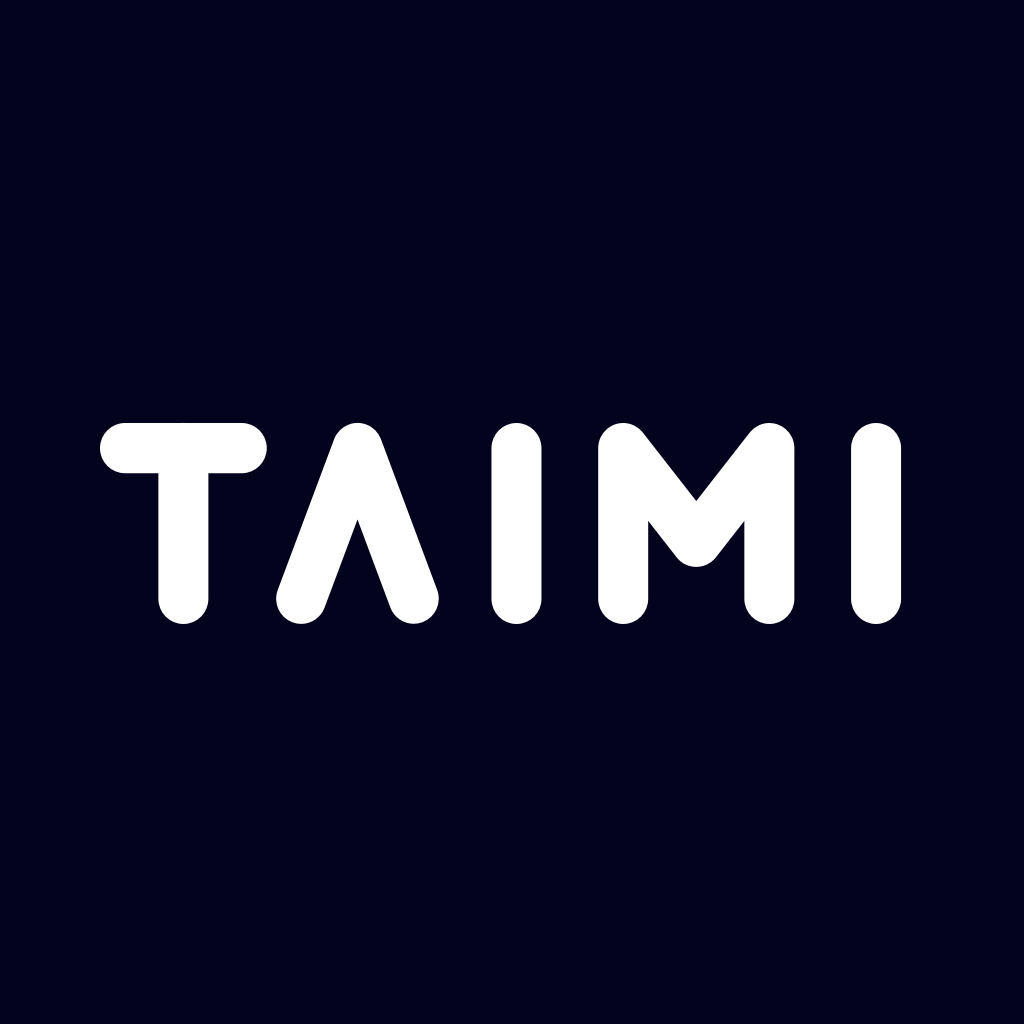 TAIMI – the world's first LGBTQI+ social network and dating app marks Valentine's Day with a campaign to promote appreciation for love every day not just on a holiday! TAIMI wants its users to love each other all the time regardless of the calendar date. This year, the company is promoting its key message of love, equality and diversity with a launch of a campaign dedicated to the absurdity of making someone feel special solely on February 14th.
TAIMI firmly believes that people in relationships should feel loved and appreciated at all times!
With the help of TikTok users TAIMI is launching a fun video campaign that is sure to gather likes and shares! In addition to the TikTok videos, TAIMI is featuring an in-app poll for its English-speaking users on whether they really want to celebrate Valentine's Day. The results will be available on TAIMI's social media pages in a few days.
To help its users (and not only) show appreciation for each other TAIMI is going to publish an article focusing on easy-to-follow advice.
TAIMI does not want to cancel Valentine's by any means! The company will be offering incentives and sending out greetings to its users on February 14th. This is simply a reminder to celebrate love all year long!
After all TAIMI is the right LGBTQI+ Social Network and Dating App to find someone special!
TAIMI is a safe space for LGBTQI+ people with several layers of verification, 24/7 profile moderation, around-the-clock live support, and PIN/Fingerprint/Face recognition.
TAIMI is an app that currently has over 3 million active users! The app includes video calls, stories, digest, frequently asked section on LGBTQI+ terminology and custom interest groups.
TAIMI's users can also upload private albums that will only be seen by those they grant permission to. TAIMI also recently added Spotify Integration and TAIMI Spot which allow users to change their location during their travel. In the near future, TAIMI's users will see updates that will provide informational & educational content including event calendars, helpful tips, travel advisories and useful phrases.
To find out more about TAIMI visit our official website, or download the app here
You can also follow TAIMI on Facebook, Instagram and Twitter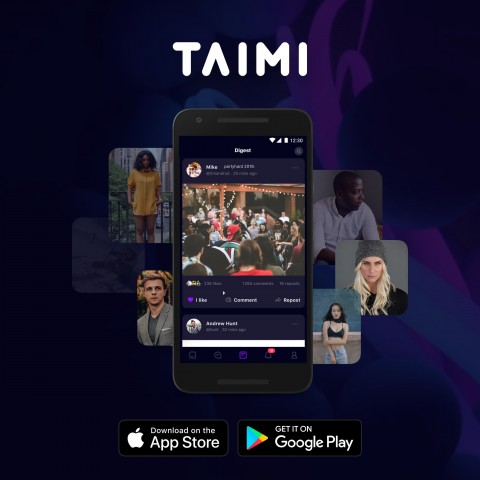 ABOUT TAIMI:
TAIMI has several layers of verification, 24/7 profile moderation, around-the-clock live support, and PIN/Fingerprint/Face recognition. TAIMI has zero-tolerance for judgment, discrimination, hate or aggression.
TAIMI is free and available to download in the App Store and Google Play. A subscription-based premium version is also available.
Media Contact
Company Name: TAIMI | SOCIAL IMPACT, INC.
Contact Person: Media Relations
Email: Send Email
Phone: 7027107676
Address:1180 North Town Center Drive Suite 100
City: Las Vegas
State: NV
Country: United States
Website: www.taimi.com