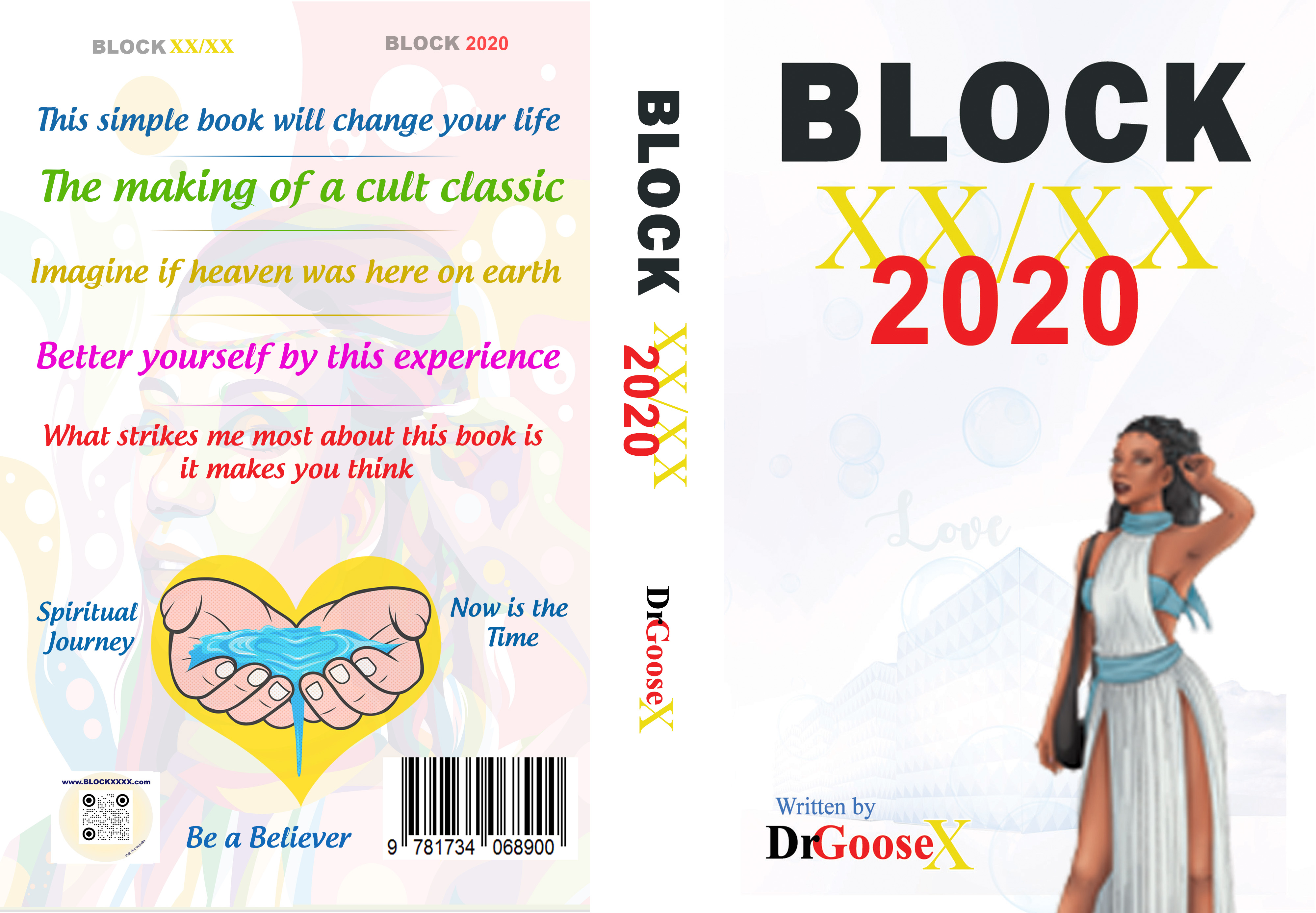 Dr Goose X? Is that a cross between Doctor Seuss and Mother Goose? No, but the Doctor might be impressed with such a train of thought.
A little boy finds a magical worm and discovers that it is good to be different. Before the age of ten, Goose wrote his first book, "Dance the Bogota".
Maintaining a hefty IQ, Goose… the Doctor, did not follow the norm but went on to simplify complex messages for the masses. Throughout his life, his writings amassed fame in the business world. Many of the messages are familiar to you today. However, about 20 years ago, before the death of his guru, he was urged to "write your book". This was something Dr Goose X has not forgotten.
Before the time of the computer, internet, and even international calling, business travel was required. Having been to more than 60 countries, the "Doctor" learned the histories and cultures around the world – many of which were basked in religion, lore, and ancient traditions.
Secret – It became a daily struggle when Dr Goose X became permanently disabled. He now lives a reclusive life with intentional anonymity. "Unable to tie my shoelaces and seeing out of only one eye, I typed out the title "BLOCK XX/XX." Five years later, this has evolved into ten books known as Block 2020.
Block 2020 is religious writing inspired by true events hidden by fiction, providing a style that is based on ancient scriptures or sacred texts updated to the present day. It looks at the similarity of every human, regardless of their faith, belief, or level of spirituality. Following many different cultures and beliefs from the past to the present.
BLOCK XX/XX, Block 2020 is the first-of-its-kind book that offers a new literary style for lovers of learning. Block 2020 reveals the secrets of a heaven on earth and immortal angels that walk among us who have never died. The new book BLOCK XX/XX, better known by its subtitle Block 2020, reveals many secrets.
Secret – when "social media" started, many religious leaders warned not to stay away! You will not find Dr. Goose X on any sites.
Secret – currently the book is being made into an audio version. The narrators have agreed to be future spokespersons and this information will be forthcoming.
The last secret – now that the book is written, the author sits outside meditating. A bird visits daily. What is the hidden message in this? It is a "thank you".
Read BLOCK XX/XX, Block 2020 not because of who wrote it, but because you will grow from the experience. "I invite you to read the book and become a Believer and better yourself."
Now, sign your name here with an "X".

Media Contact
Company Name: BLOCKXXXX
Contact Person: Dr Goose X
Email: Send Email
Country: United States
Website: http://blockxxxx.com/