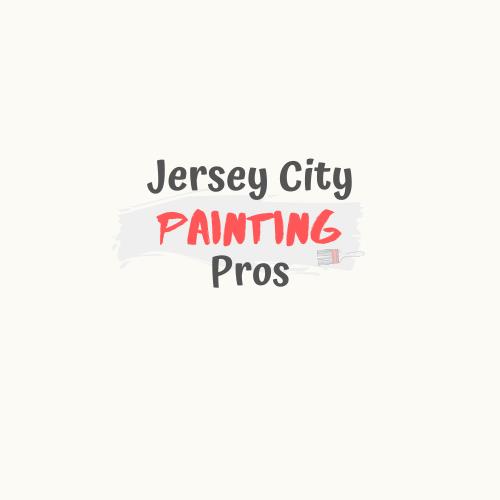 Jersey City, NJ – On Jan 20th Jersey City Painting Pros announced its new mural service inspired by the city's mural program launched several years ago. With its mural service, they are teaming up with artists to offer residential and commercial customers the ability to add a custom artistic flare to otherwise standard paint jobs.
The company services clients across Hudson County NJ for paint services of all sorts including residential interior, residential exterior, commercial interior and commercial exterior paint jobs. Given the apartment boom over the past several years and tenant's desire to show their personality while being able to return walls back to their original color, the JC Paint Pros increased their specialization in apartment painting to appease tenants and landlords in turning over units.
"The Jersey City Mural program has become a hit amongst the city's residents and visitors," says head of client care Jessica Murphy, "Inspired by that and the unique character of the city and it's residents, we've discovered clients are interested in adding one of a kind, individualized murals to their wall space at home, restaurant or their business. We're bringing in local artists to do just that, making their space their own."
As the Spring and Summer seasons arrive in the coming months Jersey City Paint Pros will be abuzz painting the town with new residents moving into apartments and painting newly developed apartment buildings coming to market soon. In addition to the mural service, they provide traditional paint services such as wall painting, trim painting, color therapy, color consulting, accent walls, color design, low VOC paint, non-toxic paint, ceiling repair, drywall and surface repair, spackling caulking, drywall patchwork and more. Clients include residents, developers, landlords, tenants, restaurants, spas, salons, retail stores, offices, schools and all local commercial outfits.
To learn more about paint services offered call them at +1(201) 984-4830 or visit their website at https://jerseycitypaintpros.com/.
About Jersey City Painting Pros:
Jersey City Painting Pros offers years of precision professional painting services blending technical skill with art within interior and exterior painting services for residential and commercial entities. Painting services are affordable for all budgets. Color design and paint consultations are available 7 days a week. Fast, affordable and reliable JC Paint Pros is your team for projects big and small serving Jersey City, Downtown Jersey City, Journal Square, Jersey City Heights, Hoboken, Bayonne, West New York, Union City and neighboring towns.
Media Contact
Company Name: Jersey City Painting Pros
Contact Person: Jessica Murphy
Email: Send Email
Phone: +1(201) 984-4830
Address:270 10th St Unit 727
City: Jersey City
State: New Jersey 07302
Country: United States
Website: https://jerseycitypaintpros.com/