is going into major production for her new tv talk show "Music Saved My Life."
February 13, 2020 – Misty TV Firm show is set out to be history-making this show is best described as The Arsenio Hall Show meets Oprah Winfrey show. The Misty TV Firm handles not only television and film but also management for an artist, publicity, radio charting, social media content, and so much more. Misty Blanco show is projected to be one of the biggest hip-hop shows in a very long time, and the franchise is set out to be worth over 100 million in three years.
The Misty TV Firm had a press release conference announcing that the production studio their partnering with on this project is Buttertree Studios.
Who has a massive catalog of working with plenty of A-List Celebrities. The date hasn't been set yet on the actual filming however it's confirmed it will be soon, for ppl to be on this platform that is predicted to be the biggest platform for all artist they will have to #musicsavedmylifemistyblanco giving a short video on why they should be on her show to tell their story on how music saved them and have the opportunity to perform on her stage on a huge television network.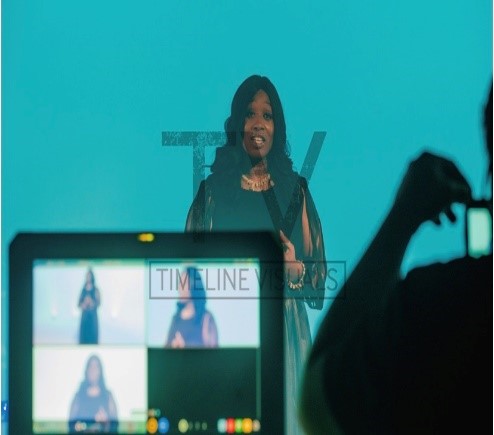 It is rumored that The Misty TV Firm has been in negotiations with secret billionaire investors from China and they plan on making Misty Blanco and The Misty TV Firm the next big cultural kaboom of HipHop!
Misty Blanco hasn't released a statement however her company has been loud about signing Perth Amboy NJ acts from WEMC Kutty Chris Banga and Umar who speaks about the movement and take over in their music. The Misty TV Firm also works with upcoming talent Young Devyn, Ib Mattic, Sonny Breeze, Mu Dills and so many more while providing casting for show Writrz Block created by James Floyd to charting artist on mainstream radio internationally. Don't watch them watch us. The Misty TV Firm in the vision 2020!
@mysterious_mistyblanco, @themistytv, #mistyblanco, #themistytvfirm #musicsavedmylifemistyblanco
Media Contact
Company Name: The Misty TV Firm
Contact Person: Media Relations
Email: Send Email
Phone: (646) 722 – 2885
Address:1 Rockefeller Center 10th & 11th Floors
City: NY
State: NY 10020
Country: United States
Website: themistytvfirm.com