While many countries around the world have legally accepted homosexuality, society still struggles to accept them fully. It is only through awareness and an open mind that people can accept the LGBT community and not frown over homosexual couples walking together in public. 'Twinning LGBT' is one such initiative that aims to break the visual stereotype of Heteronormativity. It's a comprehensive project that aims to work for the LGBT community in different phases.
The first phase of the project is focused on Lesbians who are represented through stunning original artwork that shows women of different ethnicities, races, and backgrounds giving powerful messages of love, confidence and social acceptance.
The artwork is currently offered through the Indiegogo campaign, on T-shirts, Magnets, Coasters and Art prints.
Twinning LGBT is a first of its kind campaign that uses strong visual graphics and well-written words to invoke empathy, compassion, and acceptance for the LGBT community. This campaign is intended to normalize homosexuality and encourage people to accept it. Going by the line, 'Seeing is Believing', the project creates images that show women of different backgrounds in companionship and twinning in simple everyday activities.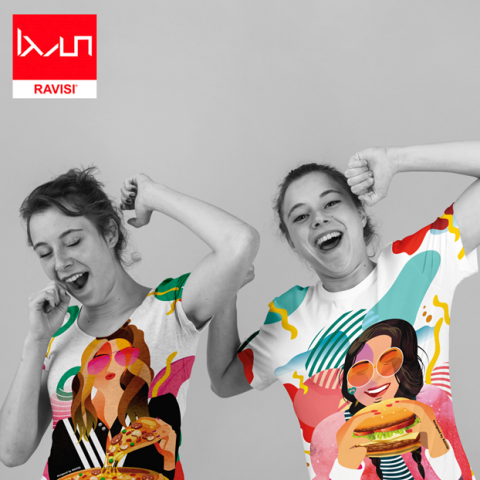 Each product category features a couple or a couple with a message that is given out as poems, love notes or anecdotes. They speak about love, passion, gender identities, sexual preferences, family honor, social acceptance, self – love, hope, inclusion, confidence, individualism, positivity, humanity, and more.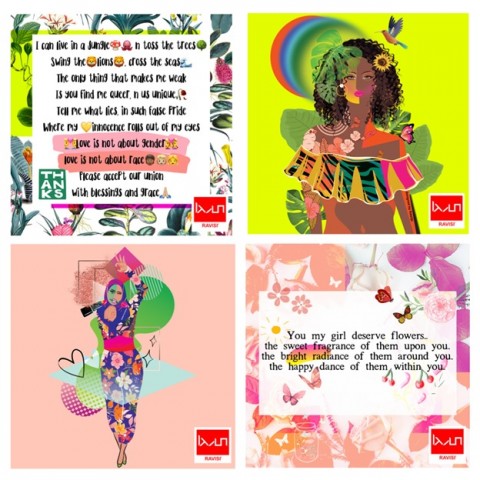 The products also feature quirky, cool and meaningful quotes that reinforce people's respect for the LGBT community.
In addition, all the products are sold in pairs only and the interested backers can choose from the various rewards to order the product that they like. The project is aimed to raise £12,000 and it'll give 50% of the profits to the charity 'House of Rainbow' that works to create a safe and inclusive environment for the LGBT community.
Check out the amazing coasters, Magnets, T-shirts, and Prints offered via rewards on their Indiegogo campaign page.
Media Contact
Company Name: Ravisi
Contact Person: Manavi Singhal
Email: Send Email
Country: United Kingdom
Website: www.ravisi.ms