Love is in the air… and so is the smell of popcorn and free movies.
Los Angeles, CA – Feb 14, 2020 – Fall in love with these feature films on Amazon Prime for free today.
Candy hearts, dark chocolate roses and hallmark cards… it's obvious that Valentine's Day is in the air.
Whether you're a matchmaker, single or coupled up, here are some great Valentine's Day movies that won't break the bank (they're free!), and are guaranteed an enjoyable watch, even if you're not the type to celebrate. So grab some popcorn, to curl up and be prepared to laugh, swoon and cry your eyes out with TriCoast Entertainment's list of 'Six Films to Fall In Love With: Streaming Free on Amazon Prime':
1. Stuck (2018) – directed by: Jillian Armenante
Darby (Heather Matarazzo, The Princess Diaries) finds herself in trouble with the law, and is sentenced to house arrest. Now she must serve 30 days in the home she used to share with her ex-boyfriend, that he now shares with his new fiancée.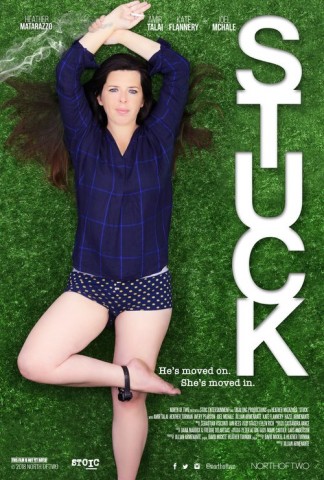 2. Love on the Run (2016) – directed by: Ash Christian
When Franny woke up this morning it was another day of possibilities to have all her dreams come true. Her optimism can't be silenced even when Rick (Steve Howey, Shameless) takes her hostage while robbing a bank.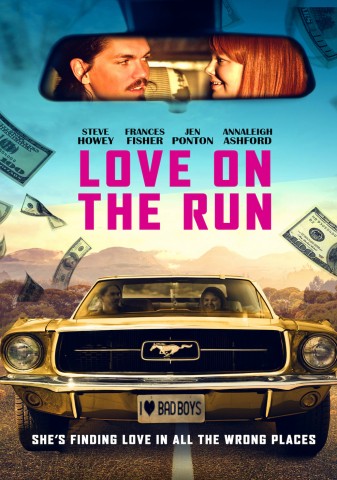 3. Hard Surfaces (2017) – directed by: Zach Brown
A renowned photographer, Adrian's unique style of shooting drug addicts has made him a local-celebrity. But there is a problem; life imitates art as Adrian parties hard with trophy-girlfriend Liz to drown out a painful past. When his sister suddenly dies, leaving him sole guardian of her 9-year-old daughter, Adrian must face his deepest secrets.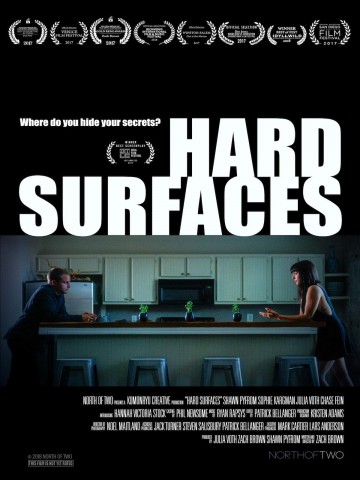 4. Love Addict (2016) – directed by: Charis Orchard
This comedy/romance follows a womanizing attorney, who is unable to have sex after a hypnotherapy session to quit smoking goes awry. But when he seeks help from one of his clients, an uptight psychiatrist, she teaches him that there is more to women than just sex.
5. A Miami Love Story (2017) – directed by: Blademil Grullon
The cultural divide between Haitians and Dominicans has crossed the Caribbean and is spilling all over the streets of Miami. Patrick, a kingpin, battles with Felipe for dominance of the drug markets. The already tense balance is threatened even further when Patrick's young sister Flo and Felipe's nephew begin a romance that will bring everything to a climactic head.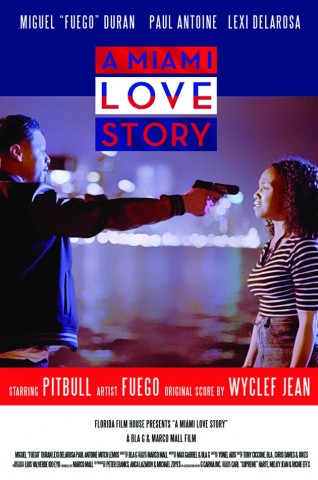 6. Hate Crime (2017) – directed by: Steven Esteb
As a killer is executed for murdering a young gay man, two sets of parents struggle to deal with the consequences of fear and repression – all at the consequences for love.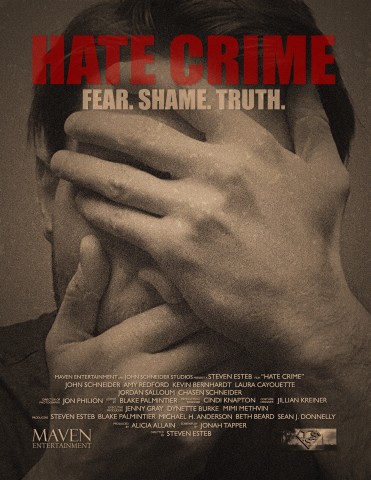 About TriCoast Entertainment:
TriCoast Entertainment is a premium Domestic Distributor, representing the best of U.S. and international films: in theaters, on VOD, on DVD and TV. Sister company to TriCoast Worldwide and TriCoast Studios, the company is located at the Studio facility in Culver City, Los Angeles.
Founded by: Strathford Hamilton and Marcy Levitas Hamilton.
For more information, visit: https://www.tricoastworldwide.com/
Media Contact
Company Name: TriCoast Entertainment
Contact Person: Jenna Wilen
Email: Send Email
Phone: 3104587707
Address:11124 Washington Blvd.
City: Culver City
State: California
Country: United States
Website: http://www.tricoastworldwide.com