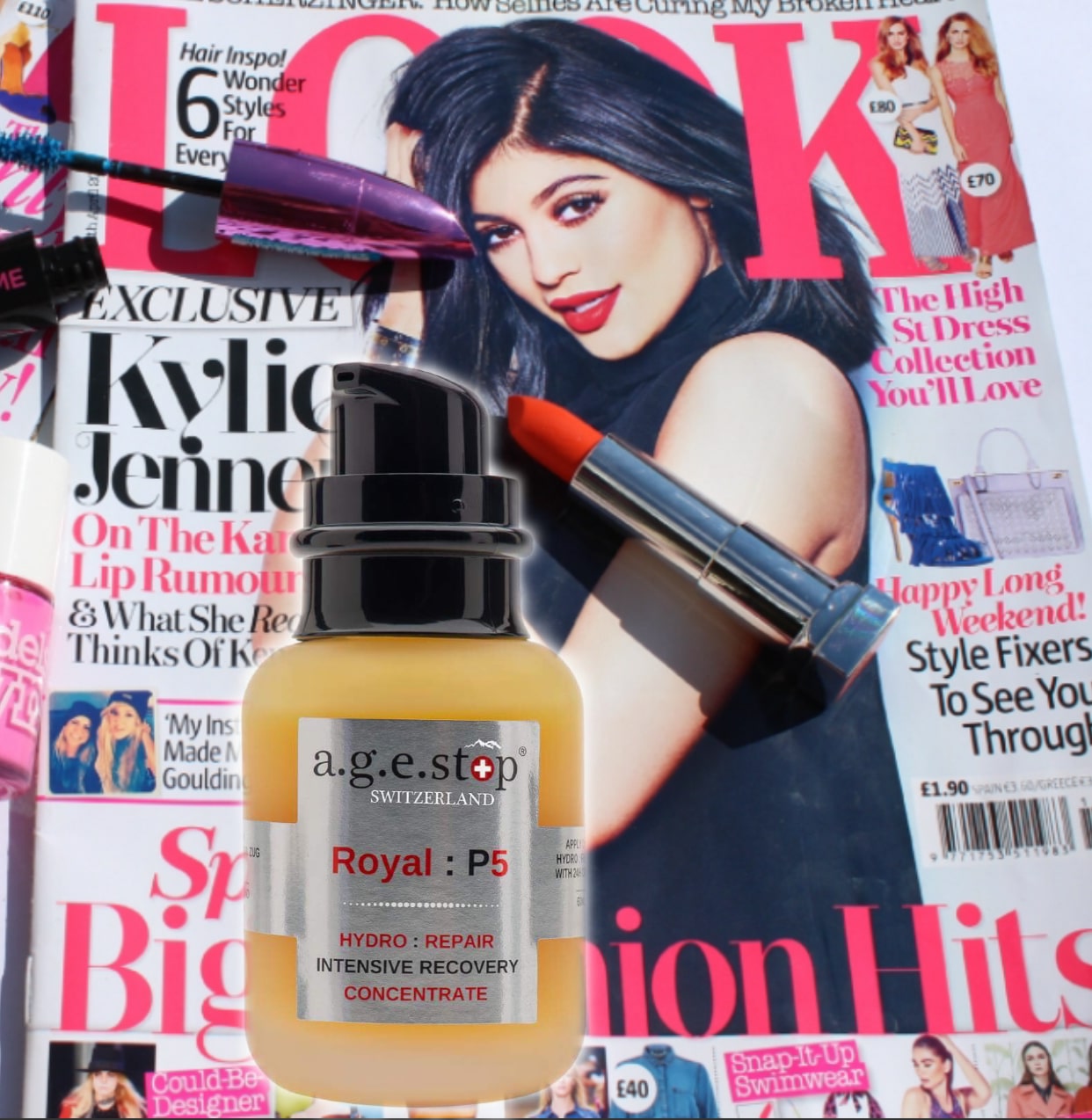 Age Stop Switzerland creates a luxury line of Swiss Snow Algae infused anti-aging products.
Age Stop Switzerland, the Swiss-based skincare developer, and manufacturer has created a luxury line of skincare formulations using innovative and deeply researched ingredients. The company has been able to look beyond the conventionally used skincare ingredients and incorporate scientifically advanced ingredients like Swiss Snow Algae and Alpine Flower Stem Cells to create premium skincare creams that can dramatically improve the appearance of mature-looking skin.
"We strictly use only organic and natural ingredients that meet our standards and have proven capability to deliver results," says the spokesperson for Age Stop Switzerland. "We have some of the most innovative thinkers of the beauty industry on our team. They have helped us create a line of result-driven products that takes skin care, repair, and rejuvenation to the highest standards of performance and safety."
Age Stop Switzerland offers a full range of luxury skincare collection featuring Advanced Perfecting Concentrate, Luxurious Anti-Aging Formula, Moisturizing Treatment Cream, Sleeping Mask, Hydrating Cream, Universal Conditioners, Skin Cleansing Cream, and lots more. The innovative formulas can address a range of skin problems for all skin types.
Age Stop Switzerland products utilize the latest developments in the anti-aging science domain to provide amazing anti-aging results that cannot be experienced using the conventional skincare formulations and brands available on the market. Their products are based on the path-breaking discovery of Swiss Snow Algae Powder and Plant Stem Cell Research.
Swiss Snow Algae Powder has been internationally acknowledged as an ingredient that helps in skin protection and longevity. The powder contains valuable molecules that can help skin maintain its youthful and radiant look.
According to Age Stop Switzerland, Swiss researchers from the Mibelle Biochemistry Group have carried out extensive research on Snow Algae Powder and discovered that it can have an incredibly positive impact on the skin and works on all skin types.
Snow Algae Powder can be used alone or in combination with other skin-enhancing ingredients to create powerful anti-aging formulations that guarantee real, visible results.
Research shows that by itself, Snow Algae Powder has the ability to reduce wrinkles by around 25 percent in 14 days. When used in combination with other powerful anti-aging ingredients like alpine stem flower and red algae, it can deliver fast and amazing results.
Age Stop Switzerland offers multifunctional solutions that guarantee visible results within just days of use. According to the company, users can enjoy cumulative results on long term use.
For more information, visit www.Age-Stop.EU
About Age Stop Switzerland:
Age Stop Switzerland is a premium Swiss skin care brand committed to advancing the science of staying young. The company offers a wide range of luxury anti-aging skincare products that redefines skin protection. The products from Age Stop Switzerland are created to deliver the latest in globally proven, award-winning anti-aging science based on the revolutionary discovery of ingredients such as Swiss Snow Algae Powder and the pioneering Plant Stem Cell research.
Media Contact
Company Name: Age Stop Switzerland
Contact Person: Customer Support
Email: Send Email
Phone: +447432691133
City: Kettering
State: Northamptonshire
Country: United Kingdom
Website: http://age-stop.eu