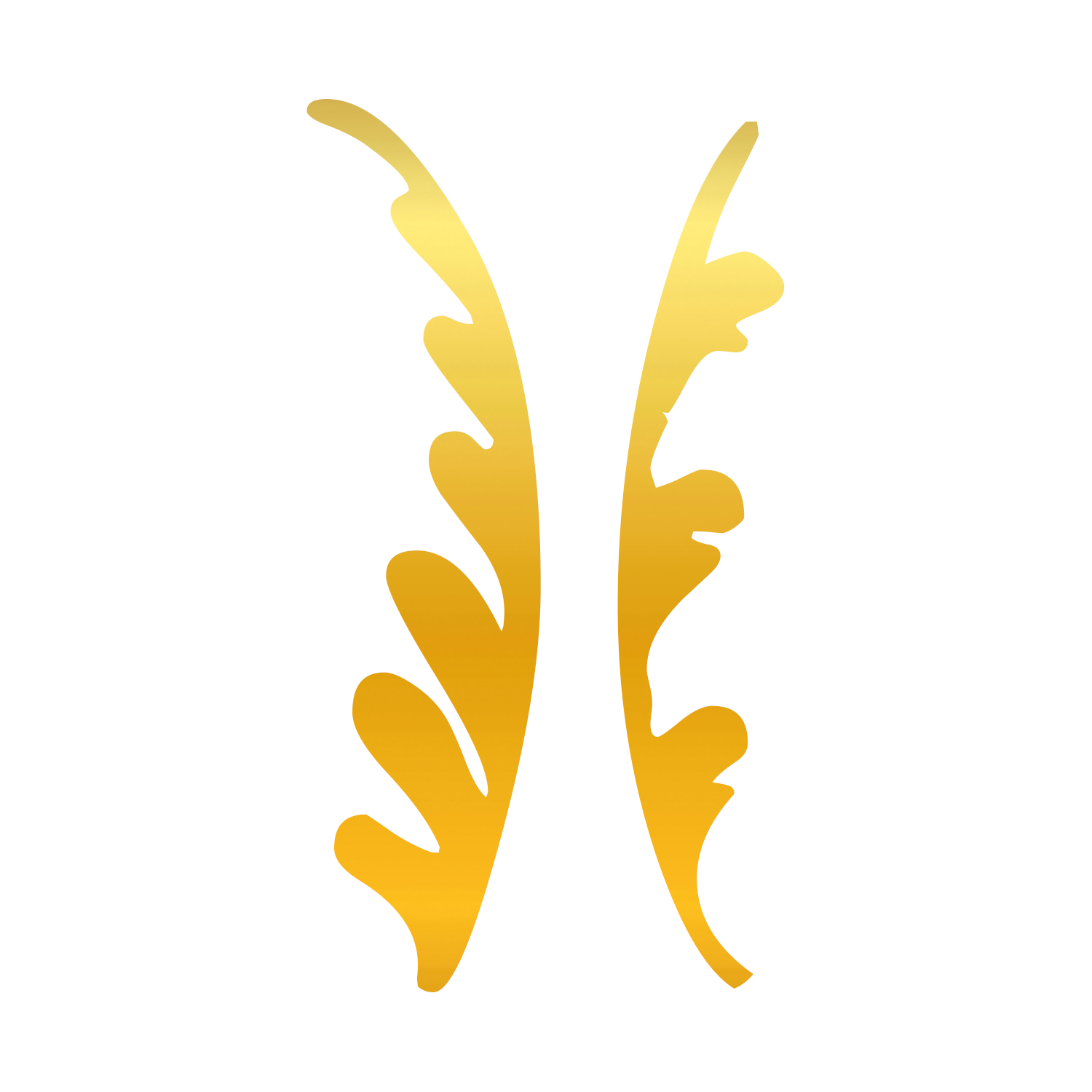 February 17, 2020 – Marian Hanna clean beauty cares for the skin as much as the environment. Marian Hanna has led the clean beauty movement and is committed to offering only non-toxic cosmetics and skincare products. The beauty brand is pleased to announce the addition of three new skincare products that will help today's individuals look their very best without the harmful health impacts.
Marian Hanna clean skincare products are formulated from non-toxic ingredients and do not have toxic effects on the user nor the environment. They are packaged with recyclable and sustainable materials. The Environmental Working Group (EWG) has a long list of ingredients that are unsafe and toxic. Marian Hanna products steer clear of all of these hazardous ingredients such as parabens, sulfates, silica, styrene, aluminum powder, etc.
"We believe in ethical, sustainable beauty for individuals of all backgrounds. The three new skincare products represent the concept of clean beauty at its best," says Marian Hanna, MPH.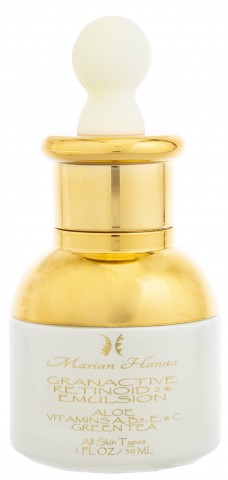 The Mandelic Acid Serum 10% Concentration restores aged skin, hydrates, improves overall texture, and is suitable for all skin types. The formulation comprises of Mandelic acid, Vitamin C, Witch Hazel, Tiger Grass, and Sodium Hyaluronate to gently exfoliate the skin.
The Granactive Retinoid Emulsion works wonders against acne breakouts and related scars. Marian Hanna's granactive retinoid 2% emulsion removes dead cells that clog the pores and makes the skin more supple. Granactive Retinoid provides vitamin A to the skin, reduces fine lines, wrinkles, uneven skin tone, and promotes the skin's youthful glow.
The Tiger Grass Gel-Cream brings down inflammation, improves circulation, and accelerates healing. The Centella Asiatica gel-cream stimulates new cell growth and builds up collagen. The overall outcome is youthful, firm and glowing skin.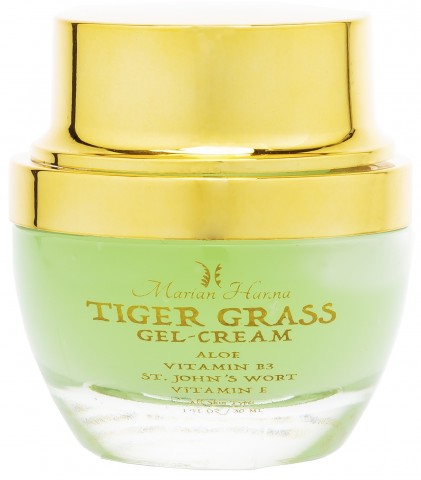 "All three new arrivals carry an abundance of skincare benefits for individuals who choose clean skincare. Clean beauty is a better practice compared to using products containing harmful toxins," says Marian Hanna, MPH.
Clean, ethical and environmentally safe, that's the promise on which Marian Hanna has built its reputation. Clean skincare is about protecting the user as well as the environment.
"By offering an outlet to find safe, clean and sustainable products, we help you keep your body feeling radiant all year round," says Marian Hanna, MPH.
About
Marian Hanna is a leading provider of clean, non-toxic cosmetics and skincare. We believe in ethical, environmental-friendly beauty for women of all backgrounds. 10% of all proceeds are donated to 501(c)(3) to causes that support female empowerment. For more information, please visit: www.marianhanna.com
Interested influencers and affiliates, please visit: https://www.marianhanna.com/affiliate-program
Instagram: https://www.instagram.com/shopmarianhanna
Facebook: https://www.facebook.com/shopmarianhanna
Pinterest: https://www.pinterest.com/shopmarianhanna
Twitter: https://www.twitter.com/shopmarianhanna
LinkedIn: https://www.linkedin.com/company/marian-hanna
Media Contact
Company Name: Marian Hanna LLC
Contact Person: Marian Hanna, MPH
Email: Send Email
Phone: 424-247-6355
Country: United States
Website: https://www.marianhanna.com/