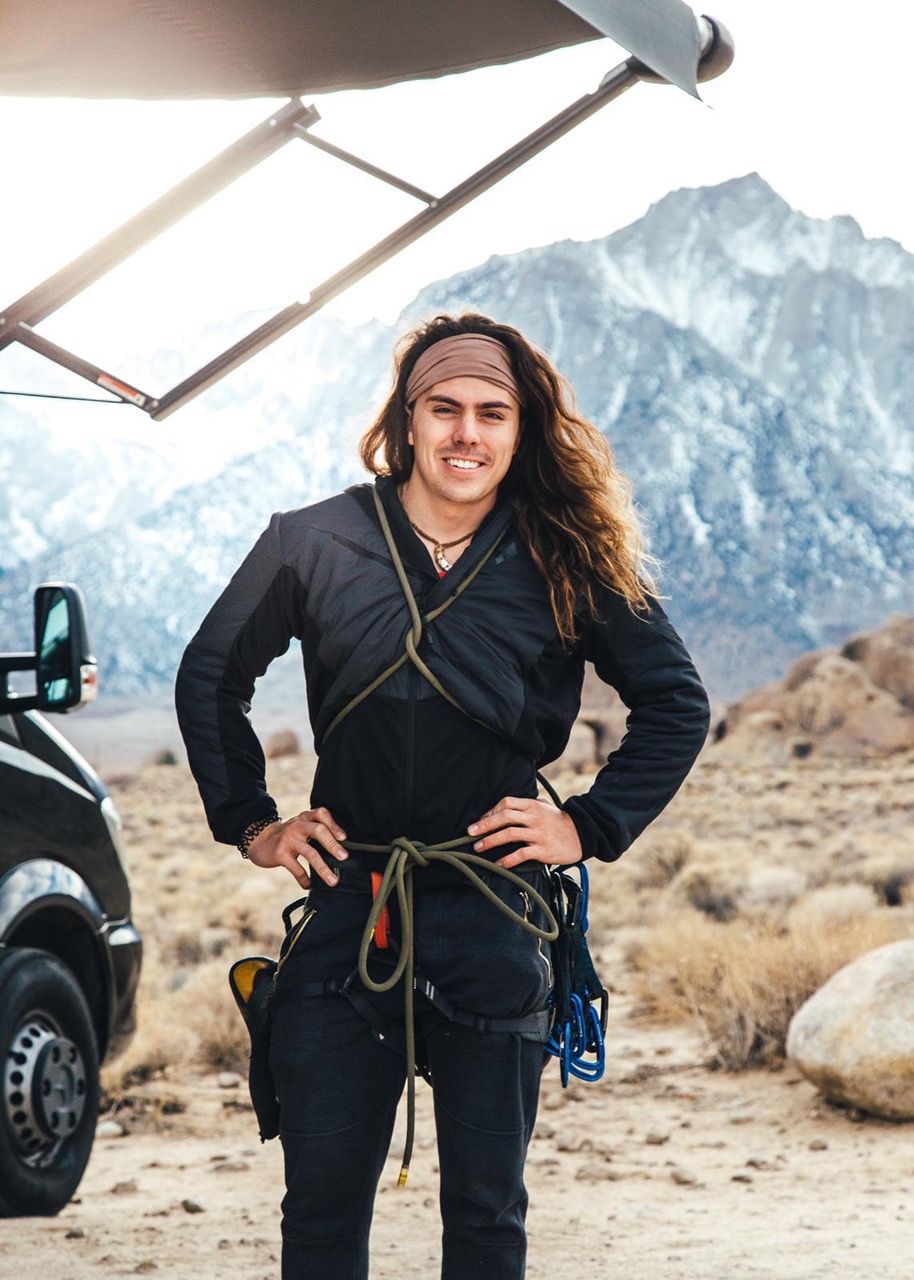 Nature has calming, healing, and therapeutic benefits to human beings. Revived Outdoors, which is an adventure experience company, makes good use of these benefits to provide its clients with improved mental health, reduced stress levels, and an overall increase in health quality. The company achieves this with the use of rich culture, a unique curriculum, and the employment of highly qualified and skilled guides.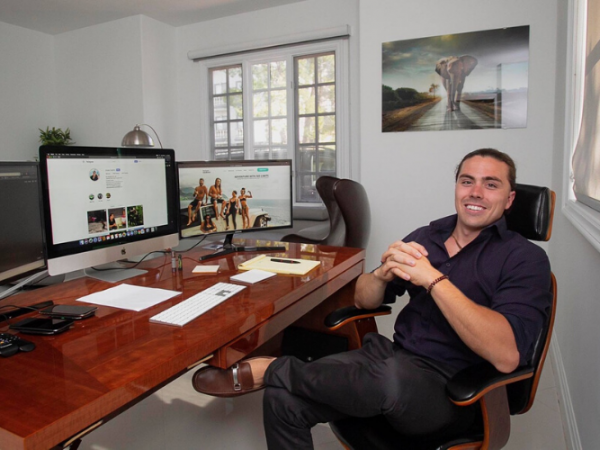 Revived Outdoors has, for some time now, been helping individuals who wish to have adventures but cannot find the right set of persons with whom to go on such adventures by providing the perfect traveling companions for them. Nature has a way of calming people and making them bond, and so it is not unusual to see these strangers from different walks of life bonding on these adventures. The guides employed by the company are seasoned in their duties and are very helpful, carefully answering the questions of the group and attending to their needs.

The communities in which these experiences take place are not left out as the recurring influx of people to the communities creates avenues for employment opportunities. Not only that, the natural landscapes that are the tourist sites are preserved. The company's clients also get the chance to see and be a part of different exotic communities as a result of these travels.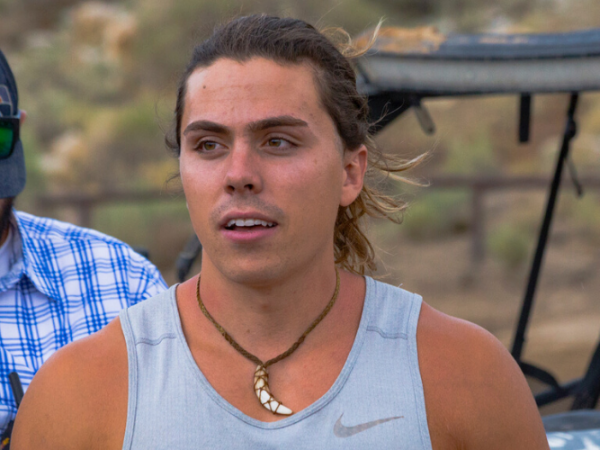 People from different walks and stations of life make up the company's clientele. They range from college students to company CEOs. Bonds are usually formed in the course of these travels, and lifelong friends made. Trips have been organized to various destinations, including Utah, Arizona, Alaska, Hawaii, and California. Nonetheless, the company aims at doing a lot more and has plans to broaden its traveling horizon to include worldwide destinations. The company also aims to commence a Wilderness therapy program that would help struggling individuals overcome whatever demons they are facing and lead a very productive life. It has plans to launch children's programs that would help children have positive and healthy mindsets.
A major goal of the company is to help individuals, particularly those suffering from mental health challenges like depression and stress to overcome their challenges with the use of natural therapy. It has succeeded quite remarkably in this regard as various testimonies from different clients come in each time the company organizes one of its trips. If people, especially those who are plagued by depression, stress and other forms of mental health challenges can decide to make use of the various healing benefits that being at one with nature proffers, they would find out that their problems would significantly reduce and they would enjoy a higher quality of life.
follow Tristan on Instagram – Instagram.com/@tristan.hamm and Instagram.com/revived.outdoors then head over to our website www.RevivedOutdoors.com and join our exclusive newsletter!
Media Contact
Company Name: Revieved Outdoors
Contact Person: Media Relations
Email: Send Email
Country: United States
Website: www.revivedoutdoors.com/