February 19, 2020 – In this digital day and age, sharing economy is everywhere. Unknowingly, many people are reaping the benefits of sharing economy. Some examples of the collaborative economy are Uber, Airbnb, and Kickstarter. The presence of such services greatly elevated our standard of living.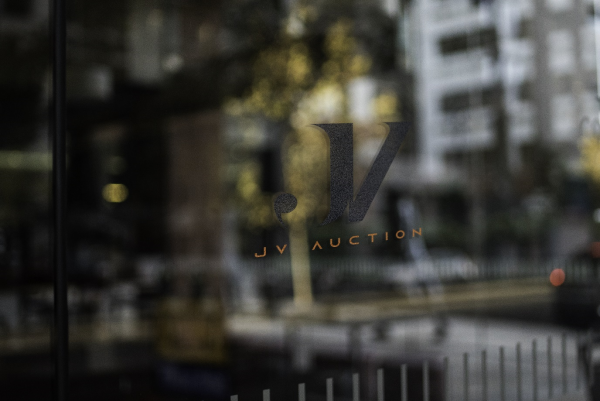 If the financial sector does not ride the wave of collaborative economy boom, they will soon be obsolete and thus need to play catch up with the rest. However, if one can take advantage of this blooming era and seize the business opportunities, they will be presented with vast possibilities and the chance to be the frontier of the industry.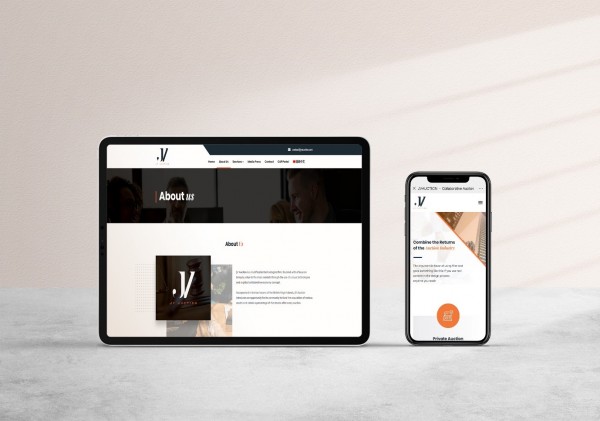 JV Auction is one such innovative company that combines the auction industry with the sharing economy. JV Auction is a multifaceted technological firm, founded with a focus on bringing value to the mass markets through the use of unique technologies and a global collaborative economy concept. Incorporated in the tax havens of the British Virgin Islands, JV Auction introduces an opportunity for its community to fund the acquisition of various assets and obtain a percentage of the returns after every auction.
Utilizing a unique collaborative model for anyone to participate in and receive dividends from niche high-end auctions, members of JV auction can have peace of mind when it comes to their investments which require little to no travel time and attention. On top of that, capital requirements for investments are flexible to suit all fund sizes.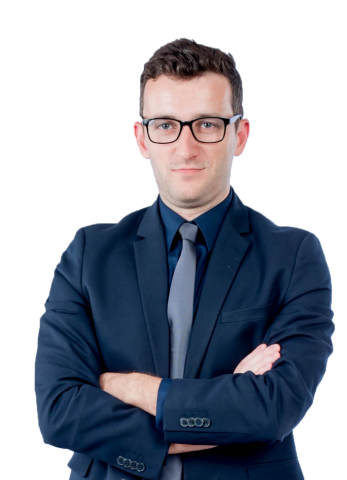 In addition to the new shared auction concept, JV Auction has a strong management team. Its Chief Technology Officer (CTO), Lucas Walton, is a tech specialist focused on secure data dissemination and user interface technologies.
Walton holds a degree in data management and advanced engineering at the University of Leeds and was a Data System Director at eBay prior to joining JV Auction.
Walton strives to create an online auction platform for the global markets that provides members with the opportunity to participate in niche auction markets; by the acquisition of assets at the lowest price and introducing them via their online auction platform.
Media Contact
Company Name: JV Auction Group
Contact Person: Mr. Brandon Brown
Email: Send Email
Phone: +1284-331-3341
Country: Virgin Islands (British)
Website: www.jvauction.com