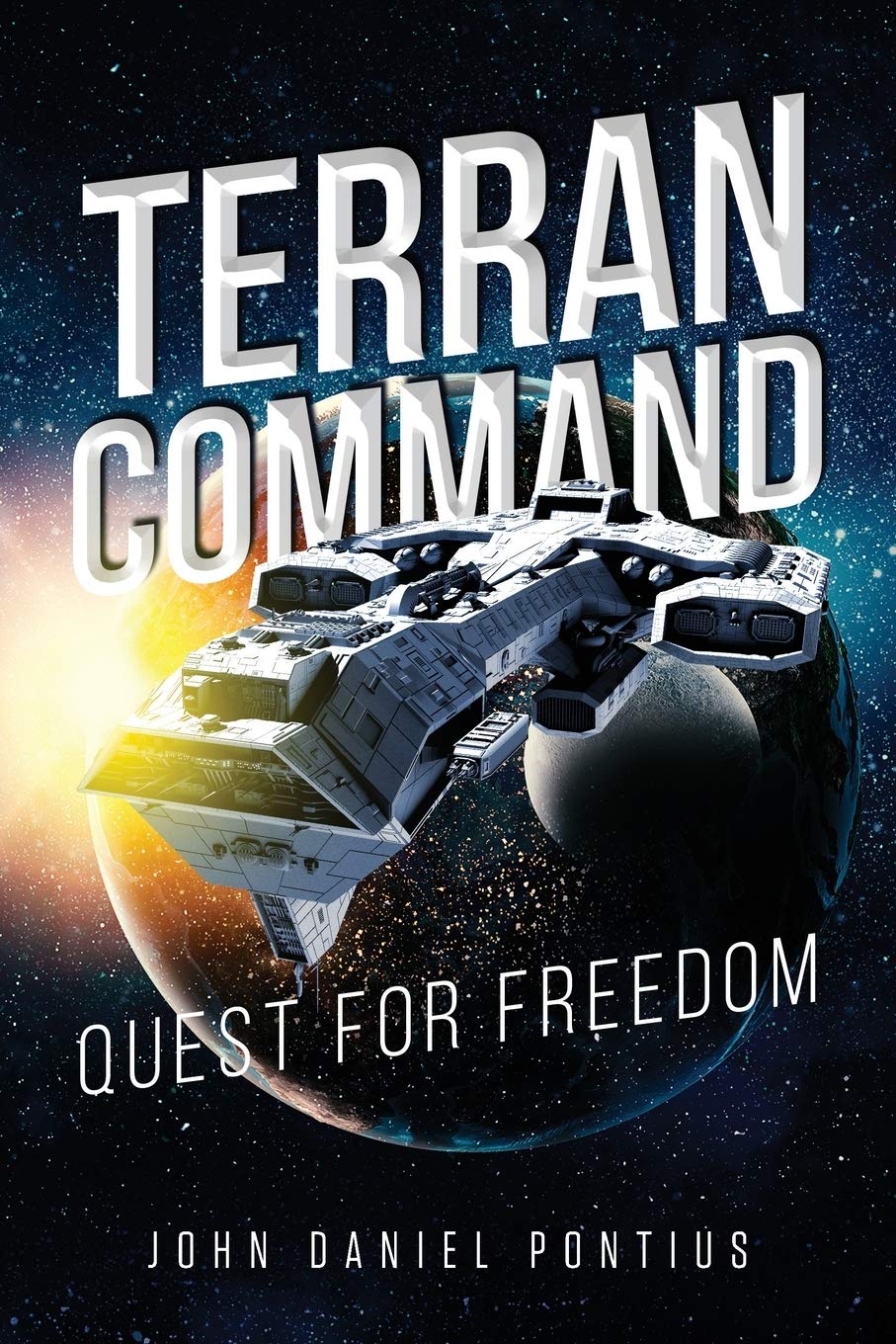 Terran Command: Quest For Freedom penned by John Daniel Pontius takes you to a brilliantly distinctive world of Planet Cassaria and the leadership of King Toburg. The story follows an ordinary family whose adventure brought them immense courage, unwavering faith amidst the trials and dangers along the way.
Aliens, violent conspiracies, and planetary domination, including Earth, provides the book's premise. King Toburg of the planet Cassaria dispatches his four adult children on a vital diplomatic mission. Gamoran pirates seize their spaceship, capturing the royal siblings, and murdering all but one of the crew. The Cassarian spaceship flounders to Earth, but not unnoticed. John Braxton, with his sons, battles the alien pirates and rescues the Cassarian siblings. Their act of being good Samaratians comes with a price.
This brave band of heroes discover the mastermind behind the conquest as they evade government agents, topple foreign spies, Gamoran Pirates and outsmart sinister forces seeking to stop the Braxtons. Onboard the invincible pirate flagship, Holcron Star, will they expose the conspiracy? Will the Braxtons survive and win their quest for freedom?
Available at Amazon for only $14.99 (Paperback), this 562 pages book will be particularly inviting gateway to reading.
Amazon Link: https://amzn.to/2OiOC2v
Like and follow his Facebook Page: https://www.facebook.com/JohnDanielPontius/
Author's website: www.terrancommand.com
About the Author: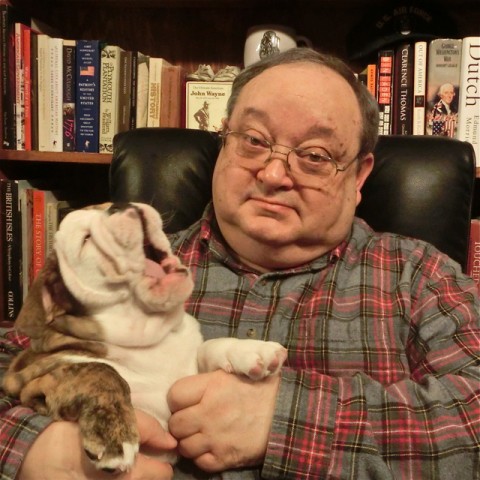 Life is like a trail of breadcrumbs. If you ever wonder how you got to where you are just look over your shoulder and see the trail of breadcrumbs. John's trail of breadcrumbs began in the small rural town of Hartville, OH in 1951. He is the oldest of five children to Lorin and Janice Pontius. His family has lived in the community since 1800. Over two hundred years later, his family still lives there. No matter where he has lived since, the breadcrumbs still leads him back home.
After graduating from high school in 1969, John spent the summer in Sao Paulo, Brazil. What he experienced with his missionary aunt and uncle forever changed his life. He graduated from the University of Akron, OH in 1976 with a Secondary Education degree. Following a year of graduate work, he was commissioned in the Air Force in 1977.
More breadcrumbs trailed behind with his first assignment as a missile launch officer for the 448th Strategic Missile Squadron, Grand Forks AFB, ND. There he met the love of his life, Susan MacKay, from Winnipeg, Canada. They got married in 1980. Later assignments included Elmendorf AFB, Alaska, Dhahran, Saudi Arabia, and McChord AFB, WA before leaving the Air Force in 1989. Over the years, he has served as: President of Elmendorf AFB Community School, Christian schoolteacher, school administrator, basketball coach, and educational consultant. Terran Command: Quest for Freedom is his first book.
John and his wife, Susan, retired in 2016 and share a ranch with their oldest son and wife near Mena, AR. They raise Scottish-Highland cattle, Royal-White sheep and Kiko goats. With four children and sixteen grandchildren, he became an experienced bedtime story weaver. In his spare time, he enjoys: writing, gardening, reading, and working with his two Australian Shepherds, Ginger Snap and Pepper.
Media Contact
Company Name: URLink Marketing | URLink Print and Media
Contact Person: Media Relations
Email: Send Email
Phone: 1-888-980-6523
Address:1603 Capitol Ave., Suite 310
City: Cheyenne
State: Wyoming 82001
Country: United States
Website: www.urlinkpublishing.com/