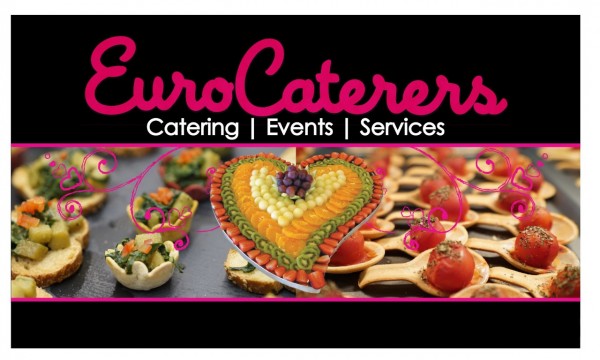 Established since 1980, Eurocaterers Seeded from a small family run business, we have evolved over the many years into a professional catering and event firm in the UK. Eurocaterers aims to enhance the traditional culinary event delivery and heighten execution to create a bespoke experience.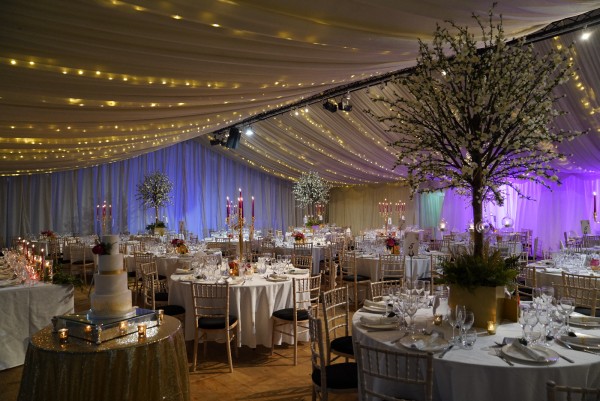 No matter the scale – large-scale corporate functions, sensational weddings or intimate family parties – the responsibility of catering should rest with the professionals, and the challenge undertaken by their creativity. That is what Eurocaterers brings to the table: the snuggest fit for every need.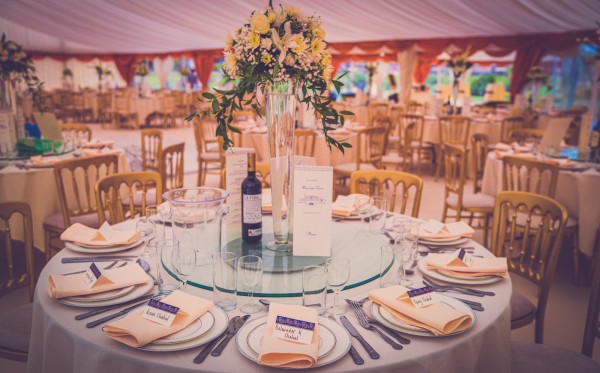 Our Services includes identifying the appropriate location and venue, providing furnishings, table settings, flowers and decoration, creating the right ambience, and training the staff to understand the theme and purpose of the event.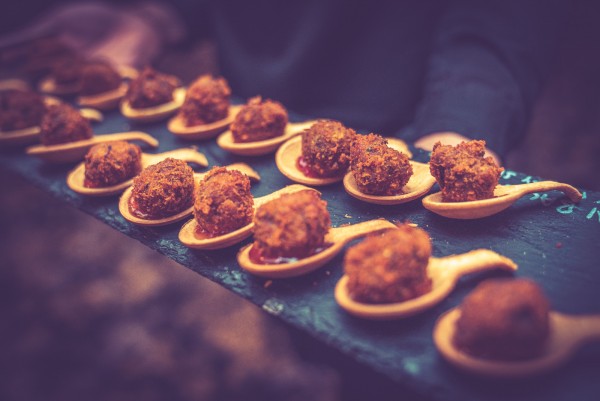 The team at Eurocaterers is focused on creating delectable dishes while delivering its clients the "WOW" factor. The food is created in mind to be flawless and the food design is artistic, with its unique plating ideas. In the year 2002, we were the first ones to introduce the Fruit Art Display in the UK and we have been setting the trends and raising the standards since then.
Eurocaterers sets up comprehensive infrastructure complete with provisions for any eventuality. Whatever the guest might need is there at hand, just like a restaurant, be it an unplanned extra special meal or ingredients off the menu.
Eurocaterers also insists on sourcing the freshest seasonal ingredients from trusted suppliers. Our objective is ambitious but straightforward: to source the freshest ingredients, gather the brightest minds and employ the most outstanding in the industry, to take catering to the next-level best, and become UK's best caterer.
Experience has taught us that demand for something new and value for money never goes out of fashion. Eurocaterers provides our clients with a personalised services with emphasis on attenuation to detail, creativity and Value.
Media Contact
Company Name: Eurocaterers
Contact Person: Davinder Rajput
Email: Send Email
Phone: +44-61 635 9999
City: Manchester
Country: United Kingdom
Website: www.eurocaterers.com