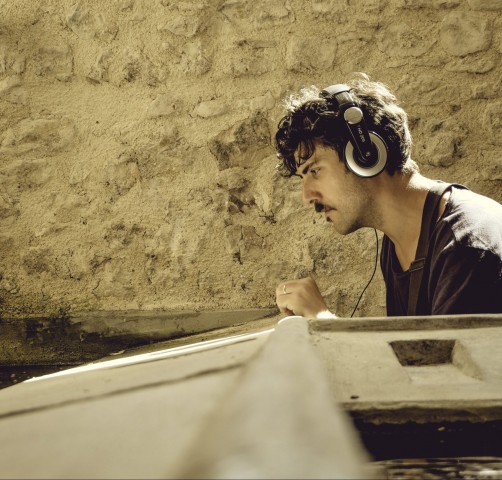 Francesco Giannico is an Electroacoustic musician and video artist who graduated in "Musicology and Musical Heritage" at the University of Lecce (Italy) with a thesis on "History of film music". Known for his mesmerizing instrumentals, Francesco has launched his latest album "Destroyed by Madness", a homage to "The Howl" by Allen Ginsberg. The album is composed of 9 tracks in total, each inspired by Ginsberg's famous work.
Audio tracks were created using audio samples from everyday life, soundscapes as real-life situations and encounters, to reflect the brilliantly written "The Howl", that represented all people underrepresented and outcast in this materialistic era. It is to be noted that, there is no direct correlation between the work of Ginsberg and Francesco but merely a similarity of the overall mood of their work. Francesco's album "Destroyed by Madness" is released by the "Unknown Tone Records" label on February 22nd.
Over the years his attention has focused on the concept of soundscape; in 2010, Francesco founded AIPS(Archivio Italiano Paesaggi Sonori) together with other Italian sound artists and in 2013, he founded also Oak, an art music label. His musical approach can be described as a cinematic journey that pushes the boundaries of digital media by incorporating smooth melodies and gentle textures. He frequently uses canonical instruments like guitar and piano, within interrupted structures or long and dreaming sonorous carpets.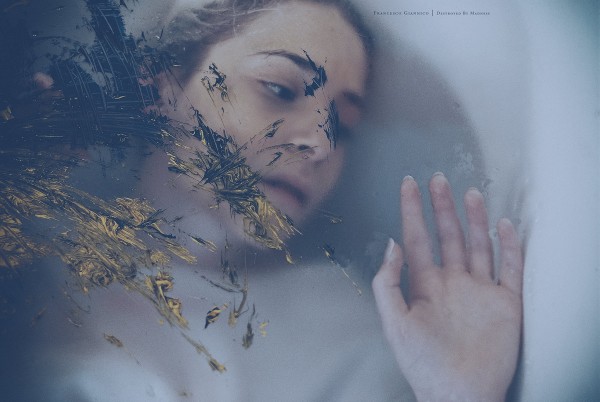 "While studying Musicology in Italy, I became fond of electroacoustic music and I enjoyed the anthropological aspect of sound, possibility of inserting sounds from everyone's life into my music but also of being able to catalog them and create, the so-called sound maps, a locative media helpful to localize sounds on a web map (like google maps)", says Francesco Giannico.
Unlike lyrical music, electroacoustic music is open to interpretation and may reflect a variety of moods, depending on the listener's state of mind. Francesco's music transcends genres and can't be classified in one category but it surely is captivating, ambient, ethereal, and minimalistic. Sometimes the track is based on a concept, and sometimes, it is based on random thoughts combined, making it open to interpretation.
Listen to his latest album Destroyed by Madness through this LINK.
Watch video of one of the tracks on YouTube.com.
Media Contact
Company Name: Destroyed by Madness-Album
Contact Person: Press Executive
Email: Send Email
Country: Italy
Website: www.francescogiannico.com