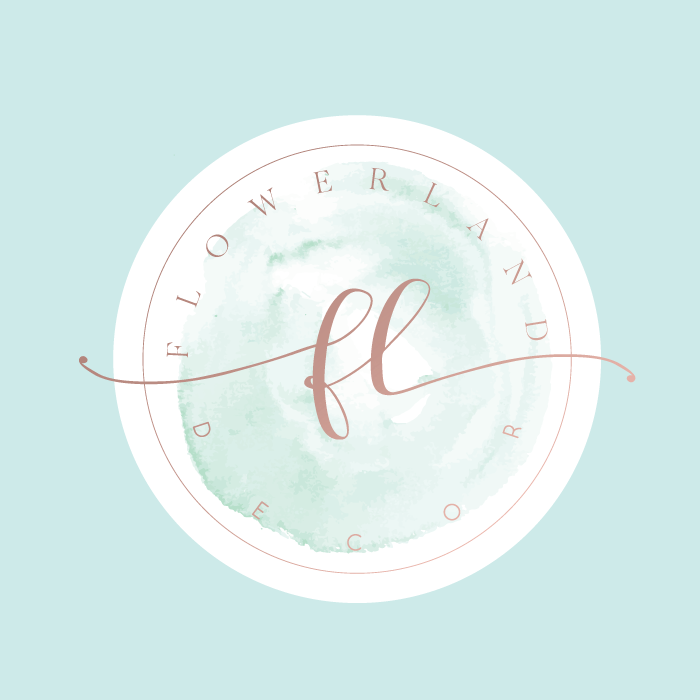 After assessing the market and conducting a survey among clients who received a unique decor from FlowerLand Decor on their events, the company decided to perform this service on an ongoing basis to all New Yorkers.
This direction of flower decor is relatively young, and not yet common in this region. The company is a pioneer in New York in the creation of handmade decor in the form of sculptures made out of styrofoam. This is a new service in terms of Special Events Decor and Floral Design, where the original handmade figures from styrofoam are combined with unique flower arrangements and decor.
The company has a lot of advantages and only positive customer reviews. All the sculptures are custom made according to the theme of the event.

The following services fall under the creation of styrofoam figures and include this service:
Bridal showers;

1st Day Birthday Party;

Holiday party;

Wedding anniversary parties;

Engagement parties;

Graduation parties;

Bar & Bat mitzvah.

Aleksandra Henn, the founder of FlowerLand Decor, says: "We understood that this service would become popular and people would like it after one case when the customer ordered some unique decorations for the 1st Day birthday party of their child. We started our research and realized that this niche is untapped and almost free. We also realized that we need to gain experience in this sphere, and we decided to travel around the world and to learn from famous sculptors and artists who were professionals in creating handmade decorative figures. After visiting several European exhibitions and one big event in Moscow, we gained experience and also invited one well-known sculptor to work with us. She is still helping us to create these wonderful unique figures to decorate special events of our clients."
About the company
FlowerLand Decor is a professional florist and decor company in New York. The company provides the unique decoration of any possible events. Flowerland Decor is creative, highly professional, and innovative in this field. Among the services that can be performed are flower order and delivery in NYC, special events decor and floral design, Weddings Florist in NYC. FlowerLand Decor is also a pioneering company in creating decorative sculptures made of styrofoam for special events. Only positive customer reviews are self-explanatory.
Media Contact
Company Name: FlowerLand Decor
Contact Person: Alexandra Henn
Email: Send Email
Phone: +13472726720
Country: United States
Website: https://flowerlanddecor.com/