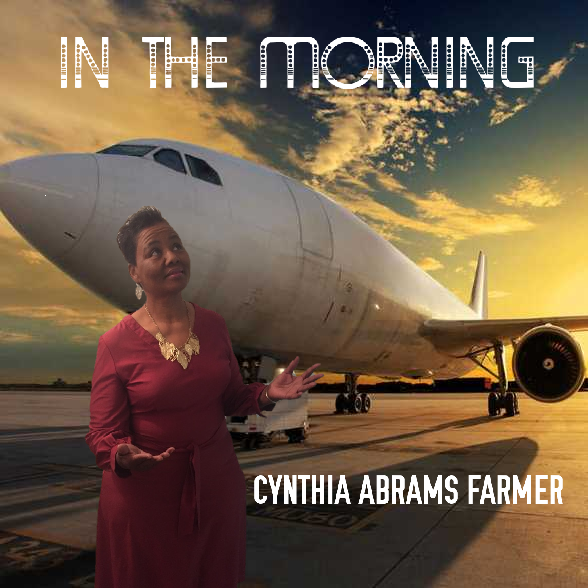 Cynthia Abrams Farmer was born by Cynthia Denise Farmer who is a Christian Minister, and an American Gospel Recording Artist, Cynthia is a wife of James Farmer the first and mother of Jaicynthia, James The second, and Jonel Farmer and proud grandmother of 7. Ask Cynthia what her definition of Gospel music is, and what she loves about ministry, and the answers are as warm embracing, and reflective as her music.
Gospel music is from the soul, and the essence of knowing GOD is deep down in your heart. Gospel music is the joy that is stirred up within you that allows you to give him thunderous praises for his mighty works he has worked in you. Ministry for Cynthia Abrams Farmer, is too priority as she shares the word of GOD in song. Born in California she later moved to Cleveland Ohio and was raised by a strict military father and grandparents, Cynthia grew up in a devout Christian household filled with the spirit of GOD, and Gospel music.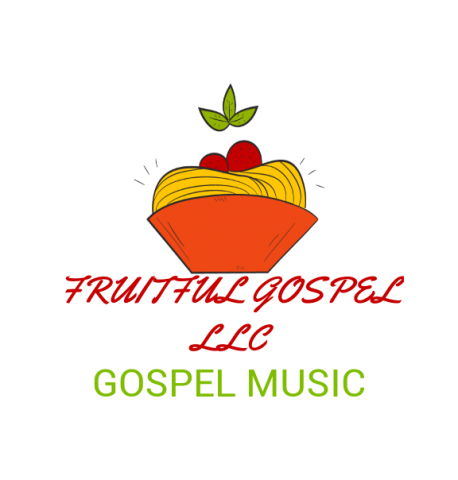 Cynthia began singing at the tender age of 3 years old under the direction of her aunt Dorothy Howard and the late Rev. Clarence Howard at St. Mark A.M.E. Zion Church, in Dover, Ohio. The first song she sang was I Come To The Garden Alone, as a child she sang with the Buds of promise Children's Choir at St. Paul A.M.E. Zion Church in Cleveland Ohio where she continued to perfect her ministry by singing in various church choirs, weddings, home going celebrations, memorials, concerts, banquets, theatres, festivals, plays etc. Music pioneers such as Albertina Walker, Aretha Franklin, Inez Andrews, Donna Summers, Mahalia Jackson, and Patti LaBelle are among many influences that inspired Cynthia to master her craft as a singer and would guide her as an individual, performer, and Gospel Recording Artist.
She started making a name for herself as a Gospel soloist, through public, and private live musical events and gained an enormous amount of popularity worldwide and local national musicians start wanting to play for her. In 1998 she recorded her debut album in Los Angeles called 7 Days under the direction of producer Conley C Abrams, she released "I Got A New Walk in 2017" a 4 song E.P, and Cynthia Abrams Farmer is back with a new Gospel song called In The Morning coming to all major music platforms Jun-1-2020 this is a true classic needed in the Gospel world of music. Cynthia is truly a child of GOD and loves to minister, sing, and serve to his honor and glory she has dedicated her life to serving our Lord and Savior Jesus Christ, and will sing praises to his name forever follow Cynthia Abrams Farmer on Instagram and Twitter links below go support now.
You can visit her:
Instagram at https://instagram.com/cynthiaabramsfarmer?igshid=1is08n4q91yav
Twitter Page at https://twitter.com/fruitfulgospel1?s=09
Media Contact
Company Name: Black King and Queen Nation LLC
Contact Person: Media Relations
Email: Send Email
State: Ohio
Country: United States
Website: Wildchildtv.com