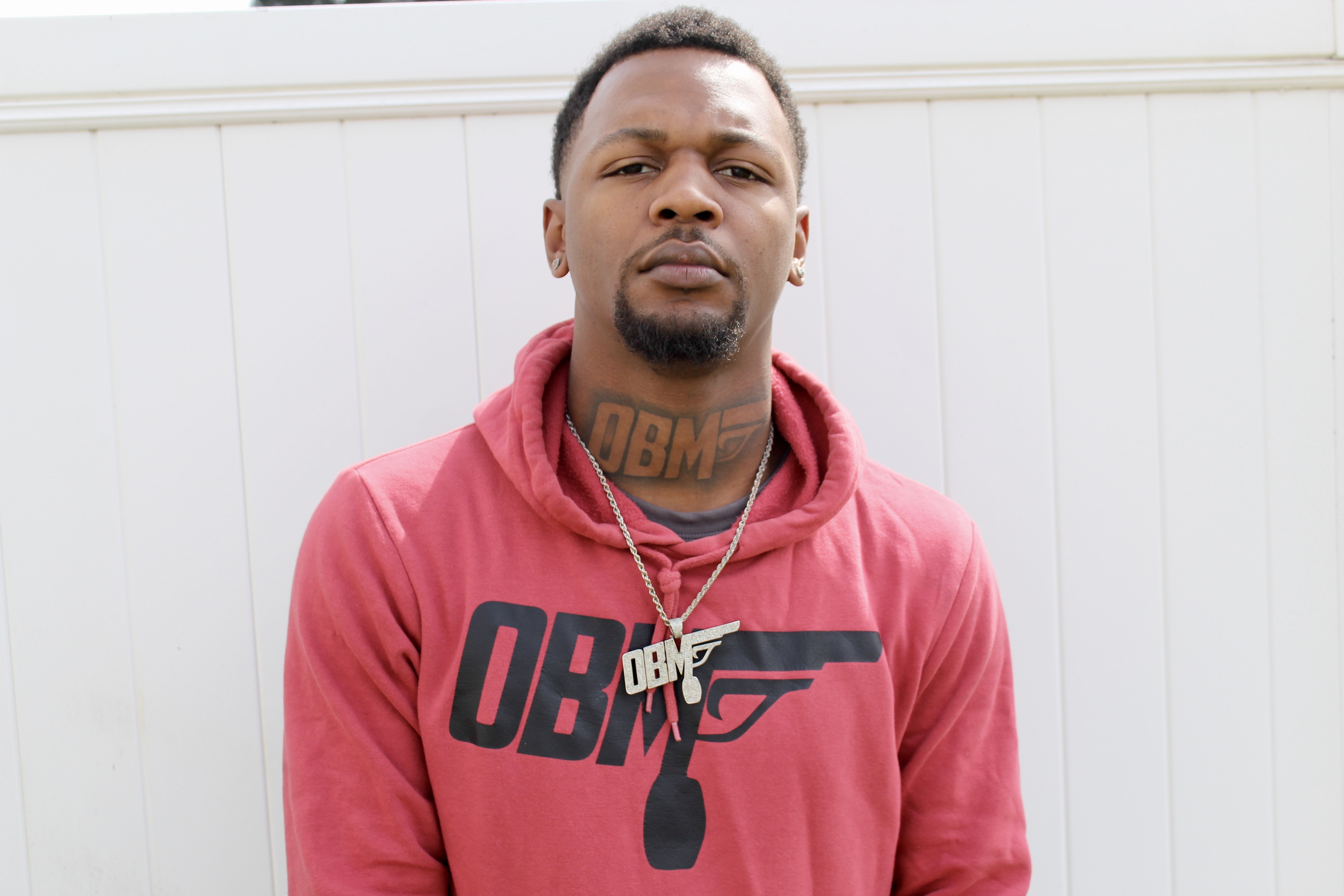 Keavius De'unta Wilson (born May 8th, 1997), better known by his stage name Keedoe, is a rapper, songwriter and record producer. He was born in Clarksdale, Mississippi and moved to Atlanta, Georgia when he was 1 year old. Born in Regional Medical in Clarksdale from Evelyn Wilson his African American mother. Keedoe has one sister also born in Mississippi 5 years before him Stephanie Wilson.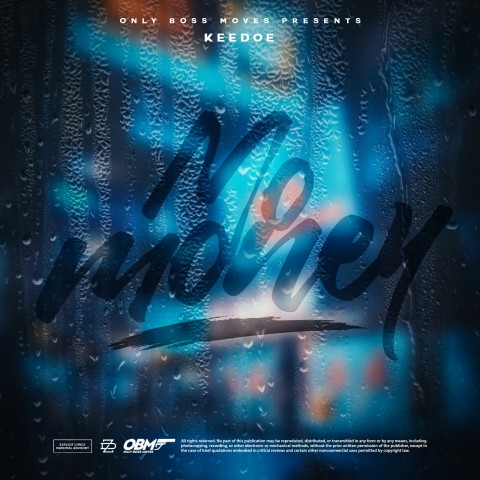 Early 2000s Keedoe moved to Atlanta where he soon met his Step Father Amanuel Melson who raised him until adult years. Back and forth his whole life up into his grandmother passed away in 2009, which lead him to stay in Atlanta more often. Keedoe attended DeKalb County School District all of his school years. In 2013 Keedoe travel to multiple colleges while attending high school promoting and marketing his brand. In 2014 Keedoe was suspended from high school for exercising entrepreneurship during school hours. In 2015 before graduating Keedoe was arrested in school for having felony weapon on campus that was exonerated from the backing of the school support.
After graduating Keedoe started Only Boss Moves with Fellon Phelps of Wild Child LLC & became a full entrepreneur starting multiple companies to support his music. On December 31, 2017, he lost two brothers Malcolm & Jamal Frederick in Boyton County FL. Before the deaths of his brothers, Keedoe released his first project in 2017 "Doing What I Said" and follow up with a single "Boss On The Low. Keedoe will be releasing a new single May 8, 2020, called Mo Money on all major music platforms this will be his 3rd musical project that's a classic making him Atlanta Georgia's finest and a future king of Hip-Hop he is from zone 6 referenced by rapper Gucci Mane, and 21 Savage, etc.
You can visit his Instagram – https://instagram.com/keedoelargo?igshid=1gxsv337zr709 or Twitter – https://twitter.com/KeedoeLargo?s=09 handle to get more details about him.
Media Contact
Company Name: Black King and Queen Nation LLC
Contact Person: Media Relations
Email: Send Email
State: Ohio
Country: United States
Website: Wildchildtv.com