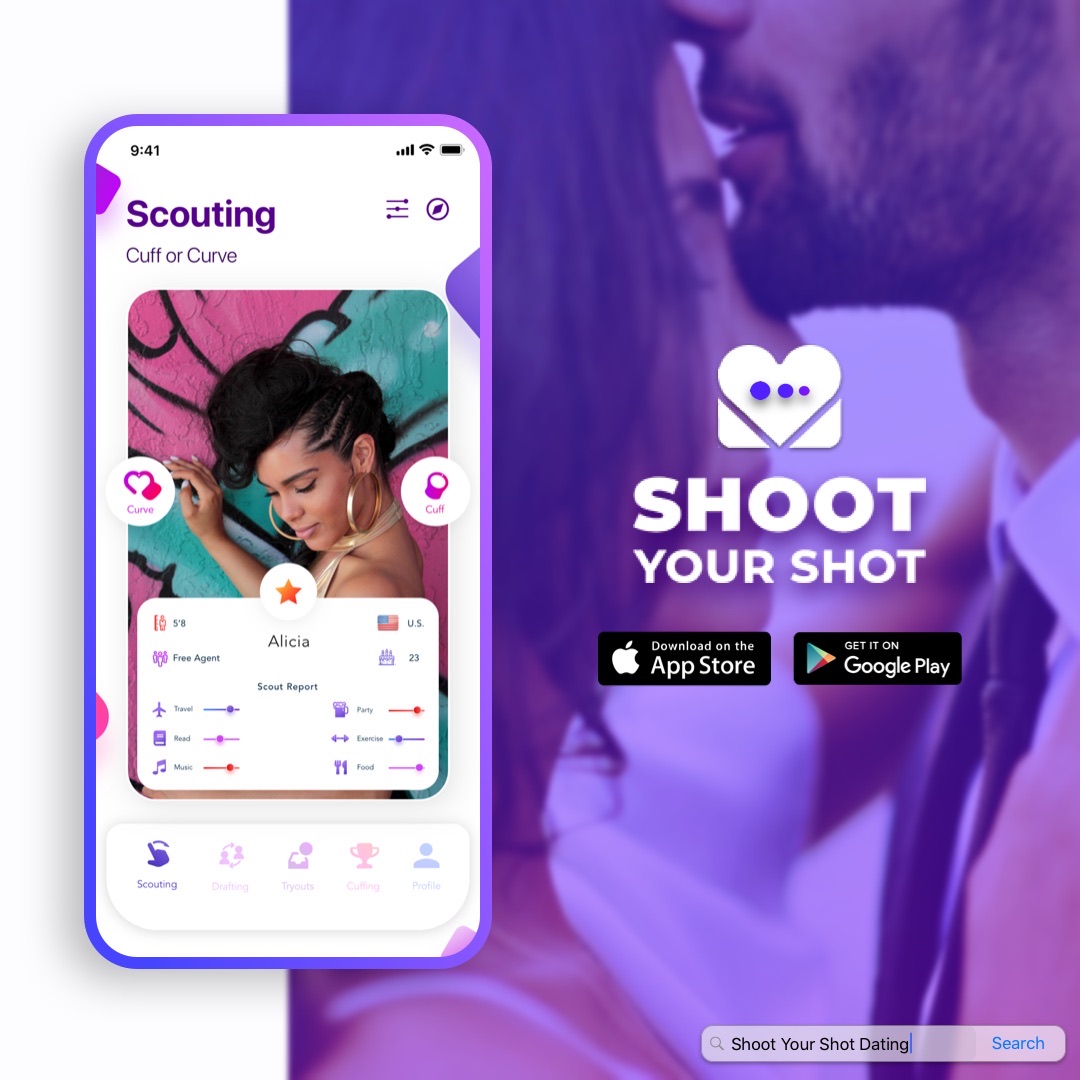 As we go through life, it's not uncommon to find a person of the opposite sex attractive. At work, school, neighborhood, there's always that individual who gets us hopelessly smitten. Perhaps it's the choir member with a mellifluous voice which can disarm the devil; the young boss neatly dressed in fitting bespoke suit–with a dashing Hollywood smile; the nerdy student on glasses with the brain of Einstein, Or that 'ordinary' individual who you just like for no reason.
And while it's absolutely normal to become attracted to someone, it's often difficult to express how we feel to that person. The fear of rejection being the chief culprit for the deflated confidence.
More often than not, it's the guys that go through this harrowing process, as the society expects them to make the first move. It's an ancient rule of thumb (who made the rule? when? why? I have no idea!) Motivated and assured by friends and colleagues, the guy finally summons courage, arms himself with slick pickup lines, and ventures into battle.
Some win theirs by a stroke of providence, perhaps the attraction is mutual. But a stupendous majority fall short: Brain freezes, pickup lines forgotten, a jittery nervous system. The battle is lost before it even began. Failure to woo a girl can be traumatic at times.
Thankfully, a God-sent individual created the online dating system which became a superhero to rescue the lily-livered. Well, they and the rest of humanity found the platform increasingly useful.
It became more convenient than other ways of trying to meet people. People had the chance to meet other existing outside social networks where they would otherwise never meet.
As online dating started to multiply and fill the earth, several dating apps started springing forth like descendants of Adam. But among them is the unique and aptly-named: "Shoot Your Shot".
According to Dwayne Forman Jr. owner and creator of the Shoot Your Shot dating app, "Shoot Your Shot is a phrase that has been used over the years to essentially mean 'go for it,'". Continuing, he quipped that "Whether professionally or personally, someone who decides to shoot their shot puts caution to the wind and goes for what they want. With this dating app, users can search through profiles and shoot their shots to find the ideal partner for them."
Shooting your shot on the app is a four-step process which includes: scouting, drafting, tryouts, and cuffing. Users scan through dating profiles and decide whether to curve (swipe left) or cuff (swipe right) the user's profile. Once a user is satisfied with the individual profile, the user will invite members to "try out" or get "cut" from the team. From there, the user will "shoot their shot" and initiate a chat with the user, hopefully resulting in a match.

Video Link: https://www.youtube.com/embed/TeplXKQGqz8
The uniqueness of this dating app lies in its simplicity. "Less is more" according to a wise saying, and the developers of the app adhered to that by ditching overcomplicated algorithm often found in similar apps that limits matches by race, ultimately reinforcing bias. Shoot Your Shot is an unbiased dating app developed by millennials who are in tune with the street credibility in the current dating market. It's currently available on App Store and Google Playstore
So, what are you waiting for? Download the app, load your gun (Russian roulette is not allowed) and Shoot Your Shot!
Media Contact
Company Name: Shoot Your Shot (registered Dating App) | APPWITHTHAT LLC
Contact Person: Dwayne Foreman
Email: Send Email
Phone: (347) 708-1964
Country: United States
Website: www.ShootYourShot.com