AUSTRALIA – 17TH MARCH, 2020 – There is richness in every woman, sometimes harnessing this richness can be challenging in the world dominated by men, beliefs and culture. There are ups, downs, twists and turns! However, so many women overcame their obstacles and became successful entrepreneurs. Some of these women have empowered others and are still helping more. One of such women is Akhilla Kakivai founder of Millionaire Entrepreneurs.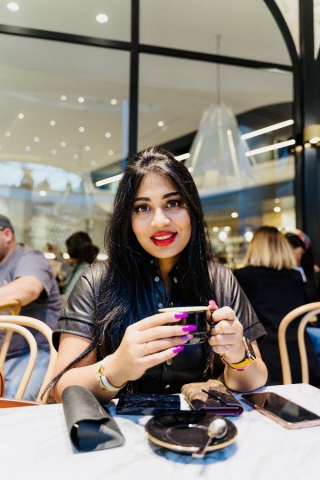 Are you happy where you are today? Every woman's dream is to be happy and live a lovely life. As women we are faced with many road blocks, most times we do not even know where to go from our current position. We feel limited by so many factors. Successful women entrepreneurs know that the road to freedom is both challenging and exciting. Leveraging on people who have found the key can make things a lot easier. Akhilla Kakivai the Self-made millionaire business coach have been helping women entrepreneur reach their full potential, raking in thousands of dollars from their part-time online business. Today she has helped numerous women with her many skills and passions and turned them into successful testimonials. People she coached boast multi five figure months with her help and today she calls upon women not to shy away from seeking her help.
What's the story behind this gorgeous millionaire entrepreneur?
This beautiful Australia based entrepreneur didn't start out as a millionaire, she did regular office work. However, her zeal to become extraordinary prompted her to stretch further. Having studied the millionaires she duplicated their steps, growing from a $3000 monthly income to a $25000 monthly income and eventually at 28 she is proudly a self-made millionaire. Today, she is happy to help others reach their full potential by helping women hit their first $10k months to six and seven figures. She helps them generate income through creating an online business using their skills / passion.
On July 2019, Akhilla created the Millionaire Entrepreneurs Club on Facebook with the aim to reach out to as many women as possible. Asked what motivated her and she said:
"My motivation was to be financially independent, have time freedom by helping lots of women be independent earning massive income with impacts."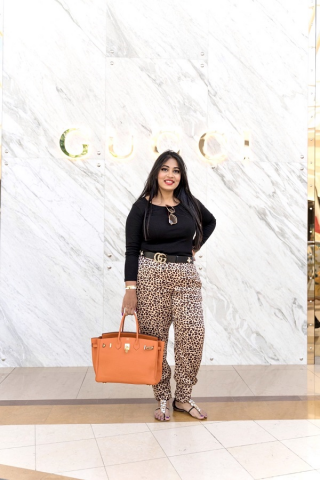 Are her mentees really happy?
Many have really benefitted from her coaching and now living their independent dreams. There are many testimonials and evidence to prove one can achieve success through her help.
"Akhilla is amazing to work with! Her strategies are simple and effective. I get goosebumps every time I am on a coaching call with her. I love how she helped me get to $28,700 in 60 days with strategy and mindset. She truly is an amazing millionaire mentor. I highly recommend her." – Vandana Assam
Today, Akhilla is opening her doors to women who seek independence and are willing to fulfil their dreams. Join her on Facebook as she takes you on a journey to freedom.
Media Contact
Company Name: Millionaire Entrepreneurs
Contact Person: Akhilla Kakivai
Email: Send Email
Phone: +61430820228
Country: Australia
Website: facebook.com/abellamkonda