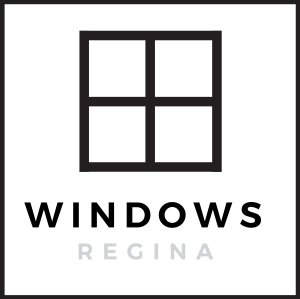 You are looking for a window company in Regina and don't know where to start? Glacier Glass has made it simple with Regina Windows, a division of Glacier Glass. Glacier Glass has built a whole new website to facilitate communication between them and their clients. Their windows installer team is fully trained, fully accredited and insured to work in regina.Connect with their Regina Windows experts today to get a free quote!
Windows Replacement and Windows Repair in Regina
If you are in need of a new window replacement, they are here to help! Whether it be for your house, your company, or some other real estate you might own, they have what you need. Being a division of Glacier Glass, they have built a trust relationship in Regina for a lot of years now. They specialize in windows installation in Regina for both your commercial and residential needs. They provide a mix of great window designs, top of the line expertise and the best customer service. They will make sure that your windows installation goes as fast and smoothly as possible.
Why Should You Choose Regina Windows?
There are many windows suppliers in Regina where you can get your windows installed, why should you choose Regina Windows? It's simple, it is because no project is too small or too big for them. Their team of experts can take care of replacement, installation,a complete redesign or a complete repair. Their team will provide you with the highest quality product for the best price. They will find the right windows that will fit perfectly in your home and your budget. Another reason to choose Regina Windows is the wide inventory they offer. Being a division of Glacier Glass allows them to access a vast selection of suppliers for you to choose from.
Top Quality
They are your all-in-one stop shop for any windows in Regina you might need. Going for the cheapest window store might seem like a good idea at first, but in the long run, you'll be happy that you chose their top quality product and services. When they are done, your windows are going to be almost entirely maintenance free and still standing for a very long time.
Contact Us
At Regina Windows, they specialize in quality windows, full windows installation, and any other services related to your windows. They are there to answer any window needs you might have in the great city of Regina. Give them a call or write an email for a free quote today.
Media Contact
Company Name: Regina Windows
Contact Person: Brandon
Email: Send Email
Phone: (306) 545-3990
Address:410 Quebec St
City: Reigna
State: SK
Country: Canada
Website: https://windowsregina.com/