Socinova, a Social Media Marketing Company has decided to provide free social media set up services to 100 affected businesses by June 2020 as their small effort to help the small business community to tackle the difficult business situation going on these days.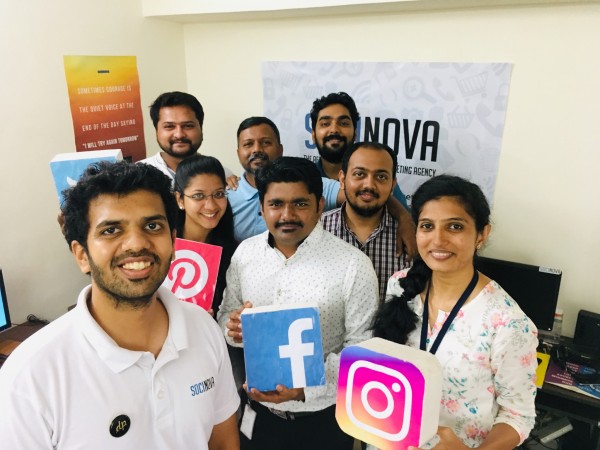 Socinova will be helping small businesses who are unsure about the ways they can get their business back on track after the current event. Especially during the recovery phase, it may be hard for small businesses to win back customers. Socinova aims to introduce small business owners to a new medium of marketing – social media.
Many companies are coming out to help small businesses so Socinova aims to do their part as well.
As a part of their free social media setup services to small business owners, they will set up a brand-new Facebook page for the affected businesses to make it easy for their customers to find them online. To gain business traction, Socinova will be uploading their product/service photographs to their Facebook pages. Socinova will also be providing initial training to help them make the most of their new Facebook pages which can help get their business back on track.
If you want to take benefit of these free social media setup services by Socinova, you simply need to shoot an email to Socinova at contact at socinova.com.
Socinova is aiming to counter the anxiety and negativity swirling around in the media constantly these days by helping small businesses this way. In this challenging time for the world, let's come together to do all we can to counter the situation and get back on track.

Media Contact

Company: Socinova
Email: contact@socinova.com
Person: Vedarth Deshpande
Website: https://www.socinova.com/
Media Contact
Company Name: Socinova
Contact Person: Vedarth Deshpande
Email: Send Email
Country: India
Website: https://www.socinova.com/