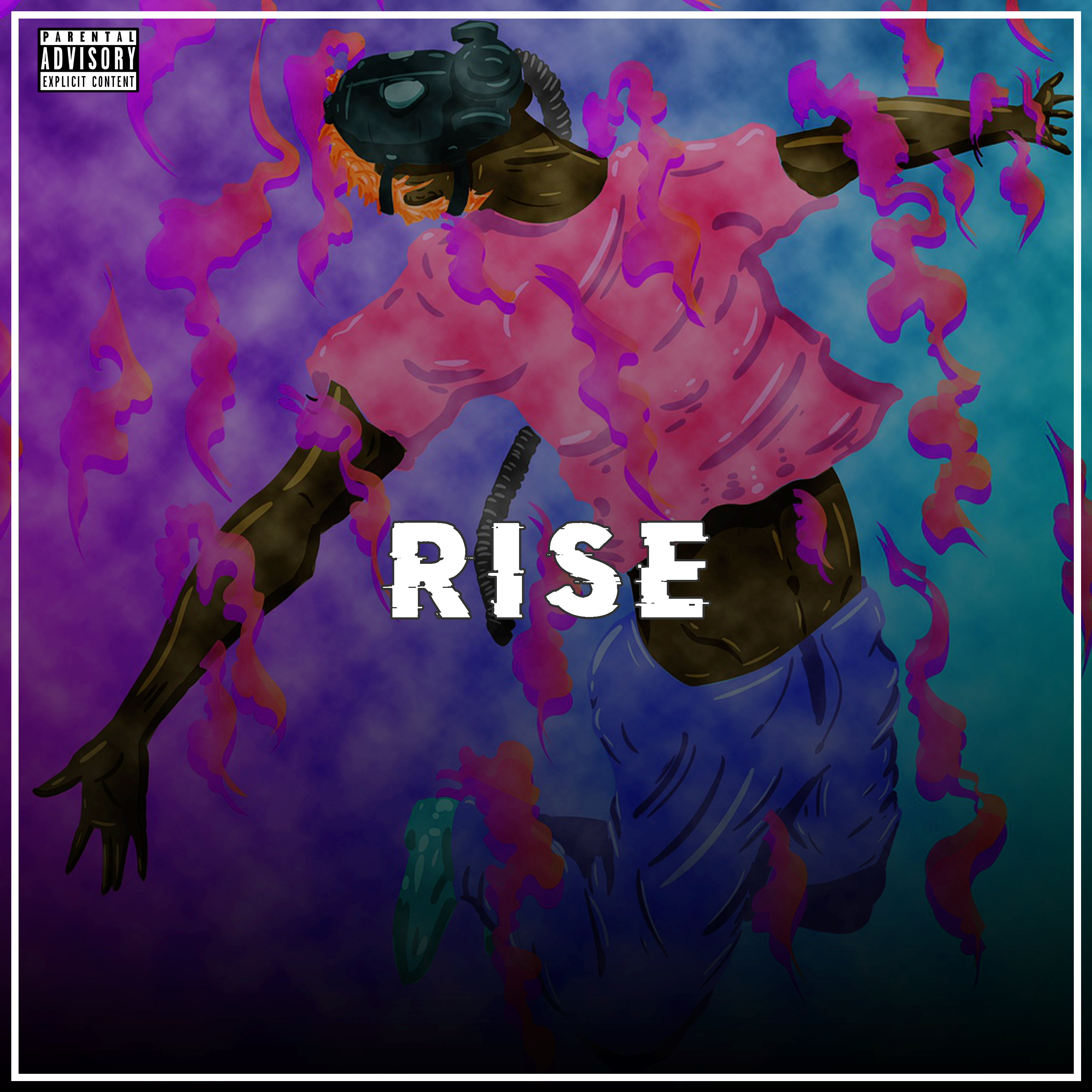 March 26, 2020 – Renowned DJ and popular producer JURGAZ combines with QV!N to deliver a new hit track: "With Me", released on dope trap label called "Elysian Records". Elysian Records is a popular platform that contains a lot of JURGAZ's other intoxicating tracks like "Put Em Up", "Pure" and "Theft" among others.
Spiced with brass sounds, drums, and mellifluous voices, 'With Me' is a track that blends electronic and hip-hop influences with a perceived touch of R&B thus bringing to life, Jurgaz's production skills.
Jurgaz, an Amsterdam based producer, started releasing music in 2018. Since then his electronic and bouncy – Hip Hop inspired – sound, got supported by big acts like R3HAB or Flosstradamus.
At the age of 23, the young Dutch self-made music producer and sound engineer, had already curated his own thrilling future trap sound. Tracks such as 'Bang' and 'Pure', have garnered him an estimated 21 million views on YouTube and over 4 million plays on SoundCloud.
Jurgaz revealed a thing or two about his personal life in an interview with Fortunes Blog, where he stated that his primary motive for music is to make people happy. The talented musician said: "I had my first big gig back in 2019, as I am proud of today. It was fun looking at people enjoying my music live! And that's why I make music, to make people happy and forget about their problems or other issues they have."
Jurgaz, at the age of 15, had mapped out a defined career path which had Music written all over it, and about 8 years later, he had already made strides in music, including a small masterclass to 100 people who were interested in his music; something he considers a personal milestone.
His signature trap production style is electronic and bouncy with a clear inspiration from hip-hop that has been supported on a variety of playlists and video streaming services including Trap Nation, Trap City, Showtek's Favorites and Elite season 2 from Netflix.
Blessed with intoxicating rhythm, voices, and beats, "With Me" is a track all music enthusiasts should revel in and it's available for streaming on all platform NOW.
Instagram: www.instagram.com/jurgazmusic
Facebook: www.facebook.com/Jurgazmusic
Soundcloud: soundcloud.com/jurgazmusic
Twitter: twitter.com/Jurgazmusic
Media Contact
Company Name: JURGAZ
Contact Person: Jamahl Blokland
Email: Send Email
Phone: 0628930317
Country: Netherlands
Website: linktr.ee/jurgazmusic