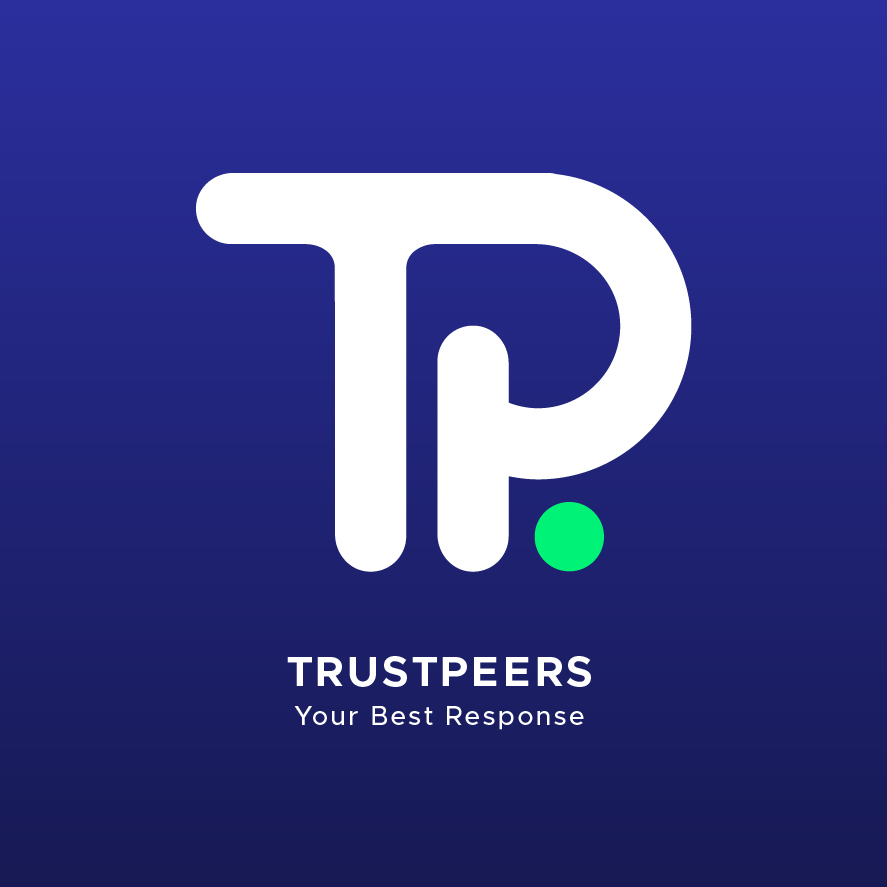 TrustPeers offers business subscriptions to help them handle cyber incidents, online!
March 31, 2020 – TrustPeers will offer its on-demand platform free for 3 months in order to help businesses mitigating cyber-attacks through these challenging times. "TrustPeers proprietary technology revolutionizes Incident Response (IR) market by introducing a holistic solution that covers planning, practicing, and executing Cyber Incidents investigation and response as-a-service," said Eli Cohen, TrustPeers CEO "TrustPeers Platform, still in Beta release, communications are hosted in a highly secured online War Room with four levels of remote access, and by using machine learning and AI it alerts on abnormal behavior and provides smart recommendations."
When business face a hacker attack or any other security threat, achieving minimal response time is vital to ensuring your systems and data stay protected and avoiding devastating effects that can destroy the business. ensure that you get the help you need ASAP, TrustPeers will offer several emergency services, including video consultation with an Incident Response manager available within 30 minutes and a cyber Incident Response team ("Blue-Team") available within 60 minutes, via TrustPeers platform.
community of certified cyber experts will soon be available 24/7/365 to ensure zero delays due to a missing skill set – and its on-demand platform gives businesses immediate access to these leading certified cyber-experts and verified tools covering all cybersecurity fields of specialization. "TrustPeers platform grants experts and customers access to an extensive bank of peer-reviewed IR tools tested by TrustPeers Community," said Aviv Katz, TrustPeers CTO "for reducing the risk of executing non-verified versions and for leveraging tools and automation for optimal detection or remediation."
"In order to battle increasingly diverse and sophisticated cyber-attacks, I need to have equally diverse and sophisticated cyber teams and automation, available online 24/7," said CISO of a leading online business that started using TrustPeers platform.
For more information, visit www.TrustPeers.com
Press Contact for TrustPeers: phone: +1 (848) 225-8280 / email: contact@trustpeers.com
About TrustPeers:
TrustPeers revolutionizes the Incident Response (IR) market with its on-demand platform enabling companies to access a comprehensive IR lifecycle management, on-demand forensics, automatics IOC's recommendations, and 24/7 access to IR expertise. TrustPeers technology reduces the cost of emergency measures, expedites time-to-resolution, and minimizes the risk of damage in case of cyber-attack.
Media Contact
Company Name: TrustPeers
Contact Person: Media Relations
Email: Send Email
Phone: + 1 (848) 225-8280
Country: United States
Website: www.TrustPeers.com