Top Scottish Photographer, Grahame Smith of GWS Photography, adds fellowship award to growing collection of accolades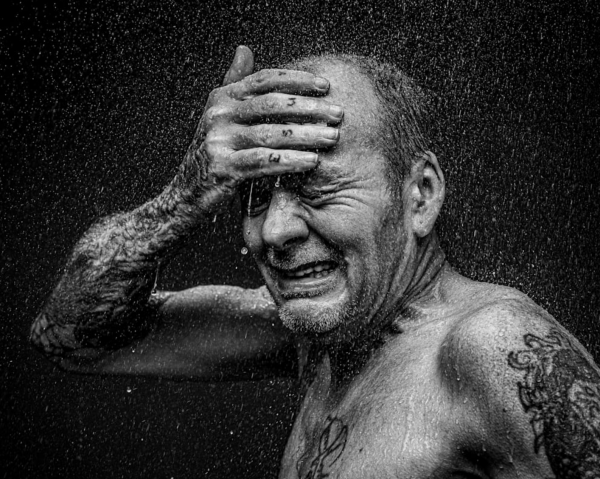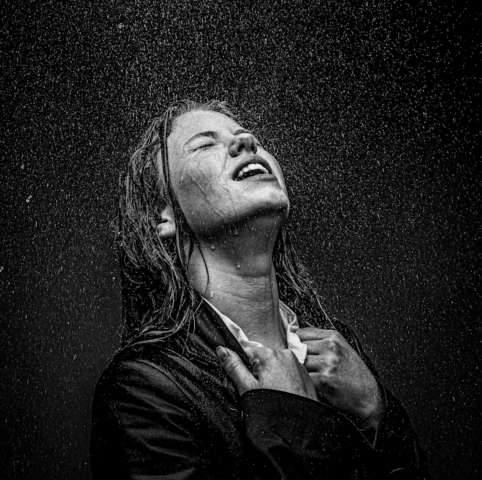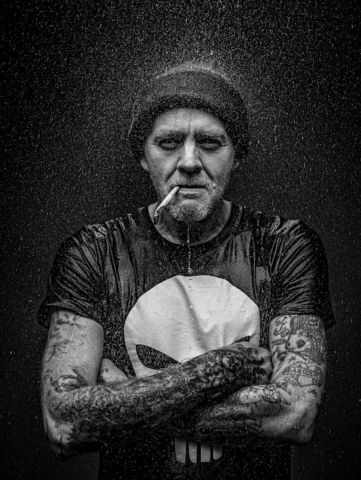 GWS Photography has continued to establish themselves as a force in the world of photography as the top Scottish photographer recently created a unique project – "Wet Shoot," subsequently gaining a Fellowship with the Master Photographers Association for the work. This is another reiteration of the company's ingenuity and creativity, features that have stood them out over the years. In a similar vein, the company is currently offering the service to individuals and couples that want a unique and edgy portrait.
The portraits for "Wet Shoot" are particularly unique as they were all captured in their East Lothian studio but made to look as if the subjects were in dark and moody rain storm sets. The emotions and expressions being genuine throughout.
In awarding the Fellowship, one judge commented "Sorry but I am still overwhelmed to know how to comment. This is one of those panels you love to face when displayed as prints, you just stand there and say WOW. Just think about wanting to create the idea. It's powerful, gripping with atmosphere and expressions. Black and White was perfect for this project."
MPA qualifications are very highly regarded as they have to include an assessment of the photographer's professional practices in the form of a "Working Profile" document. This also includes images, which becomes a reference guide for running the business. Therefore, it is not surprising that a Fellowship is the pinnacle of photography qualifications.
Over the years, the company has become the choice of couples and other individuals that want "stand-out" photos and unique portrait photography. Located in Dunbar, East Lothian, the studio has become hugely successful since it was opened, amassing several awards and recognitions from different quarters. Some of the many awards won by the company in recent times include the UK Children's Portrait Photographer of the Year in 2019, 10 Awards of Excellence at the 2019 Scottish Region Master Photographer Awards, and 2019 General Photographer of the Year – Scottish Master Photographers.
For more information about GWS Photography and their works, please visit – www.gwsphotography.co.uk.
About GWS Photography
GWS Photography is a multiple award-winning provider of wedding and portrait photography. Headquartered in Dunbar, East Lothian, the company has a team of full time, insured, trained and qualified photographers delivering top-notch photography to clients across Scotland.
Media Contact
Company Name: GWS Photography
Contact Person: Grahame Smith
Email: Send Email
Phone: 07415 878244
Country: Scotland
Website: www.gwsphotography.co.uk