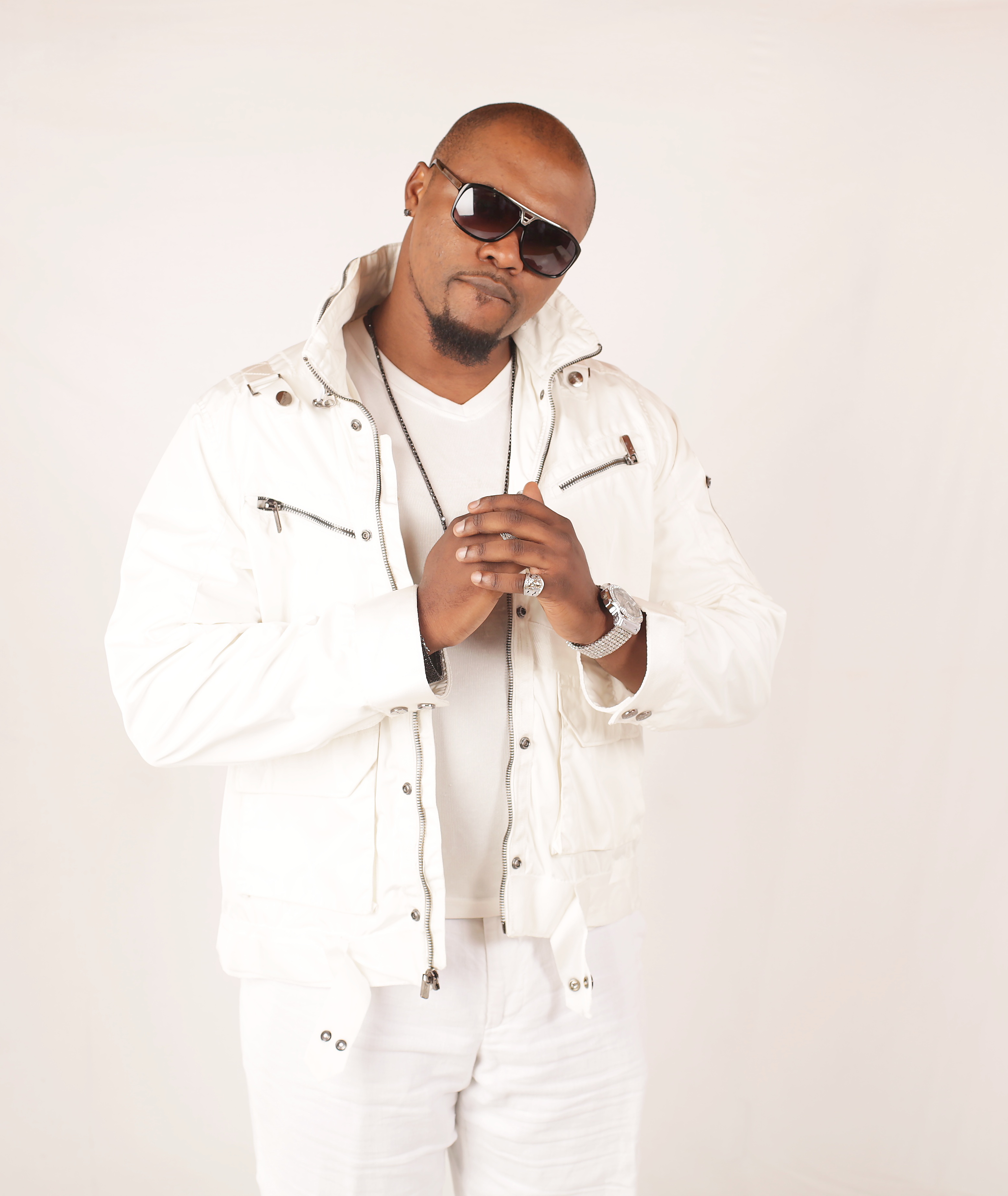 March 31, 2020 – Among global artists, few can claim to be like Big Hookz. The versatile music artist who also dons the hats of music producer and executive, has dropped another gem of single called "Right With You" featuring Remo The Hitmaker, who is also the producer.
"Right With You" has been released through Big Hookz's very own label Str8Team Entertainment in partnership with Universal Music Group subs Spinnup. The single is part of the upcoming album called "Visionary (No Days Off)", an Afro-Caribbean/R&B mix type album.
Watch the "Right With You" video or listen on Spotify.
"The heart can always see what's invisible to the eye. So always follow your dreams and visions in life and take massive actions to accomplish your goals! God's the greatest," says Big Hookz.
His music can be described as cinematic, memorable, excitable or motivational, all rolled into one. Big Hookz knows how to create steamy, hot tracks that carry the energy to rock every club and street where they are played. The result is back to back hit singles. Only recently he released the popular album "NS4L- NeverSettle4Less", and before that another buzzing song, "Break You Down" featuring Gyptian, Remo & Tzy Panchak.
The charisma of George 'Hookz' Yungo, aka Big Hookz, has infected others, and he has shared space and collaborated with countless greats such as Eminem, 50 Cent, Xzibit, The Game, O. T. Genasis, Mike Jones, Beenie Man, Kevin Gates, Styles P and more.
Currently based in the metropolitan area (DC, Maryland, Virginia, or DMV), Big Hookz was born and raised in Cameroon and has also spent time in Germany. Among his musical influences, he counts Jay-z, UGK, Nas, 50 Cent, TI, Jeezy, and Dr. Dre. His videos have been featured on BET and MTV, and he had millions of FM radio spins for his much-praised single, "Make A Milli" (over 3.5 million impressions on iHeart radio) and also smashing hit single "Pull Out Cash" featuring Kevin Gates.
Besides being an artist, Big Hookz is also a manager and Executive Producer, as he has managed a series of artists before, and he is currently managing five artists that are signed under his label, Str8Team Entertainment.
Through his music, Big Hookz has learned how to speak about the streets without glorifying them, how to show people his feelings without giving in to them, and how to move people's hearts while stimulating their minds. The universal appeal of his music is broadened by his emphasis on positivity without preaching, and if an anthem is needed, he has it ready.
To learn more about Big Hookz, visit the following links:
Website: www.strteament.com
Facebook: www.facebook.com/bighookz
Instagram: @hookzstr8team
YouTube: /str8team
Twitter: @bighookz
Soundcloud: www.soundcloud.com/bighookz

Media Contact
Company Name: StrTeam Ent
Contact Person: Big Hookz
Email: Send Email
Country: United States
Website: http://www.strteament.com