Although there is a huge "fan base" for offline mobile payments in China, in Europe, where financial technology is active, mobile payments are more concentrated online, and the support for various offline payment scenarios is not enough.
In the second half of 2019, the EU formally implemented the new revised Payment Services Directive (2nd Edition), which stipulates that banks must open customer information to third-party payment platforms; and provide access interfaces for financial technology companies to "direct " third-party electronic wallets to bank accounts. The new rules will break the banks' monopoly on payment services and help increase market competition and lower rates.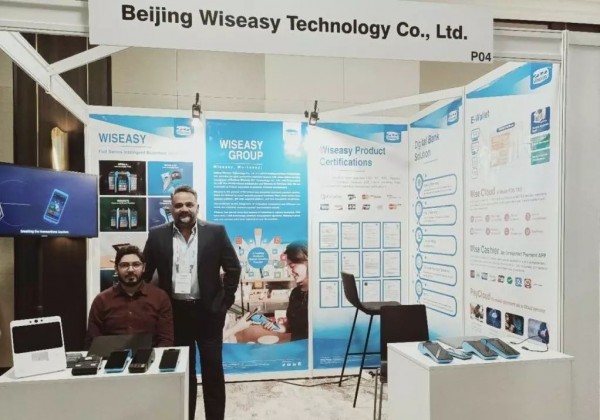 On February 18, Europe's largest retail and e-commerce merchant payment conference, MPE (Merchant Payments Ecosystem), was held in Berlin, attracting more than 1,250 attendees, dozens of sponsors and exhibitors from around the world. As China's new generation of hardcore Fintech solution provider, Wiseasy brought "Wise" series POS to the exhibition.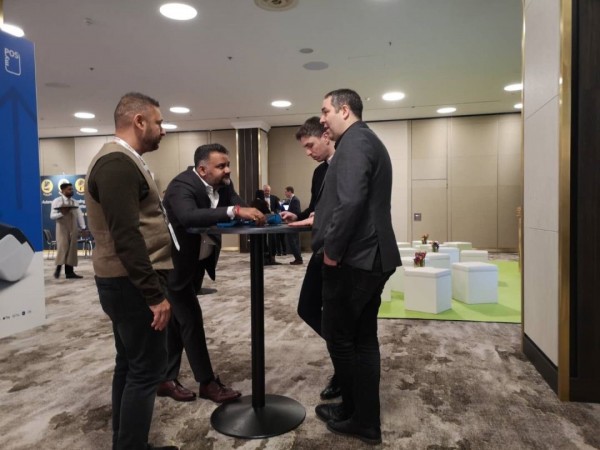 An important product Wiseasy brought to MPE is the AI Service Terminal WISEBOT3, which can achieve complete and efficient commercial closed-loop under different scenarios. At the exhibition, WISEBOT3 attracted many visitors' attention.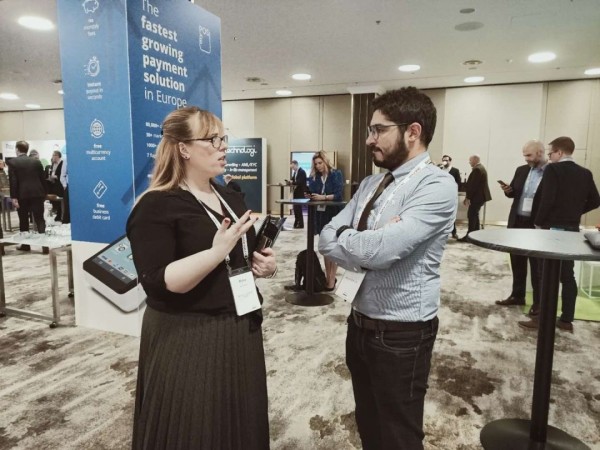 At the same time, Wiseasy flagship products WPOS-3, WPOS-TAB, WPOS-MINI and so on also welcomed by the visitors.
In addition to hardware equipment, Wiseasy also showcased the software business including Wise Cloud and Wise Cashier:
Wise Cloud is a terminal management platform that can be privatized and deployed by Wiseasy. With the platform, it can help operators remote batch management terminals, including application management, application market, equipment customization, OTA management, geographic fence, remote diagnosis, merchant management, agent management, remote injection, and remote data downloading. The customers have easy accesses to the system management equipment as long as compliance with access specifications;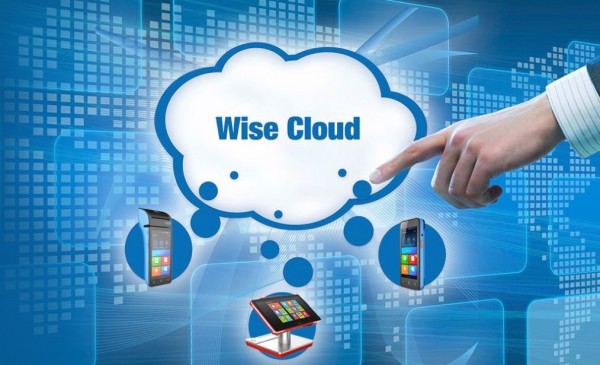 Wise Cashier is a set of flexible combination of collecting application, which can let merchants in the first time to use the latest cash register to optimize the cash register experience, effectively improving the transaction conversion rate.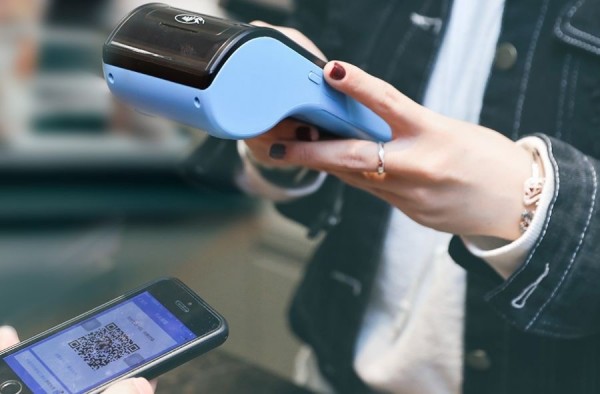 For overseas markets, Wiseasy also layouts PayCloud, e-wallet and other products and services; PayCloud can be deployed remotely through cloud servers to quickly implement mobile payment solutions in overseas markets. And the e-wallet contains the complete electronic account function and the mobile payment function, which has the e-account opening and the management function, as well as the recharge, the withdrawal, the transfer, the inquiry and other basic business function. It can provide the comprehensive financial service for the merchant, the agent and the customer.
At the MPE exhibition, Wiseasy demonstrated its European partners "Business intelligence hardware + Professional Business UI + Wise Cloud operating platform" four-in-one integrated solution. In the future, Wiseasy will also go deep into the European market to provide richer and more intelligent solutions.
Media Contact
Company Name: Wiseasy
Contact Person: Ada Zhang
Email: Send Email
Phone: +86 18612634096
Country: China
Website: wiseasy.com