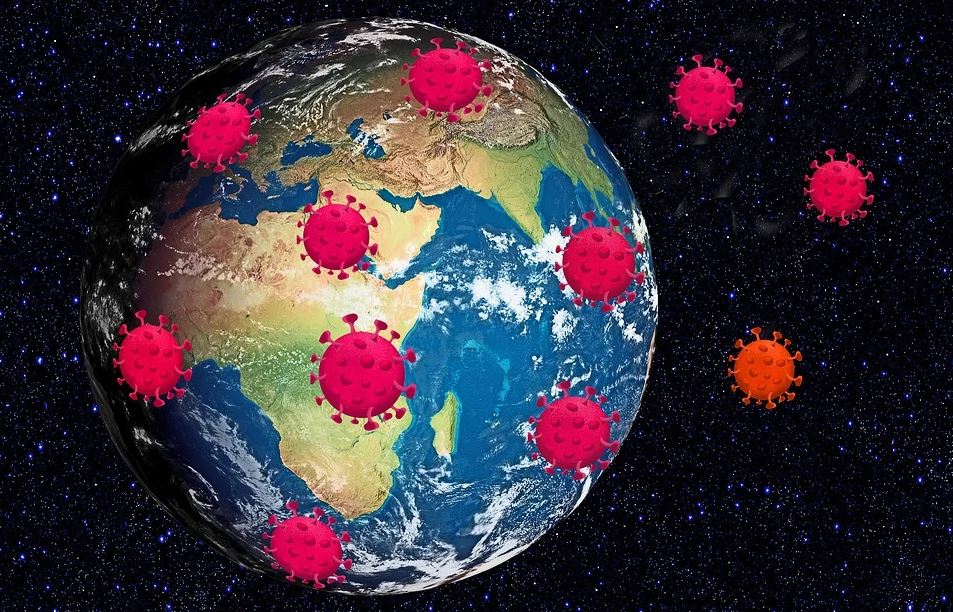 As millions of people worldwide fight to find effective treatments and cures for the novel coronavirus COVID-19, millions more have been looking to establish new technologies, new tools, and new services that can help us not only lead relatively normal lives in the middle of this pandemic but also change our future for the better, too.
There are a handful of different sectors in the technology world that are particularly important to focus on in this department, with a whole host of new solutions being released on a pretty much daily basis and having an outsized impact right away.
These technologies are reshaping our "new normal", but more than that they have the potential to transform the day-to-day normal lives of billions of people for years and years to come.
These tech breakthroughs have the potential to become the "next big thing" that our global society focuses on after we have conquered the COVID-19 virus.
E-commerce tools and technology are leading the charge, with people all over the world doing more online shopping now than ever before – and not just for traditional retail products. People are looking for household goods, groceries, healthcare supplies, medicine, and more while also looking to purchase the products and services that usually by online, too.
Digital and contactless payment solutions (as well as crypto currency options) are becoming a big part of our new normal as well. Governments around the world (as well as medical experts) are concerned that cash and coinage may carry or transmit the virus, helping to make digital and contactless payment systems essential – and that doesn't feel like it is going to disappear after we have overcome the COVID-19 pandemic.
Remote working solutions (like VoIP, videoconferencing, cloud technology and collaboration, project management tools, etc.) are also hugely influential today and will be even more influential tomorrow and beyond.
Businesses the world over are learning that they can maintain (and in some cases increased) the overall productivity and efficiency of their workforce by switching to remote positions. It's likely that we won't see a complete disappearance of traditional offices anytime soon after the coronavirus has been taken care of, but there are certainly going to be more people working remotely on a semi-permanent or permanent basis in the years to come than ever before.
Technology is definitely evolving rapidly (more rapidly than it already was) during the coronavirus pandemic and our world is going to be hugely different because of it.
Read the complete story here: https://www.fifthgeek.com/techs-post-covid-19/
Media Contact
Company Name: Fifth Geek
Contact Person: Marvin
Email: Send Email
Phone: +1 (503) 445 9558
Country: United States
Website: https://www.fifthgeek.com/