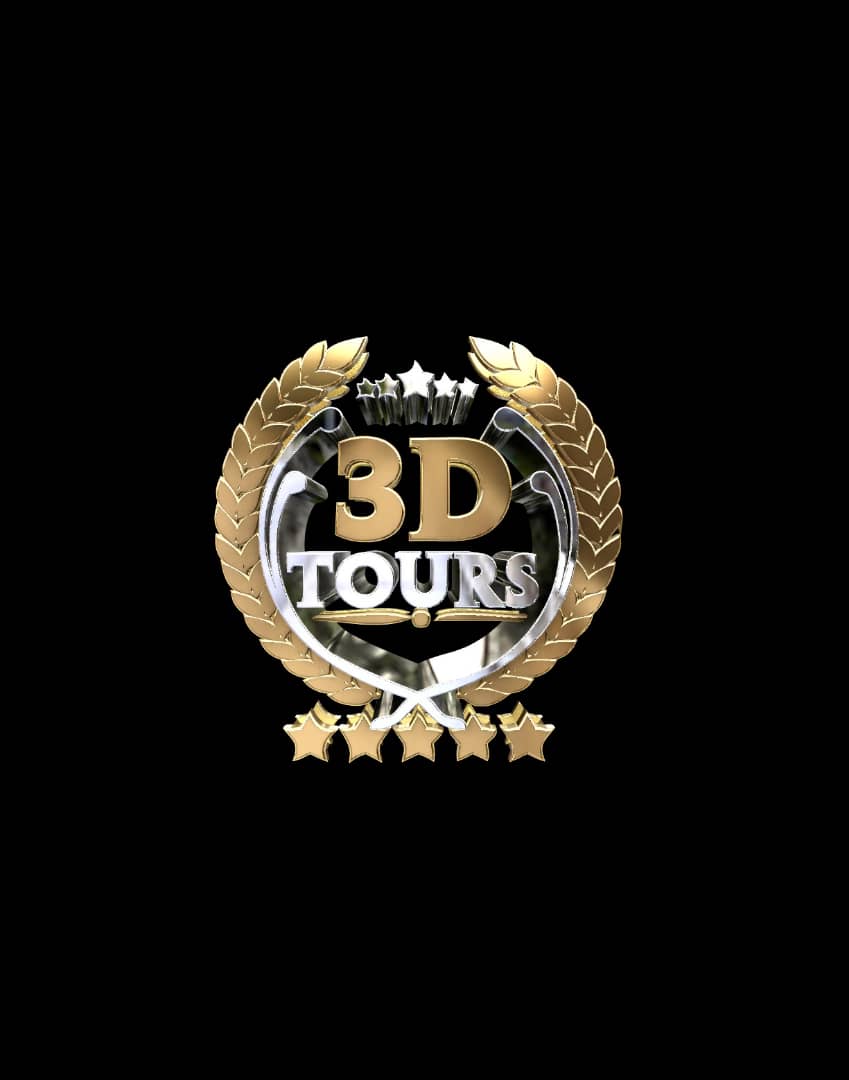 With Federal guildelines in place. Nevada has come up with a plan to reopen the state again; important businesses are struggling to conduct their daily work effectively while trying to follow the rules of social distancing.
On May 9th Governor Sisolak is ready to implement Phase 1 of reopening Nevada. The community is monitored for COVID-19 risks. Although these measures are important but still it is making hard to get the make a deal between the tenant and the buyer.
The Vice President of Tenant Representation Division for Logic Commercial Real Estate has stated recently that the pandemic has hit our city without discrimination and especially in the real estate sector.
Many home buyers are not able to take a tour of the properties with ease. Customers need to see that they will be safe when visiting. Many agents also commented that they were unable to conduct open houses for the buyers. Now is the best time to have clients can take a Las Vegas 3D virtual tour of the property and the spaces of interest. In the past month, Las Vegas Valley home listings and sales have dropped about 30%.
So what will be the final outlook, once the prevailing emergency state is over? It depends on the economy. Time will be required to recover as our economy is based on mostly the hospitality business and many of the people are employed by them.
The answer here can be Las Vegas 3D Tours. If you think about it, as long as clients can get a clear picture of what they want in a safe environment, it can cut the deal.
The real estate industry can benefit from 3D virtual tours. It's a great idea to market your listings or business online using Virtual Tours. Many business owners find that virtual tours are a great way to show case their retail space.
Many agents have noticed an increase in online traffic and that their clients enjoy 360 degree guided walk-throughs".
Finally, there is a market shift towards online shopping for real estate and business'. Many agents have noticed an increase in online traffic and that their clients enjoy 360 degree guided walk-throughs".
Shoppers that normally did not shop online has been shifting towards online shopping due to the pandemic. It's the best time to turn towards digital marketing.
We should shift our thinking towards using Las Vegas 3D Tours. An online business strategy that is more suited in current times. To learn more about 360 virtual tours, click here
Las Vegas 3D Tours can help you achieve your online marking campaign and lead generation.
To learn more about Las Vegas 3D Tours, click here
Media Contact
Company Name: Las Vegas 3D Tours
Contact Person: Christopher Thompson
Email: Send Email
Phone: 702-523-3584
Country: United States
Website: http://www.lasvegas3dtours.com/