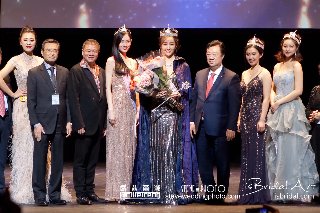 In 2019, model and entrepreneur, Rachel (Wen Yi) Xing, Chinese name 邢文怡, 22, was crowned International USA Miss Asia at the New York City College of Technology. The competition is the longest history and the most prestigious Miss Asia competition. The finale showcased stunning young women from all over China and the United States gathered at the theater in New York City Institute of Technology.
A complete package of beauty and brains, Rachel Xing completed her Bachelor's and Master's in just four years at the NYU Stern School of Business and is currently working in private equity. As an avid young entrepreneur, she introduced herself on stage as a tenacious and resilient change-maker who aspired to bring resources and funding to institutions and individuals that are at the forefront of innovation and shaping a better tomorrow. She won the 2019 International USA Miss Asia Chinese championship as well as the Medical Ambassador Award. The hotel legacy, John Lam, of Lam Group, crowned Rachel Xing. Miss Xing was very moved and graciously thanked the thousands of people in the audience for the resounding applause for her victory.
The contestants competed in evening gowns, self-introduction, swimwear, Q & A sessions, and talent performance in the three-hour competition.
The judging panel included Eddie Mo, Chairman of Asia Television Media Group, Baochun Wu, Chairman of Po Wing HongFood Group, Jiancheng Lam, Managing Director of Lam Group, Shiyuqing Hu, Vice Chairman of the Chinese Planning Association, and Xueming Chen, actress and 2014 International USA Miss Asia 1st runner up.
Final results:
Winner: Rachel (Wen Yi) Xing graduated with a Bachelor's and Master's from the NYU Stern School of Business.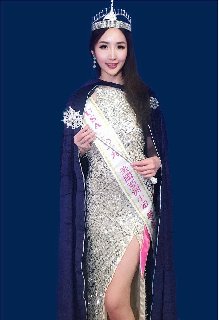 First runner-up: Tiffany Yao graduated from Washington University in St. Louis School of Design. Additional awards: Miss Friendship, Best Talent, Elegant and Charming.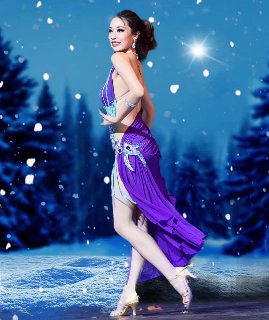 Second runner-up: Coco Zhou, junior studying nutrition at Long Island University, New York.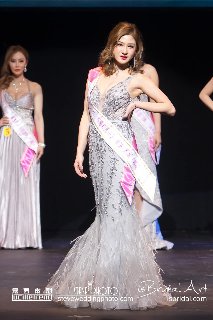 Miki Chen: Hong Kong online film actress and Hong Kong model, won the Asia-Pacific Region Championship, Most Photogenic, and the Miss Internet Popularity Champion.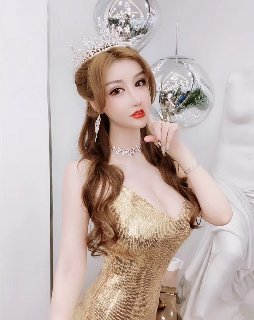 Additional awardees included Viviana Wei, Ling Sun, Hannah Wang, Danrong Chen, and Yifan Wu.
This year, despite the hard hit the entertainment industry has took due to coronavirus, Mr. Eddie Mo, chairman of the pageant has faith that the tradition will ring stronger than ever. Miss Rachel Xing will be collaborating the pageant organization to consult on a major restructuring, including creating an intensive pre-pageant training program on runway walking, posing, charisma, and media presence skills through virtual zoom classes with entertainment industry influencers and former pageant winners.
"The show will go on" Eddie Mo explains. "The pageant is now more relevant than ever before, giving a platform for young women to reach a greater audience with their mission statement. With every challenge comes opportunity, and we are actively refining all aspects of this long-standing tradition to stay ahead of the curve, from strategic partnerships to media image.
INTERNATIONAL USA MISS ASIA
The International USA Miss Asia Organization is dedicated to facilitating Sino-US cultural exchange and strives to discover and empower a new generation of bright stars in Chinese film and television arts. The organization's annual pageant provides young women with a platform to propagate societal impact as public icons and change-makers. To learn more, visit hkatvusa.com
Media Contact
Company Name: International USA Miss Asia Pageant
City: New York
State: New York
Country: United States
Website: www.hkatvusa.com