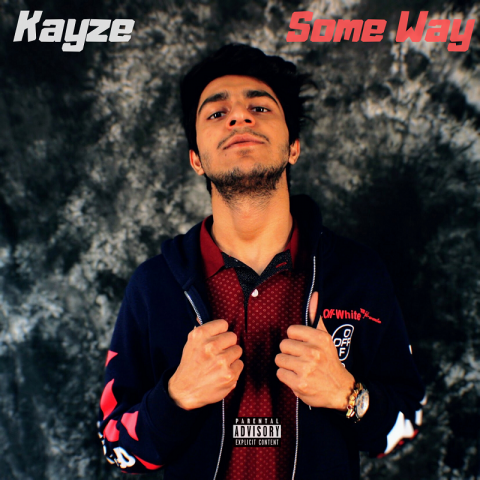 Being a brown boy from India, Kayze always had his doubts about fitting in the music business in the USA, but his dedication and hard work helped him reach greater heights. The 21 years old, music producer and rapper moved to Arizona from India at the age of 18, for undergraduate education but he found his love and passion for music getting intensified, in the beautiful environment of Arizona. Till now, Kayze has successfully performed at almost 20 shows in Arizona and around 5 times at Arizona State University.
Kayze started the year 2020 on a huge note as he was able to drop one of the best and biggest releases of his career "Change It Up"; where he got to work with Kam Nasty, who happens to be already a big name in the music industry. "Change It Up" is a pop-rap crossover, which sits over 8,000 streams on Spotify, and is only growing with each passing day.
"I have gotten to meet a lot of great artists in this journey, one of them would be NC Roy from Natural Culture, who is also one of my best friends and an Arizona rapper that is popping-up at the moment. I have been getting more shows with time passing and have made a lot of progress in the 2 years of making music", says Kayze, describing his musical journey so far.
Kayze is deeply connected to his latest single "Some Way", released in April 2020, which he considers to be his best song, lyrically as well as, emotionally. The song is a heartfelt number that talks about relationships and the possibility of them working out fine, and acts as a sad and somber, love/ break-up song.
Kayze's style of music is mostly moody hip-hop, but he also takes influence from other genres like R&B, pop, and Indian music. Apart from being a rapper, Kayze also produces beats for his music, which are very groovy and catchy.
Listen to Kayze's latest single "Some Way" on spotify.com
Media Contact
Contact Person: Kayze
Email: Send Email
Country: India
Website: linktr.ee/kayze