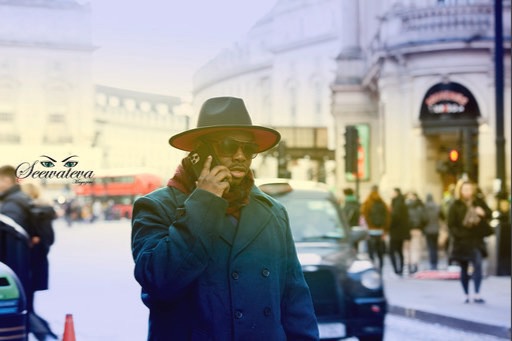 We all took a hit from this pandemic but that doesn't mean you have to hit rock bottom!
Small business owner works hard to keep their business running serving satisfied customers and want to build new customers without breaking the bank!
Modeling in NYC is very big but do to the pandemic it came to a halt. Models gigs and photoshoots are super low at the moment. Mr. Prez is an expert Network & marketing and he's an NYC traveling international Photographer he shoots models and helps build brands in The US CANADA AND UK but his primary Focus his home town NYC.
We all know time square billboard is not cheap 1 ad can run you $5000 a day! With Mr. Prez on your side you can save big and making affordable weekly or monthly payment plans! It's your time to shine and stand out from the rest!
Book now!
About SEEWATEVEA Magazine
Top Rated Magazine Company, SEEWATEVA Magazine of which currently is the greatest of the moment with it's dedication to discovering Models, developing businesses and creating awareness to various brands.
SEEWATEVA Magazine is one of it's kind; a first-class magazine that is well known for featuring Models across the world. It's focus is to develop and create talents and increase their status within the industry. They create professional portfolios for models which makes them a Top Independently Owned and Established as a US based global magazine that stands out from others in the industry promising long term value for organizations, businesses, brands, and private entrepreneurs.
SEEWATEVA Magazine has been commanding and has been maintaining an amazing prominent Customer base.
"We reach out to different locations to discover models all over the world, also to various businesses bringing different entrepreneurs to life as we take professional shots of their products." – CEO Mr. Prez, SEEWATEVA Magazine.
Follow SEEWATEVA Magazine on Instagram: @seewateva_magazine
Media Contact
Company Name: SEEWATEVEA Magazine
Contact Person: Media Relations
Email: Send Email
Phone: 718.865.6467
Country: United States
Website: www.Seewatevamagazine.com