"???????????ELLIE????? Art director?Zhang Liang, stands out conspicuously because of the film ELLIE"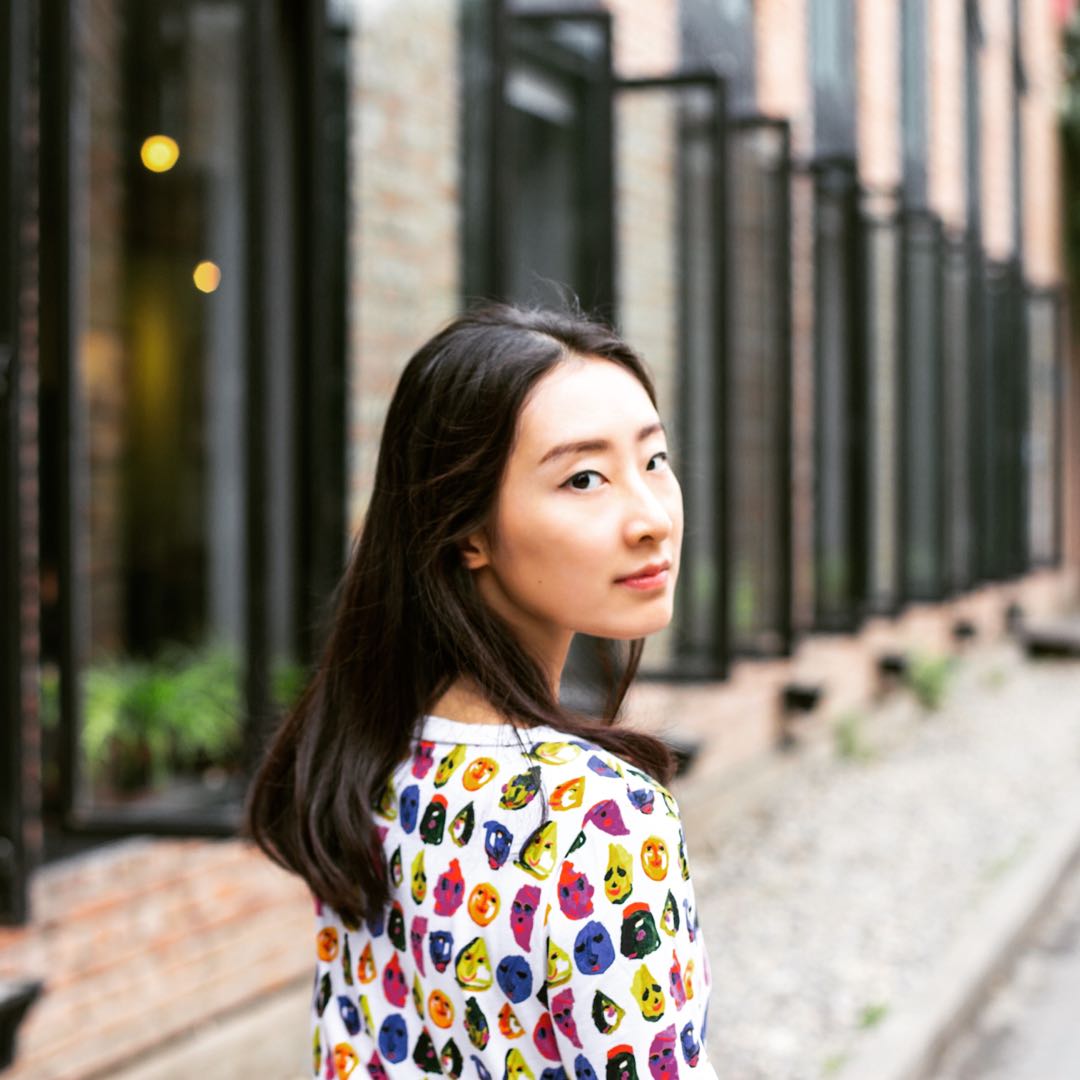 1. Could you describe the main content of this film briefly? And what type of film is it?
The story mainly tells the story of a poor family in old society who sent their sisters from twins out of their children because of family embarrassment and fostered them in someone else's home. Family story plot. It is film of drama.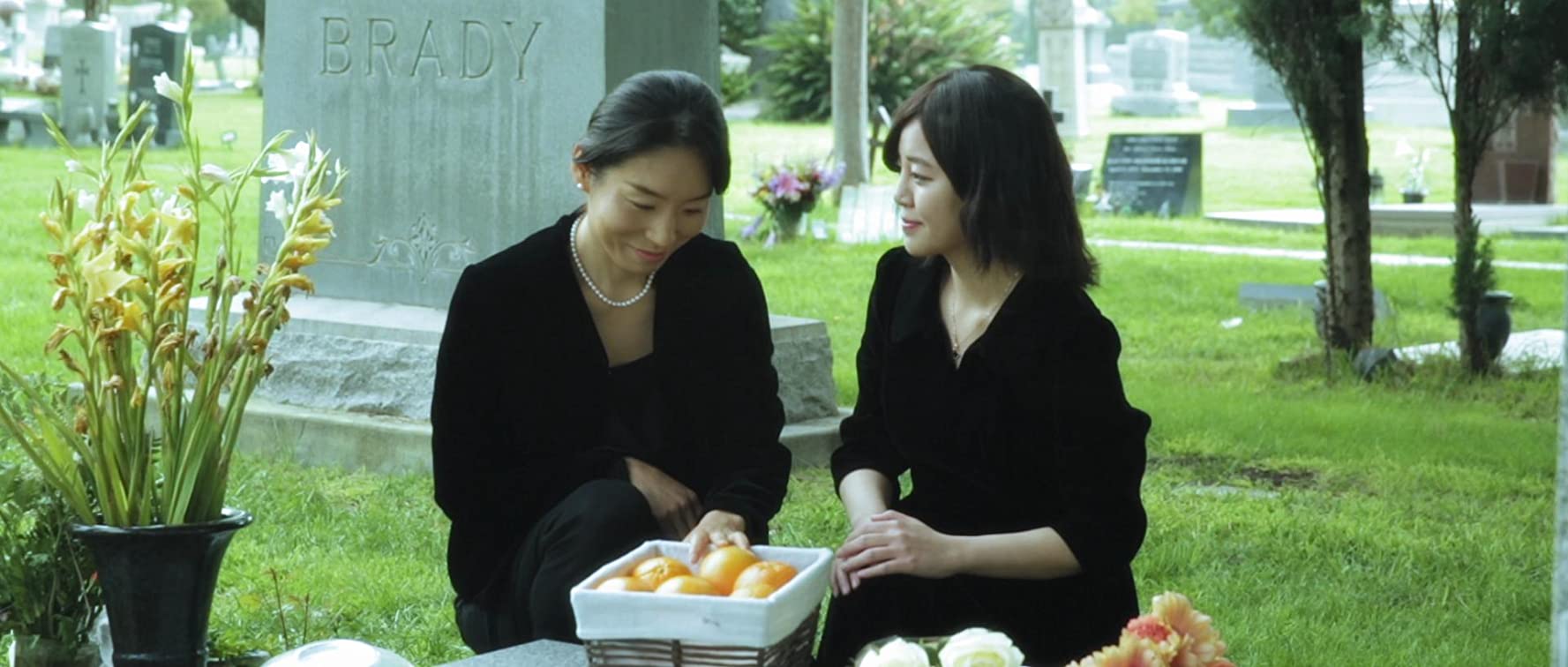 2. How did you get involved in making this film? As an art director, what is your overall concept about this film?
This film was looking for the art team in Mandy. When I browsed the web, I saw this interesting story and sent a resume to apply for this position.
After several rounds of meeting, with my understanding of the story, I finally got this position I used a lot of red and green to compare and echo the costume of the actor. This is a bold attempt.
3. What do you think of the characteristics of this film in terms of art direction (such as color matching, scene design, costumes and props)? Please give some specific examples.
First of all, in terms of color, because it is a serious and silent story, everyone is sad. I used cool colors to deal with the characters, but I used a large area of red for details such as walls and tablecloths Our props are orange, because he is warm, I must use a lot of colors to set off, so that she is not very obtrusive. The excessive totality between scenes is still white, black, green, and blue.
4. If there is a disagreement on the art concepts of the director and you, how did you make the director accept your concepts? Please give an example.
First of all, for the overall color, we all agree that cool colors are a suitable color, but in terms of color contrast, the director wants sisters and sisters to wear red and green, but I think that in the large environment is the theme of the memorial, It is difficult for my sister to express her emotions in red. This is not only disrespectful to the characters in the story, but also inconsistent with the logic of the characters. My solution is to use a large area of red tablecloths in the scene where my sister appears I was suffering, but the characters still used dark green as the main tone.
5. How did the director or the producer of this film recognize you? And what honors did you win in the end?
In the film, both the director and the producer have a high degree of recognition of my artistic concept. They highly praise my artistic performance. Of course, I am also honored to have such an opportunity to join as a member. People can achieve it. Thank you everyone for your help. I also thank the director for his approval. During the process, I fully respected my opinion. Won the best art director at the Asian and American Film Festival.
Media Contact
Company Name: Yue Ling International Media
Contact Person: Sue Zhang
Email: Send Email
Phone: +86 13701214678
Country: China
Website: http://www.flylingmedia.com