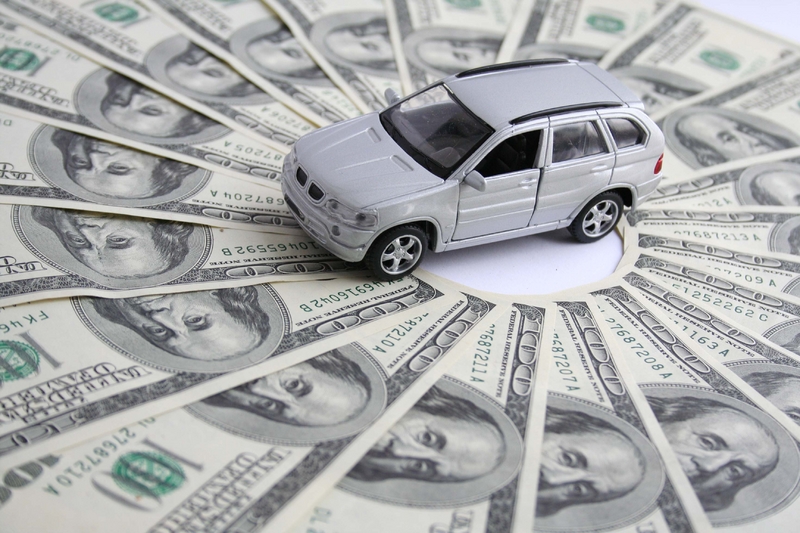 A car title loan is a money that you borrow from a creditor by giving the title of your car, which acts as the security. So, in the event you are not able to pay off the loan, the lender will forfeit the vehicle. This form of credit is usually sought after if you are not eligible to take out other types of loans that offer better terms.
Regarded as a risky deal, which is given out for a short period of 30 days approximately, you can have the proceeds of the loan transferred instantly into your bank account. However, as they say, there are no free lunches. You have to be very cautious until you are not able to repay the entire loan.
In this write-up, let us discuss a few things about the loan under the following sub-heads, namely,
A brief introduction to car title loans
How do you take out such a loan?
What are the fees and other charges?
So, let us take one sub-topic at a time in the paragraphs that follow-
A brief introduction to car title loans
While few refer to these loans as subprime lending or predatory lending, you must be clear about the terms and conditions that govern any personal loan before you apply for one.
Why do borrowers often get misled? Let us say that a creditor has advertised that the loan attracts an interest rate of 10% on a 30-day loan period. What borrowers fail to understand is whether or not this rate of interest is "annualized". Consequently, if you do not clear about the same, you end up taking out a loan, the APR, or Annual Percentage Rate being extremely high.
Just make sure that you do not face a car title loan default at any point of time. If you fall behind on a payment, the lender will take away your car, which was used as collateral to recover the lost money.
How do you take out such a loan?
If you find that your state allows car title loans, you can approach one such lender and avail a loan either online or from the storefront. Usually, lenders may ask you to submit the following documents-
Application for the loan
The vehicle against which you are taking out the loan
The title of your car (proof of car insurance, vehicle registration, copies of your car keys)
Your ID proof
Income proof
Documents that will prove that the title is in your name
It is essential to show your car to the creditor since the loan amount will majorly depend on the condition and the equity you have built up in your vehicle, and is approximate, 25% to 50% of the current value of your car/vehicle.
What are the fees and other charges?
Unlike conventional bank loans, these short-term loans are expensive. The rate of interest usually differs from one state to another. In those states where there is no upper limit for the interest rate, it is usually fixed by the lender, which is approximately 25% every month, which translates to around 300% every year. So, if you take out a cash advance or letting us say, USD$1000 for a period of 30 days, then you will have to shell out USD$1250 after the loan term when it is time for repayment.
Besides the above, you may also have to pay key fees, loan processing fees, origination fees, and documentation fees, to name just a few.
In a nutshell–
An important aspect that you must keep in mind is that you must compare the APR or the Annual Percentage Rate before you zero-in on a lender. Remember, the APR determines to no small extent the total repayment amount that you are entitled to pay at the end of the loan term.
Most experts believe that unless you are in dire need of the cash, do not opt for the loan as it can compel you to fall into a vicious debt cycle or a debt trap. And once you are in debt, it takes a lot of time to wriggle out of it.
Media Contact
Company Name: Linksoutreach
Contact Person: Media Relations
Email: Send Email
Phone: +923216314165
Country: Pakistan
Website: linksoutreach.com